Over the last 2 years I have been moving towards a healthier lifestyle, focusing on nutrition and exercise.  Prompted by health more than weight loss, it has seen me trying Dukan, Clean and Lean, move towards eliminating wheat from my diet and my love of yoga.
However – life seems to have gotten in the way this week and epic fail on all counts apart from yoga!!  Living in our renovation project, has meant 4 months with nothing but a BBQ and George Foreman Grill, no oven and no hob.  This was great in the beginning, but winter is here and cooking outdoors on the BBQ whilst one of us holds the umbrella is wearing thin.
On Friday we also hit another milestone having proper windows!  Another contributing factor with an house without windows all day, was wearing down my positive resolve.
So today I am making an investment in me – getting back food planning, stocking the shelves and committing to daily yoga.  How have you invested in you this week?
But back to the Sunday R&R and on Monday morning we started with a heart-warming wedding in Normandy at the beautiful Chateau de Versainville –read full wedding here.
Bright, bold and beautiful coming at you on Tuesday with my Electric blue wedding ideas – see them here.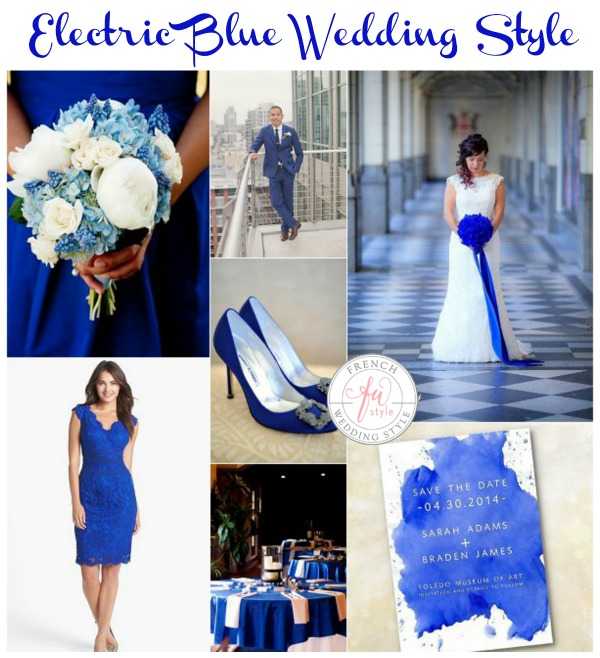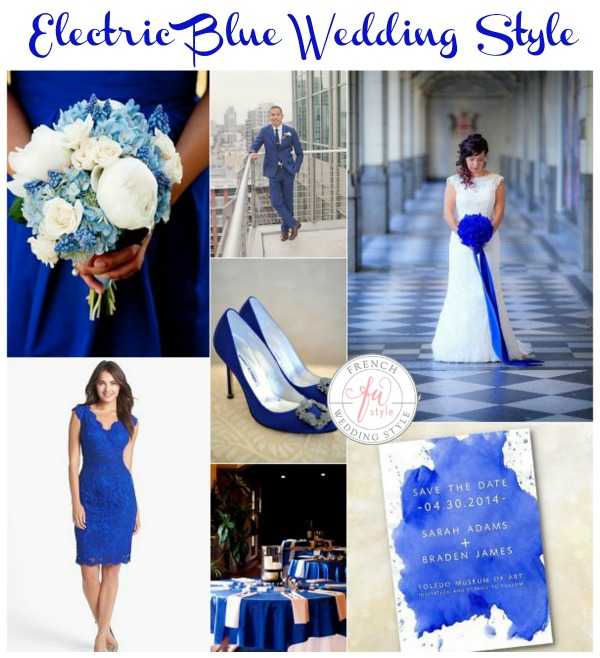 Stunning lace Pronovias wedding dress for Wednesday's country wedding in France – see full wedding here.
Our expert in destination wedding planning Elian Concept Weddings and Events took to the blog on Thursday to share, how to get the best out of wedding fairs as a destination bride. – read article.
Blush and Gold Wedding Shoot inspired by Caen from Cedarwood Weddings was on the blog on Friday.
Green Loving Girl took to the blog on Saturday to share her ideas for entertaining children at weddings – read full post.
Elsewhere on the web this week:
Beautiful Vendee destination wedding on FlyAway Bride
Looking for something a bit different, then this eclectic wedding on OffBeat Bride is fabulous!
Coming up this week on the blog:
Have a wonderful week!