I am leading a double life!  Happy Sunday Trulovers and yes I am leading a double life, wedding blogger by day and house renovator at night.
Life is a mixtures of extremes from quaffing champagne at the Savoy one weekend, to being let loose with a floor sander stripping floorboards the next. I would love to say that our 1960s renvoation project is coming along, but it really is at the stripping back stage, with floorboards, wall paper, 50 years of paint, woodworm repair and carpet removal.
Counteracting the dirty and grim, I have taken to wearing my fabulous Besame Merlot lipstick whilst completing my DIY tasks, well why the heck not!
So whilst I am back to wallpaper removal today, I am going to leave you to catch up on the week in The Sunday R&R.  And be sure to check out the links at the bottom to all range of things fabulous and French.
On Monday we started with a wintery wedding in the French Alps, full of snow filled fun! – See the full wedding here.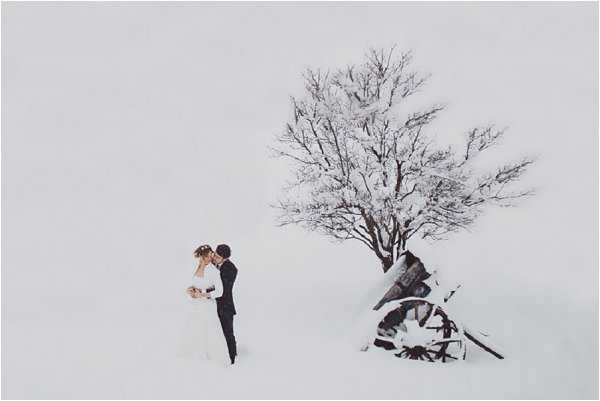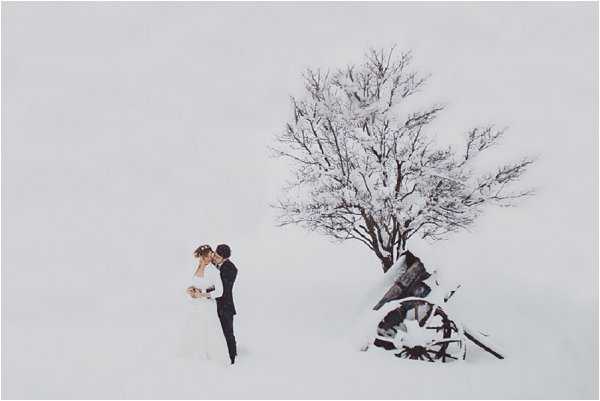 A touch of Merlot on Tuesday in my Merlot inspired wedding ideas, featuring my new favourite lipstick!
On Wednesday we were off to a luxurious Paris for the glamorous real wedding of Ashley and John – see full wedding here.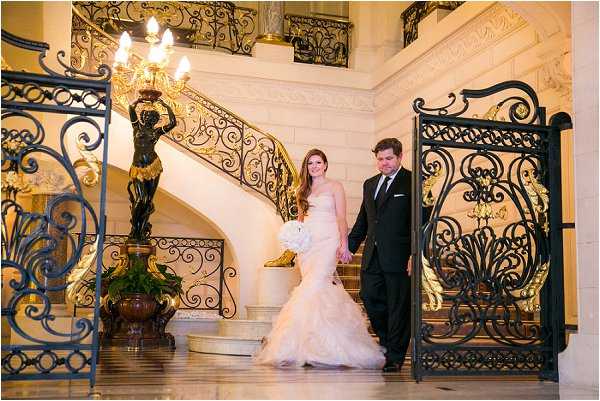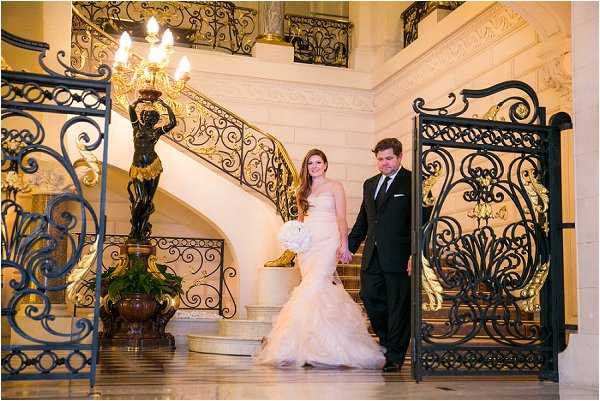 Thursday I announced an exciting new destination wedding show in France and the chance to win two tickets, plus accommodation!
We were off to Normandy on Friday for a beautiful engagement session – set on the stunning coastline – see full Normandy engagement session here.
The blog was overcome with wedding dress pretty on Saturday with the latest Monique Lhuillier 2015 Fall Collection.
Elsewhere on the blog this week:
Coming up on the blog next week:
Have a fabulous day!