This week has flown by, has it for you?  Planning, gantt charts, project plans, doodles, 2015 planner, Christmas cards, fires and flooring has been my week this week.  Culminating in a weekend of sanding the original floorboards in our house, what seems like a great idea, seems like an lot of hard work and dirt half way through! But once done they will look fabulous, once the wood worm has been treated 😉
My week was a far cry from that of last weekend, following a glitzy and glamorous trip the Savoy and savouring coming second in the Best International Wedding Blog category of the Wedding Magazine Awards.   Such seems to be the evolving craziness and polar opposites that is my life right now.
However if you've had a crazy week, why not sit back and catch up in The Sunday R&R.  On Monday we headed to Paris for a beautifully vintage inspired wedding captured by One and Only Paris Photography – see real wedding here.
On Tuesday we escaped into the woods for my woodland wedding ideas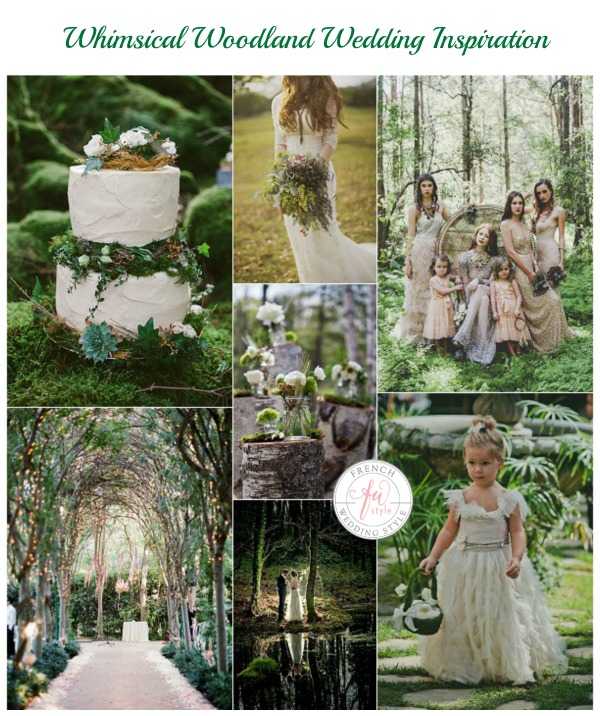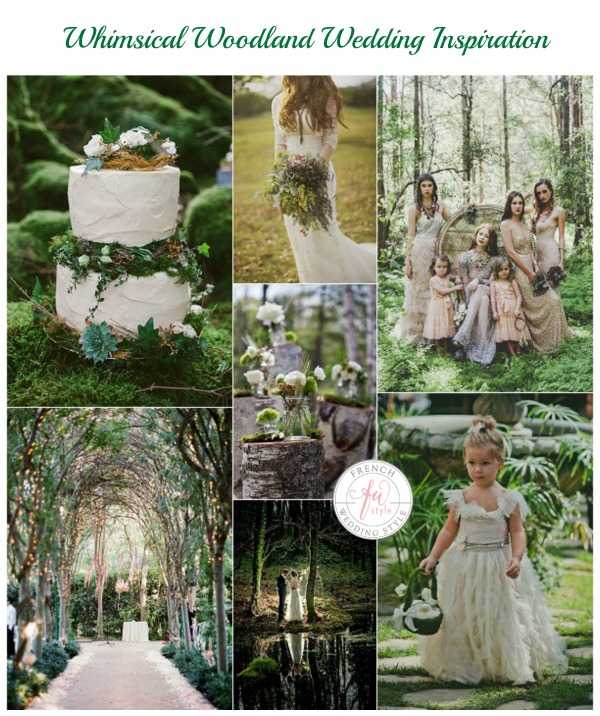 Sticking with our woodland theme, we headed into the woods again for a castle inspirational shoot on Wednesday.
Thursday
On Friday again we headed to Paris for a dream destination wedding with a beautiful Ombre wedding dress – see full wedding here.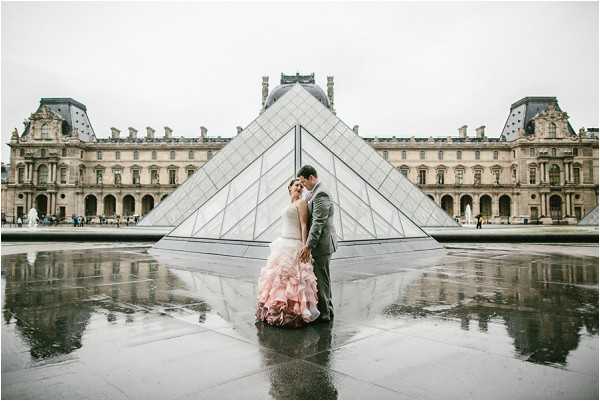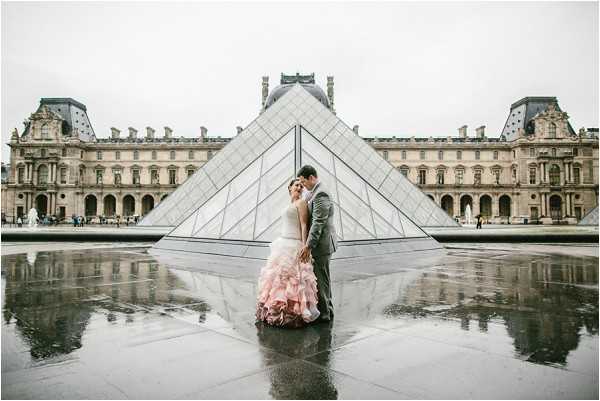 Saturday our destination wedding expert Carey Hawkins shared with us her tips for achieving the best autumn make up looks – read the Autumn Make up Edit
Elsewhere on the web this week:
Coming up on the blog next week:
Have a great day!