Good Morning Trulovers!  I have a question – do you intentionally scare yourself?  What I mean is do you constantly push yourself into new experiences and challenges?
The reason that I ask is that I have been cracking on with some planning this week and I have found that I am constantly scaring myself.  New plans for the blog that terrify me, that are completely out of my comfort zone. These include some brand new plans for French Wedding Academy during 2015 and a personal stumbling block of having my photo taken.
Whilst it has been something that I have realised for the last 2 years, actually getting around to having my picture professionally taken has been elusive.  But I am having my picture taken in Paris in December – now to work out what to wear!
Also this week has been a trip to London for the UK blog awards and we were runner up to Style Me Pretty!  How amazing is that! I can't believe that it was only a year ago that I was writing about me having stage fright and then we get highly commended in the Best International Blog category – AMAZING!
It is an office day today, but I am sure that we must pop out for a little celebratory lunch.  I also want to say how lovely it was to meet so many inspiring men and women and congratulations to all the finalists.
But on with The Sunday R&R and on Monday we started with a beautiful wedding in Paris, that sparked memories of a vintage movie love scene -see full wedding here.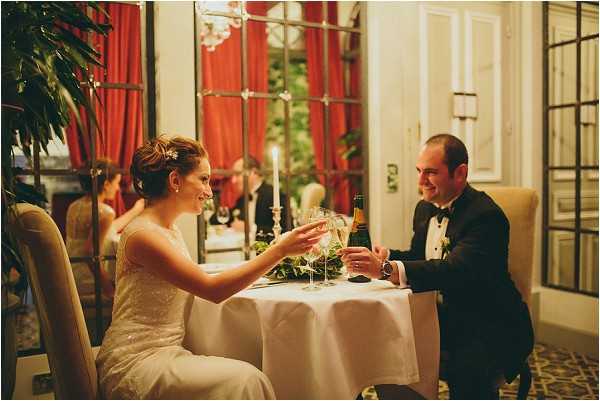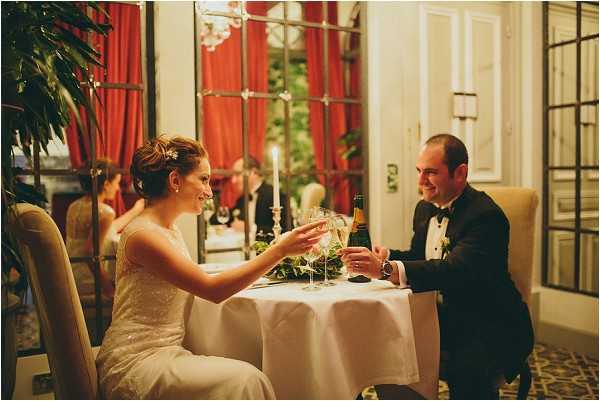 On Tuesday I let my heart lead with inspiration drawn from romantic pale blue shutters on French houses, in my Pale Blue and Stone wedding ideas.
Oh my – on Wednesday as the blog was awash with the fabulous new Rime Aradoky 2015 Collection – see full collection here.
Thursday was a chance to meet Fine Art Photographer Milton Photography – who is offering no travel on weddings in 2015, read more here.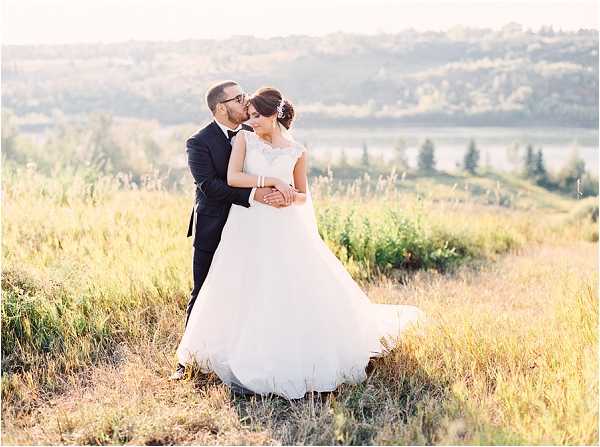 Romance filled the blog on Friday as we headed to Paris for a sweet elopement – see full elopement here.
And then on Saturday, how to make the wedding budget go further.
Elsewhere on the web:
Coming up on the blog next week:
 Have a great weekend!