Welcome welcome and how is the weekend for you so far?  Feeling rested and relaxed, or whirling around trying to get jobs ticket of that never ending to do list?  I am certainly falling into the later this week.
Yesterday was spent trying to find an outfit for the Wedding Magazine awards this coming Friday, if you've missed it we are up for Best International Wedding Blog!  Next time I really need to get myself organised much earlier, as I have an idea of what I want to wear in my head and spend ages trekking around shops and searching online for what I want.  As I am promising myself that I am going to be more organised for the next big event, I am thinking about commissioning a couture outfit that matches what I am looking for.
It saves time, and is an investment into your wardrobe – plus you know that you can't have that fashion horror moment with two people wearing the same outfit!
This week has also been a whirlwind as I have confirmed two projects before the end of the year that will see me heading, throughout the EuroTunnel twice more before mid December – but more on those shortly.
So today I will leave you with The Sunday R&R as we are off out to celebrate Mumma Trulove's birthday with family – no what to wear 😉
On Monday we started the week with a fabulous olive grove wedding from Un Grand Oui – see full wedding here.
On Tuesday we entered the world of whimsy with my calligraphy wedding ideas.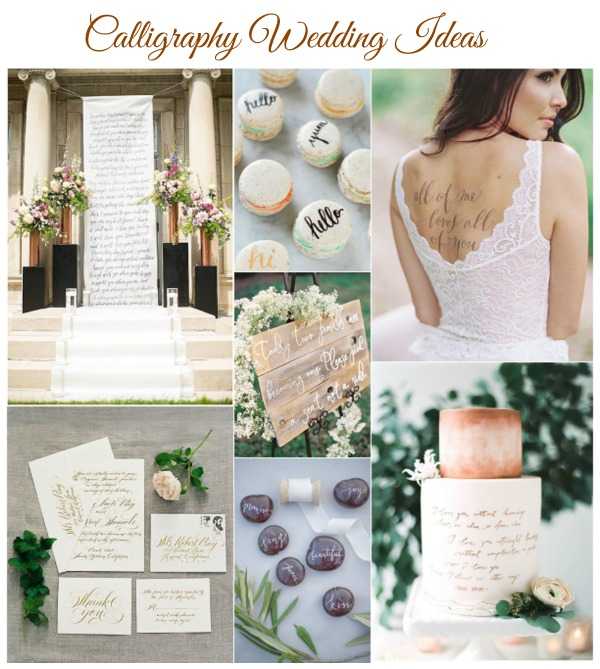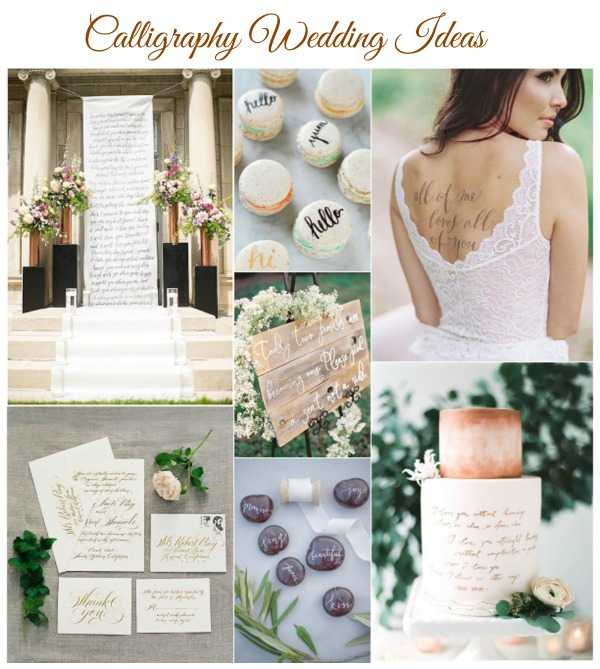 The Parisian countryside was the setting for Wednesday's real life wedding – see full wedding here.
It was a delight to catch up with Green Loving Girl on Thursday and see what she has been up to in her wedding diaries – read here.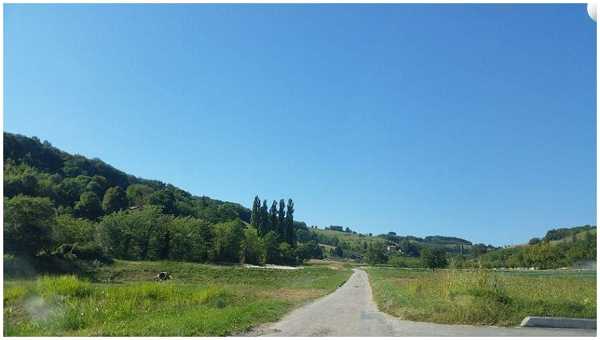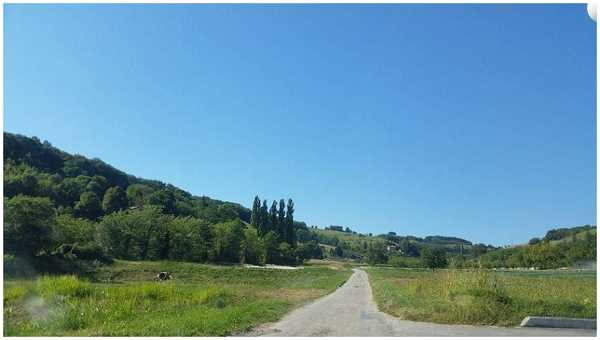 Ever wondered what it is like to have your proposal caught on camera?  Well on Friday we headed to Paris with FWS Sponsor Julia Jane for one.
And on Saturday we looked at the top mistakes to avoid when shopping for your wedding dress and accessories.
Elsewhere on the web this week:
Absolutely loving the slate grey wedding ideas over on Ruffled Blog!
Beautiful wedding in Paris on Wedding Chicks
Chanel meets chic in this Paris inspiration on Burnett's Boards
Beautiful ethical, luxurious & exquisite bridal gowns by Minna on Love my Dress
How to make your own silk flower wreaths on Green Wedding Shoes
Coming up on the blog next week:
Have a fabulous day!