Happy Sunday!
This week has been about conquering a mammoth to-do list and catch up from being away last week.  We had such a fabulous time on the latest #TeamAmour styled shoot, truly creative, challenging and inspiring.  Plus physical, I am covered in bruises that I have no idea where they came from!
Following our trip to Provence, hubby and I took a two day jaunt (and some meetings) over to Lake Annecy.  I have never been before and it was so beautiful, I felt that I was on a movie set.  The lake and the mountains all within one view, really brought you back to nature and a sense of tranquility.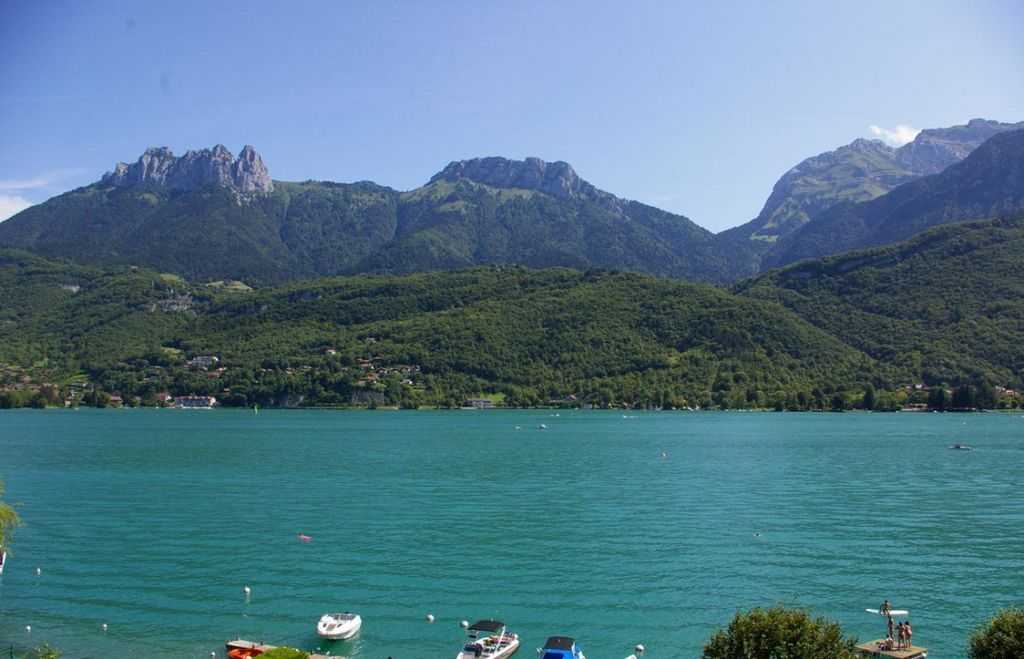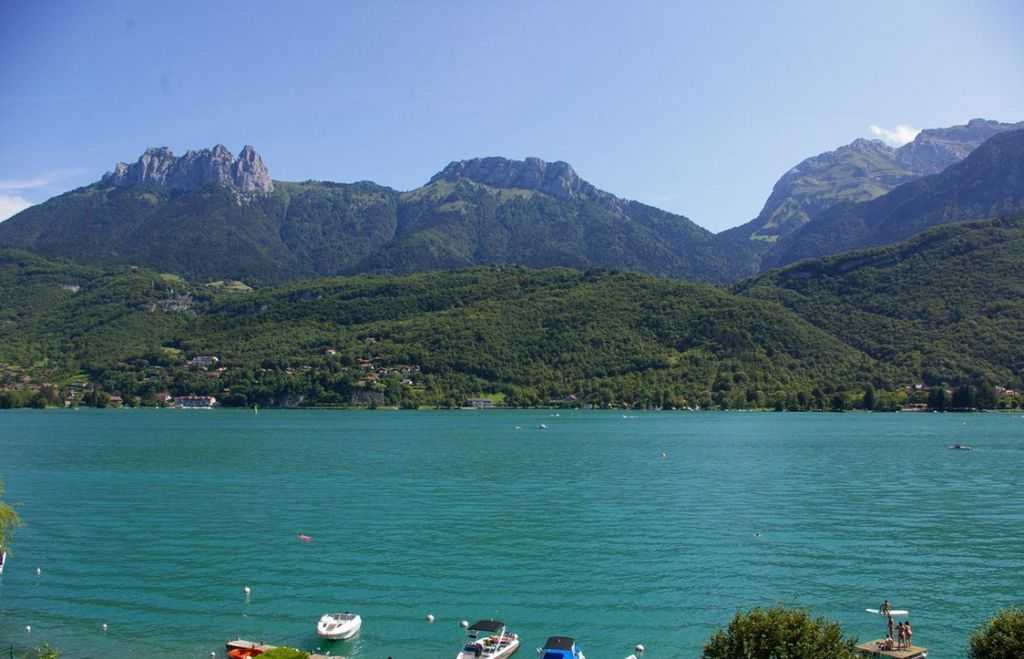 Here is one picture of our lakeside view, but if you missed any you can catch up in the plethora that are on our instagram feed.
On Monday we started the week off with a countryside wedding in Normandy – see full wedding here.
On Tuesday the blog was awash with a pop of pink in my pink peony wedding ideas.
On Wednesday it was time for a little bit of classical romance with a wonderful wedding film by FWS sponsor Deneemotion – see wedding here.
On Thursday it was time to open the Study as we met photography expert Beloved Loved Photography.
On Friday I have some serious skirt envy, from the sweetest romantic session in Paris by Rebecca Douglas Photography –see full shoot here.
And on Saturday it was time to take a look at the legal requirements on getting married in France – read full post here.
Elsewhere on the web:
Coming up on the blog next week: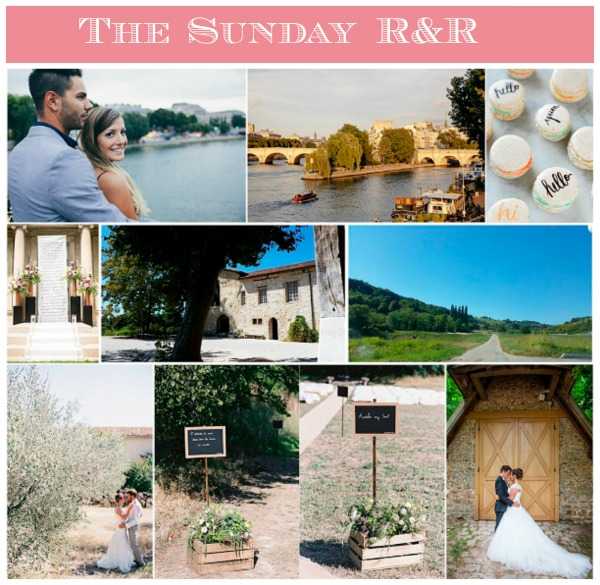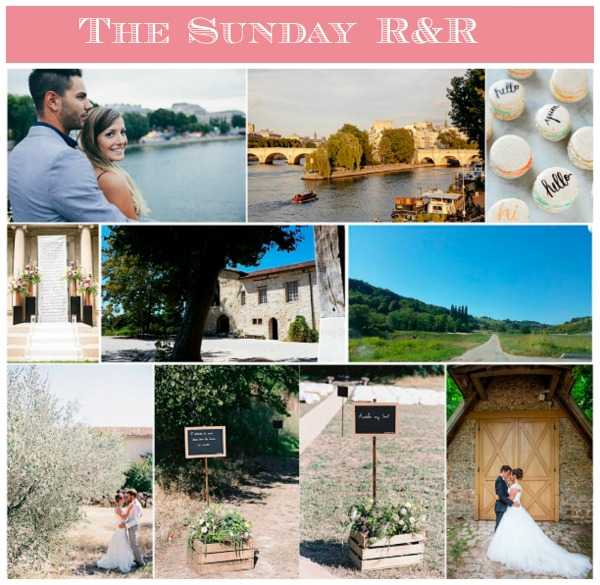 Have a fabulous day!