Bonjour from France Trulovers! I can't believe it has only been a week since the last Sunday R&R, but so much has happened.  Last Sunday I traveled with Mr T over from the UK to Provence to Belfonds for the latest #TeamAmour photo shoot.  For 3 days I have had the ultimate pleasure of having the Provencal and French Riviera as my inspirational backdrop.  I will tell you that it was an adventure – but there will be more of this in the coming weeks 😉
Then on Thursday Mr T and I drove to Lake Annecy for 3 nights R&R.  From the moment that we arrived on the lake I fell in love with the tranquility and stunning backdrops.  Whilst I intended to take a complete social media and technology break, this is always going to be hard when your business is your baby.  However letting my brain and creative mind the time to idle has been wonderful, read more about brain idling here.
But my heart is heavy today as we pack up and drive back to the UK, but I get to see the cats again soon!  I am thinking of when my next visit will be and many exciting projects that are in the pipeline! So how has your week been?
If you missed anything this week, let's crack on with the Sunday R&R and on Monday we started with a beautifully relaxed wedding in Montpellier France and even when bride Cassandra didn't feel well, her images are still amazing – see full wedding here.
As we were in Provence on Tuesday, it seemed only right that I shared my Provence wedding ideas!
On Wednesday we were transported to a beautiful apartment in Paris for simply beautiful inspiration shoot!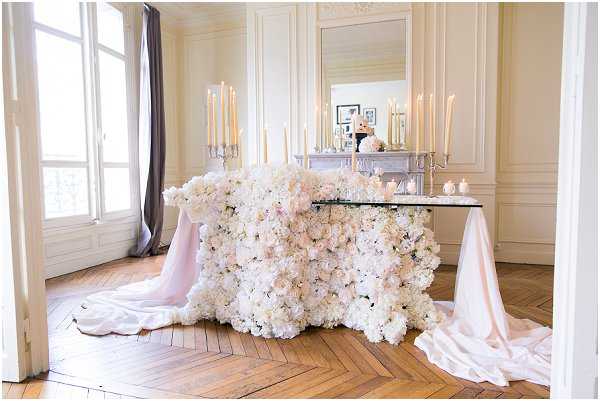 On Thursday I introduced Bliss Travels and the exclusive access service they can provide around France – read more here.
On Friday Award Weddings transported us the Cognac area for a homemade wedding that was bursting with dreamy details – see full wedding here.
And on Saturday we caught up with real bride Hollie C, planning her wedding in Chamonix!
Elsewhere on the web  this week:
 My week in pictures!
Have a great day!