Good Morning!  Whilst I hope you are relaxed at home or in a cozy bar reading the R&R today, I am sat in the car driving through France on our way to Provence for the TeamAmour Shoot.
I am like a child on Christmas Day, I can't wait for the Team to start working together on two amazing shoots.  It will be lovely to see familiar faces and new creative talented as we blend together to conjure up two amazing days, a styled shoot and an all out engagement shoot.
And if you are wondering where we will be staying, then here is the beautiful Belfonds – I know it's a hard life right!
As usual if you are interested in the behind the scenes action be sure to follow the team hashtag #TeamAmour across all social networks and plenty of pictures over on Instagram.
Seeing as we are heading to Provence it is very fitting that on Monday we started with a real wedding in Aix en Provence  – see full wedding.
One of my favourite inspiration boards this year on the blog – watercolour wedding ideas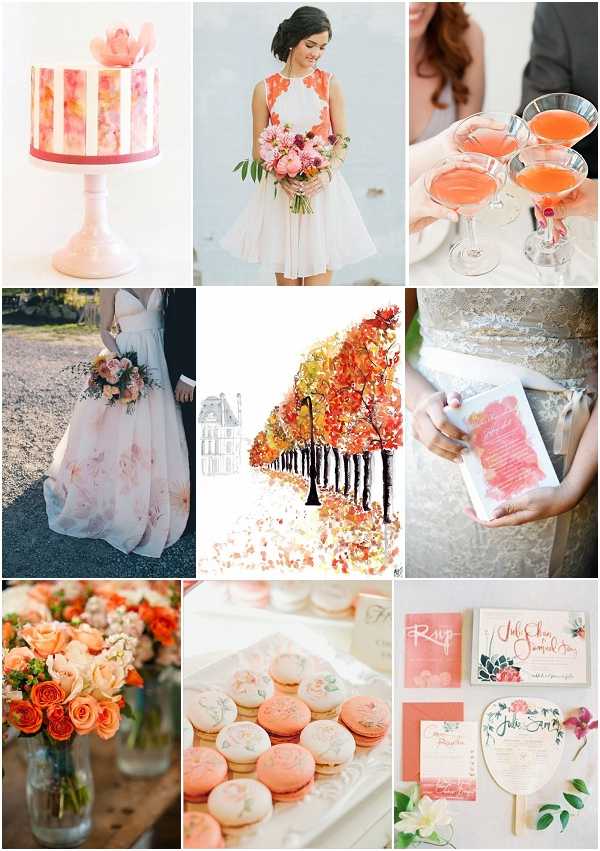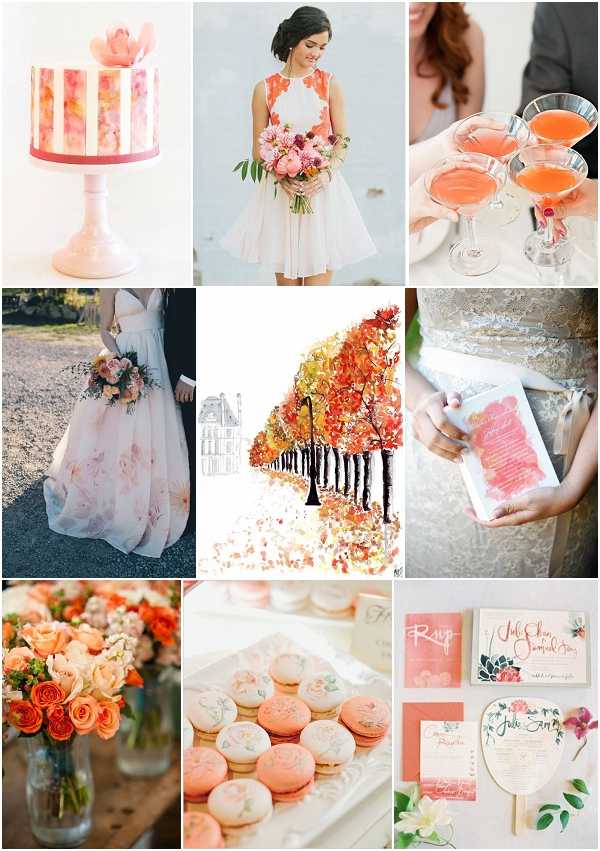 On Wednesday we headed to Picardy in Northern France for a inspirational shoot by FWS Sponsor Rebecca Douglas – Romantic French Countryside wedding inspirational shoot
Thursday the lovely Cat Hepple shared with us her thoughts on the pressures associated with wedding days – read full post here.
On Friday we were enchanted with a real wedding at Chateau de la Bourlie captured by Susie Lawrence Photography – see full wedding here.
And on Saturday it was a great chance to take a peak into the world of Victoria Farr as she shared a day in the life with her on location in Paris – see full post.
Elsewhere on the web this week:
Upcoming on the blog this week:
Have a great Sunday!