The phrase "ask and you shall receive" has certainly applied to my week this week.  I am a crazy list person, lists for business, lists for personal life and a goals list.  Within my goals book are of course goals and a break down of the tasks set to achieve them, but also I ask for things that I would like.
So "I would love an opportunity to talk to a wider audience about creative marketing in saturated markets."  Okay this is specific to me, but would you know it, 3 out of my I would likes have this week been answered.
I invite you to take a blank piece of paper and write down 3 things that you would like.  It can be wedding planning related, business related or personal related.  And if you wish to share them below that would be wonderful.
Not only has it been a wonderful week behind the scenes of French Wedding Style, but it has also been a bumper week on the blog.  On Monday we started the week off with a stunning wedding in Paris, featured one of my favourite lace wedding dresses ever to appear on the blog – see the full wedding here.
Add some drama and tang into your wedding day with my tangerine and wasabi wedding ideas!
Wednesday's real wedding was a lesson in vintage elegance and romance for an intimate wedding in Paris – see full Paris wedding.
Just how do you find your dream wedding planner – FWS Sponsor Elian Concept lets us in on her tip tips!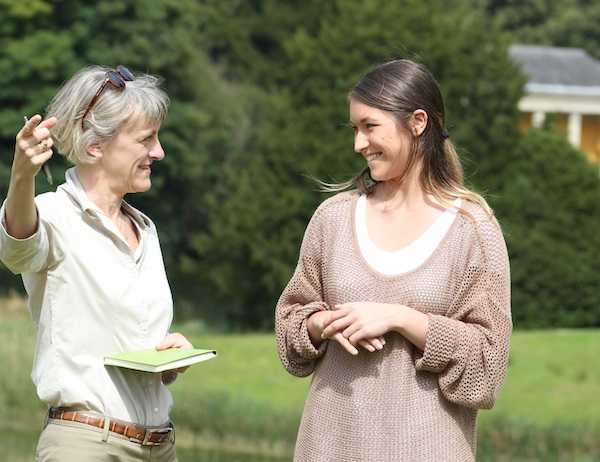 Craig George wows us with a beautiful wedding at Chateau de la Durantie on Friday.
And we finished up the week on Friday catching up with Green Loving Girl as she searches for her dream wedding dress!
Other fabulous things from around the web:
What's happening in France in September?  Find out over on The GoodLife France
From the moment I saw this dress I was smitten with the real wedding on Style Me Pretty
Hard to pic a favourite from this but on a par the dress and that bouquet! via Wedding Chicks
Next Sunday I sent off for the next TeamAmour style shoot this time in Provence, so I thought I would tease you with the stunning landscape that we will be shooting against.
Coming on the blog next week:
Have a wonderful day to all!