A lovely 4 mile walk this morning before settling down to some work in the office answering emails and planning French wedding world domination!  How has your weekend been so far?
It has been a week for big change both personally and professional.  A full post on this coming soon, but I took the leap of the cliff and I am looking to see where I can fly to, you never know a photo shoot and changing my profile picture 😉
It has also been a wonderful week for all those involved in the #teamamour shoot in Loire Valley, that was featured this week on Wedding Chicks!  I love this blog a great source of inspiration and thrilled for the team to have our work featured.
We might be in August, but there is still plenty of time left to vote in the Wedding Magazine awards, best International category.  It only takes 2 minutes and I would be grateful if you can vote and share the love we have for French Weddings – vote here!
But on with The Sunday R&R and on Monday we started with Nouara and Alexandre LOVE filled wedding at  the beautiful Chateau de Changy, complete with those giant love signs – see the full wedding here.
On Tuesday I helped another reader Amy who was in need of some wedding inspiration!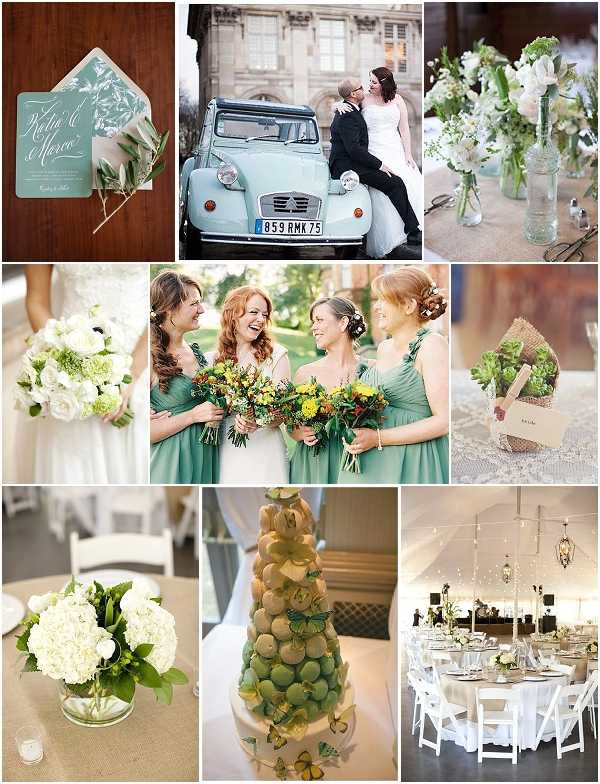 Wednesday saw us head over to the Tarn area of France for an elegant and romantic real wedding.
All about the dresses on Thursday as I showcased the latest pre-2015 collection by Paris designer Suzanne Ermann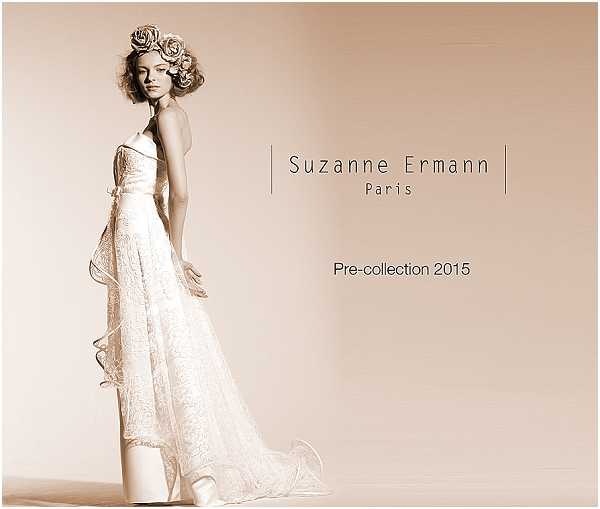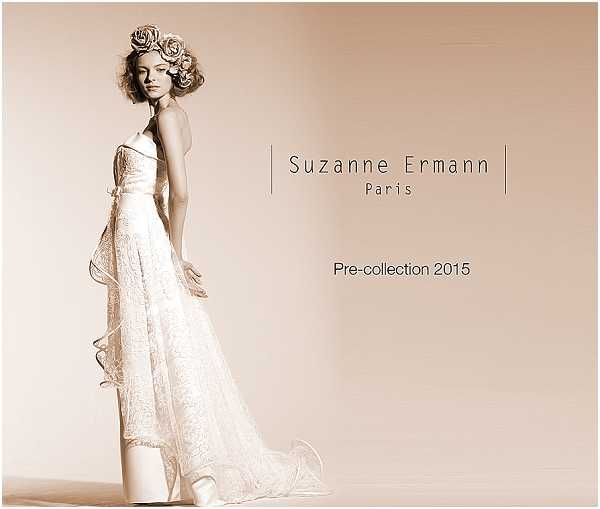 If you've ever dreamed about eloping then Friday's rooftop wedding in Paris will set your heart a flutter!
And yesterday I took a look at the options for purchasing your bridesmaids dresses online.
Other fabulous finds on the internet this week
A fun family wedding in the Dordogne over on Bridal Musings
Always fancied shopping in flea markets in France, read this!
A super sweet and romantic surprise greenhouse proposal on RuffledBlog
Ah the romance of Paris, captured by Ian Holmes over on Style Me Pretty
Planning a rustic/ shabby chic inspired wedding, the inspiration shoot on Boho Weddings is for you!
Beautiful garden wedding on the French Riviera by Katy Lunsford on Style Me Pretty
A snowy wedding in Chamonix, j'adore what is not to love about this on Rock My Wedding
Coming up on the blog next week:
Have a fabulous day