For those new readers who are joining us for The Sunday R&R, you might be wondering why the name?  The name comes from the tradition in France that the majority of shops actually close on a Sunday (I know shock horror) and people actually rest and relax, spending time with family and trends.
When I am over in France, upon first arrival I do always forget this and find it frustrating that "stuff" isn't open on a Sunday. However I always quickly fall back into a pattern and it is amazing how much more productive you are in the 6 days, so that you have Sunday as a proper day to relax.
That being said, we are busy working all weekend over here at Trulove HQ, as next month we will be unveiling a new look blog, Directory and another project!!  Over the coming weeks I will be hinting at more details, but it feels like the blog is at a renewal spa come August it will be all sparkly and fabulously new!
A mix of the hot weather, working on our renovation project and lots of typing has lead my skin to be a little less than loved.  The lovely people over at Mustela UK, saw my plight and sent over a lovely box of goodies for me to try.
Mustela are the number mother/baby/childrens' skin care brand in France and all products are as natural as possible (no sulphates/phthalates, minimal mineral oil etc).  Don't get excited there are no little mini truloves on the way, but who says that the best products have to be reserved for babies and mothers! So why was I so keen – one word avocados!
I am a crazy keen avocado fan and usually have 4-5 a week, so when I found out about the commitment to research that Mustella have and their new ingredient extracted from avocados that helps maintain the regeneration of cells, called avocado perseose – I was even more excited to try the products.
My two favourite products have been the Stelatopia Emollient Cream  and Stretch Mark Oil. I get really dry hands from working on our renovation project home and spending 14 hours a day typing.  The Stelatopia Emollient Cream has been wonderful at bringing my hands back to softness, without that heavy cream feeling.  I like to put it on just before bed and end up with super soft hands in the morning.
Whether you've had a baby or not, most women have stretch marks, I know that I do.  Due to breast augmentation surgery years ago which left me with a scar both sides of my breast, I have previously use Bio Oil to reduce the scar or when it gets tight( which scar tissue can do).  But move over Bio Oil, I am in love with the Stretch Mark Oil.  It smells nice, not too heavy on the skin and I am using it for scars and stretch marks.  Only negative is the very small spritz spray to disperse the oil on your skin, but I can forgive that for the end results.  You can find out more about Mustela and their products www.mustela.co.uk
But as usual back to The Sunday R&R and on Monday we started with some bohemian wedding inspiration at Chateau Chambly just outside of Paris – see full shoot here.
On Tuesday using a readers wedding styling problem, I looked at Lavender and lemon wedding ideas.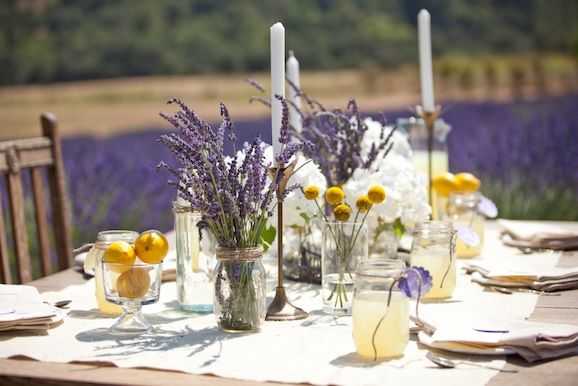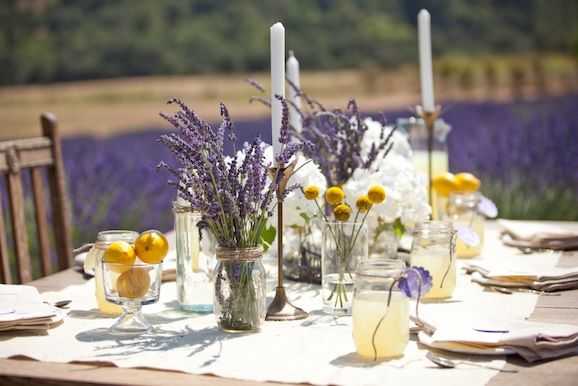 Wednesday and we were off to the Loire Valley for a super romantic real wedding and get the tissues ready when you watch the film –wedding at Chateau de Reignac here
It was time to say farewell to one of our real brides on Thursday as Cassie leaves in just under 1 month to head to France to get married to Ed – read her last post.
Friday was a show stopping wedding that dreams are made off – see the full wedding here.
And to round off the week we took a look at a beautiful winter wedding venue in the French Alps.
Elsewhere on the web:
Seriously be prepared to swoon! The dress alone in this Provence wedding from Lavender and Ros Weddings is stunning, be sure to check out the whole wedding on Style Me Pretty
The words chic Parisian elopement shoot and I am there!
What else has caught my interest:
Paris in Motion (Part 1) from Mayeul Akpovi on Vimeo.
Coming up on the blog next week:
Have a wonderful relaxing day!