Happy Sunday all!  How has your weekend been so far?  Mine has been a mixture of emailing, working on the new project, removing the MANY different designs of wall paper in our renovation project and pushing a lawn mower uphill.  That last one is not a metaphor, just the challenge of a property on a slopping plot, complete with me running after the mower as it got away from me heading back down the hill!
It is always a great pleasure to support fabulous suppliers and resources in the wedding industry, so today I wanted to give a shout out to Flourish and Prosper, a unique business offering training and development for wedding industry professionals.
Flourish & Prosper was founded in 2014 by two leading experts in the wedding industry – top UK stylist and editor of b.loved blog(if you haven't visited Louise's blog you really must) Louise Beukes, and luxury wedding planner and designer Jessie Thomson.
Together they set out to encourage and inspire anyone starting out or already established within the world of weddings – connecting like-minded businesses and professionals in a creative and beautiful environment.
Their first event  the F&P: The Wedding Academy, is now open for booking. A one-day event for anyone, who would like to take their wedding business to the next level. The event is being held on 1st November in London and tickets are £695.  Places are limited to 25, to find out more and book your space visit www.weareflourishandprosper.com
It has been another bumper week on French Wedding Style, so let's crack on with The Sunday R&R.  On Monday we started with a whimsical Pompadour wedding inspirational shoot from France that set the week up for dream like weddings – see full shoot here.
Cool and chic ruled the day on Tuesday in my pink and grey wedding inspiration board.
Wednesday we headed to South West France for a Hygge inspired DIY wedding full of bespoke personalised details and love – see full DIY wedding here.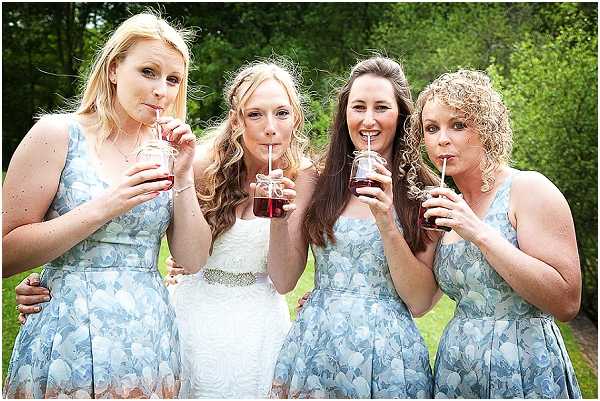 Thursday
Chic glamour and romantic wonder filled the blog on Friday as we headed over to Ireland for a French wedding with the BEST courting story – see full Irish wedding here.
And yesterday it was time to check in with Belle Bride Cyndie in her last but one post as a single lady – find out what she has ticked off her bridal checklist.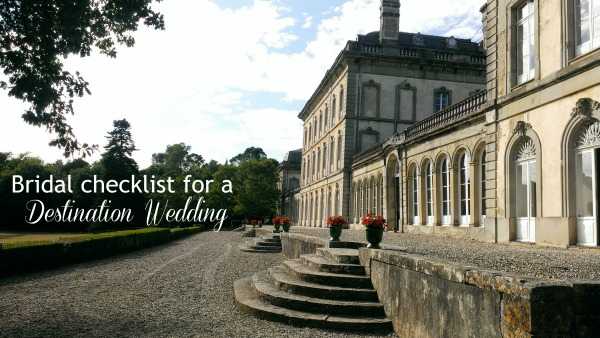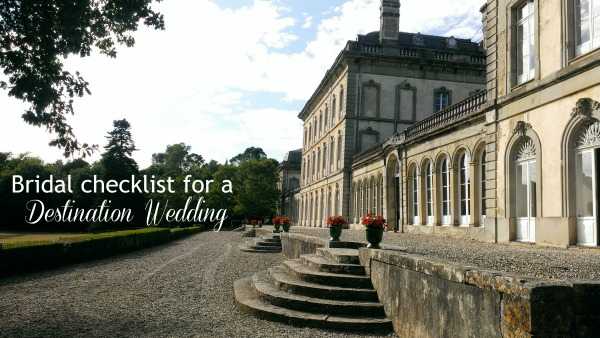 Other wedding wonder from across the web:
Loving the romantic French wedding inspiration over on Wedding Sparrow
I feel like my heart has been cheating on  me lately with Tuscany, not hard to see why with this beautiful wedding editorial on Burnett's Boards
Inject some colour into your day with a FABULOUS Mediterranean shoot on The Perfect Palette
Come and explore Barcelona in this relaxed engagement shoot on FlyAway bride
I do love some boho inspiration over on Peter Love Jane
Planning a trip to Paris then a great post on Prête Moi Paris for a summer secret hideway bar
Coming on the blog next week: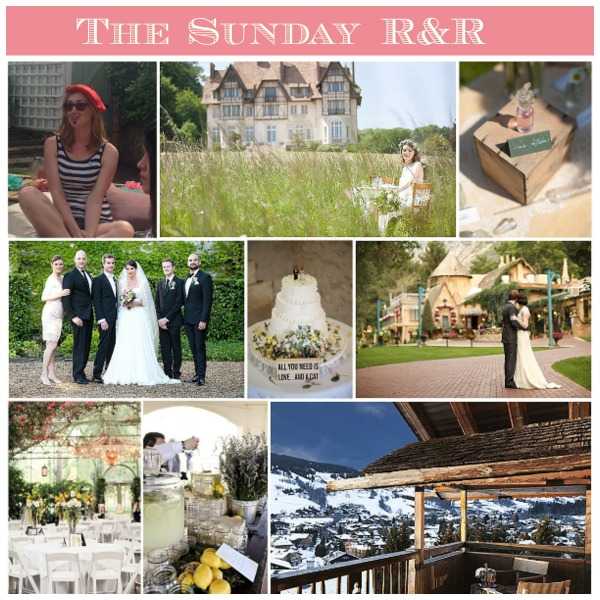 Have a wonderful day