Happy Sunday!  Week two in our new house and new office and still loving it.  It is that honeymoon period of a new adventure, when everything seems like being on holiday and reality is just sinking in.  As I sit typing this, my view is of 60s wall paper which is half peeling itself off being it gets steamed off, bright orange curtains and my lovely 'be happy' framed piece that the lovely Victoria Farr sent me.
There is a planned order for doing up this house, so I will just have to work with my current feng shui in my office to bring about great energy, whilst I wait for my creative juices to let loose and create my inspirational haven.
As my mind is now always on the look out for interesting interiors and personalised design, is anyone else currently taking on any DIY or renovation projects?  If so I would love to see, do send me a comment below or link to your instagram if you have work in progress images.
On Monday we started with a stunning shoot by Laura Dova and Wedays helping you find your dream fairytale wedding in the Dordogne – see full shoot here.
Tuesday was full of pastel prettiness with my sage and lilac wedding ideas.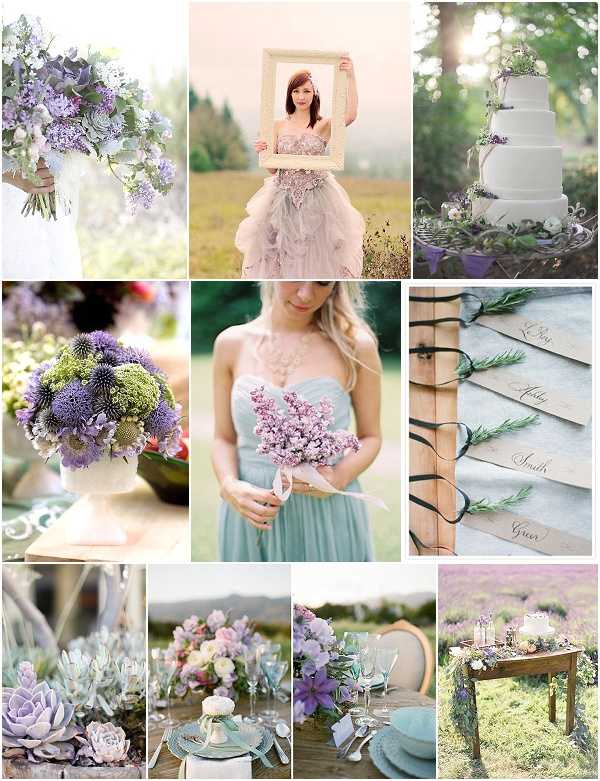 On Wednesday I launched a brilliant new competition – for one lucky couple to win their wedding photography in France with Nicola Milns Photography.  If you haven't already, be sure to find out how to enter here.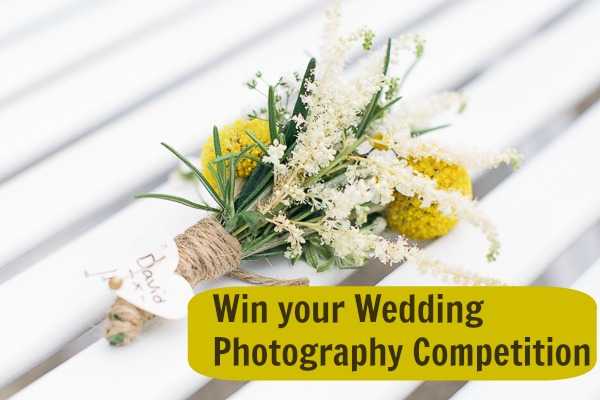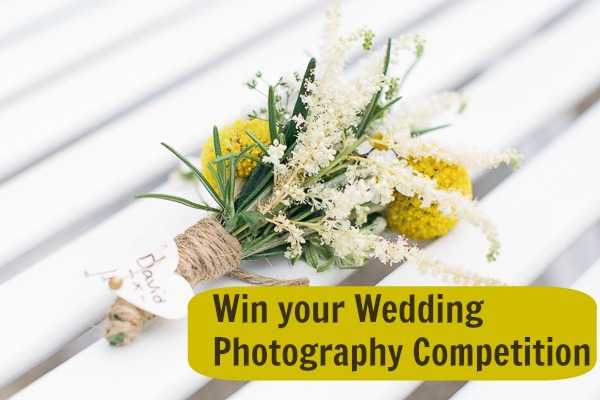 On Thursday our resident wedding planning expert Fabienne from Elian Concept Weddings and Events, opened up her little black book and shared her top summer wedding venues.
On Friday I had the delight of sharing a beautiful South of France real wedding complete with wedding film – see full wedding.
Yesterday I was thrilled to introduce Weddings Words and Wishes to the blog, providing celebrant services throughout Southern France – come and meet Weddings Words and Wishes.
Other wedding related gems that have caught my eye this week:
Loving this beautiful stationery English Wedding Blog
This is a stunning photo shoot on FlyAway Bride
Beautiful colours in this Mint Velvet inspiration from B.loved
Looking for boho bridal inspiration, head over to Want that Wedding
A whimsical wedding triumph from Salt Lake City on Elizabeth Anne Designs
What can be better than an engagement session in the Provence Countryside on Belle and Chic
Super romantic elopement inspiration from L'Amour de Paris over on You Mean the World to Me
Coming up on the blog next week:
Have a wonderful Sunday