Happy Sunday morning!  What a week it has been, with a the house move complete and this means the new French Wedding Style office is also set up.  As this is a 'project house' everything is now functional but needs a complete redecoration, so be prepared for lots of home office posts on Pinterest and if you have a super office idea, so comment below.
Be sure to check back in to the blog tomorrow for the start of a fabulous week!
The week started with my top weddings in France that have appeared on the blog, which was your favourite?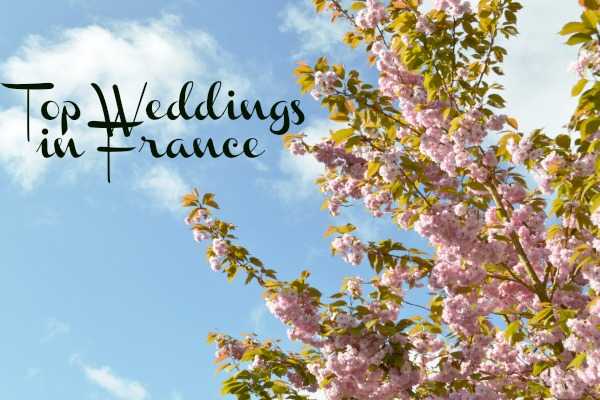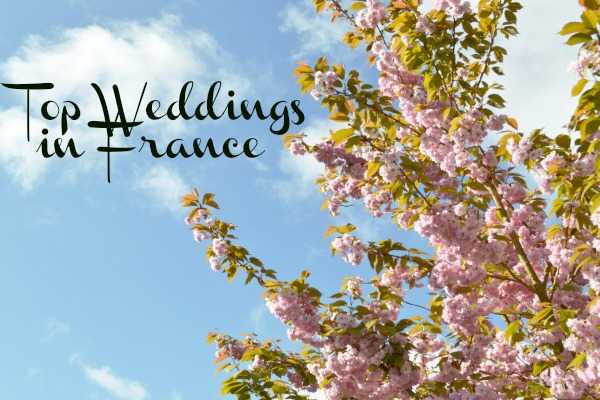 Tuesday was a bit of drama in the form of houndstooth pattern wedding ideas on the blog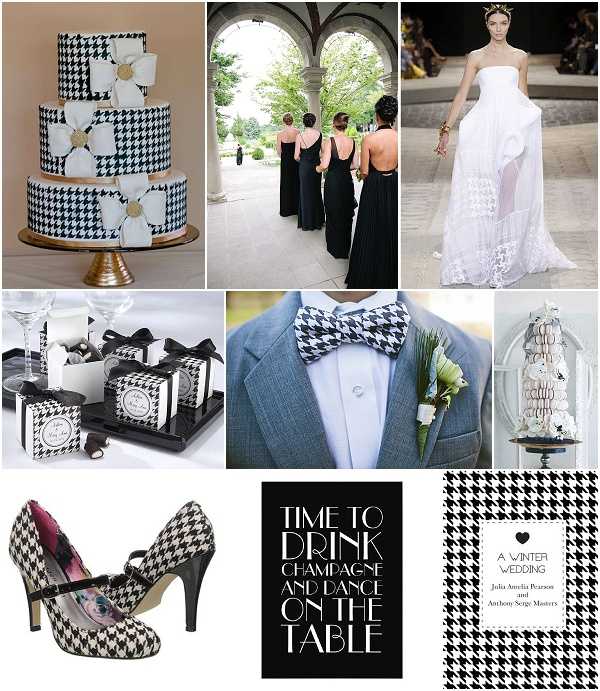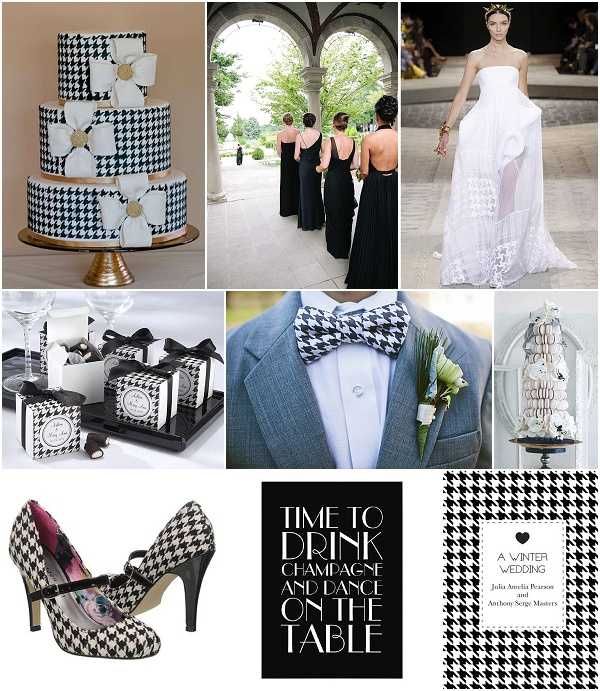 The blog was awash with bridal beauty on Wednesday with the 2014 Fabienne Alagama bridal collection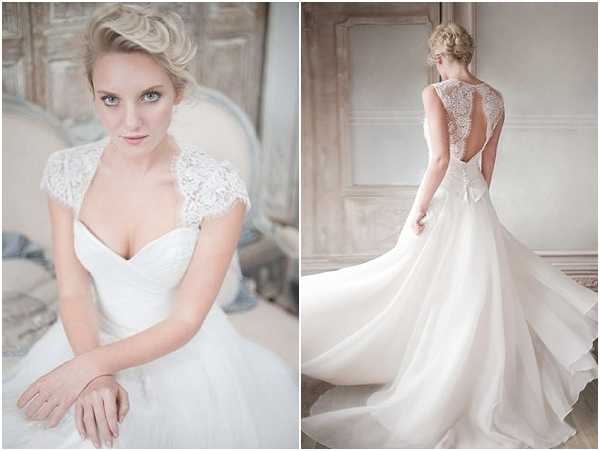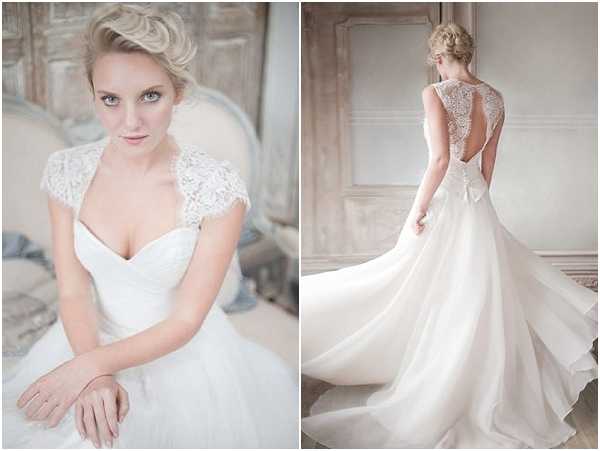 Whether you are looking for a wedding venue or a beautiful place for a holiday, on Thursday we went behind the doors of the stunning Chateau de Brametourte
A great offer for all new brides on Friday with FREE name change kits for all readers
Make the most of the beautiful sunny weather and add some cute refreshment ideas for your wedding guests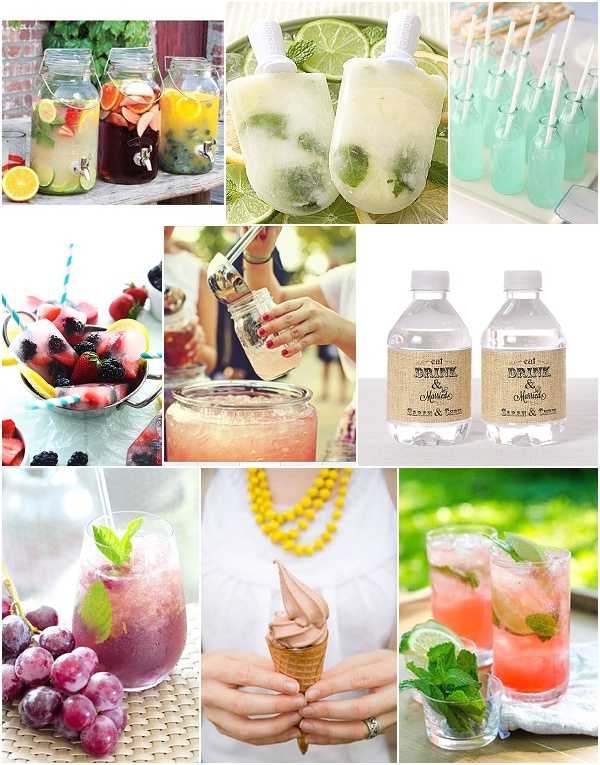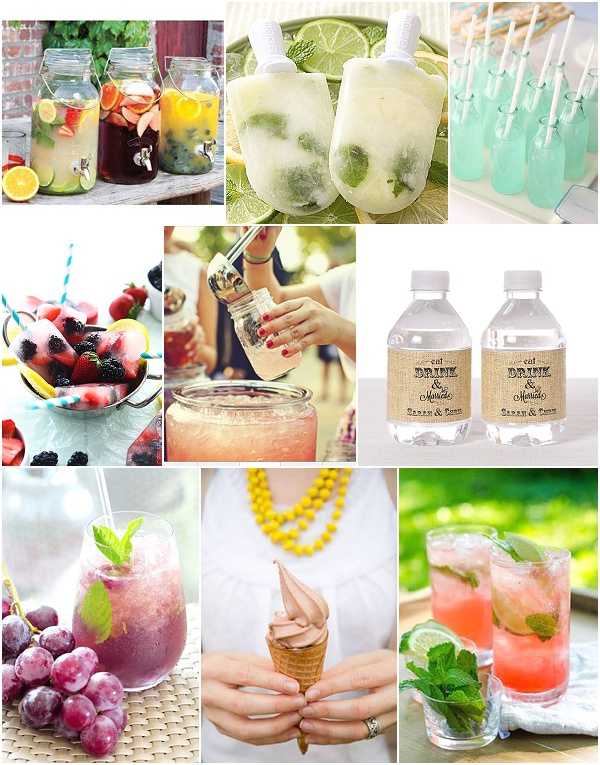 So what is coming on the blog next week:
Have a great weekend and looking forward to a fabulous week