Good Morning all!  It seems like ages and a blink of an eye at the same time, but it is moving day tomorrow!  That means no great stories from my week, I have mostly been talking to inanimate objects and packing crates.
However I have been reflecting a lot this week about choices, comfort zones and moving forward, which also arose during satsang in yoga this week.  Whether you are dealing with a posture or a life experience, one of the first steps is acceptance.  Acceptance of what your body can do or what the situation might be.  Once you have then it is about finding the edge and working with it, which obviously translates to yoga but also into everyday situations.
Translate this to your wedding, if you aren't comfortable being the center of attention, firstly recognise this and then put yourself in situations that push this slightly.  How about a make over photo shoot, it would get you used to the camera and being the center of attention in a smaller group.
What is an area that you are looking to push the edge of?  Whilst you ponder that, it's time to get back to The Sunday R&R and we started the week on Monday with a classic and romantic wedding held at Chateau de Reignac in the beautiful Loire Valley – read full wedding here.
The blog was filled with the scent of lavender on Tuesday in my Lavender Syrup wedding ideas.
Wednesday featured one of my favourite styled shoots in The Forgotten Ballerina.
Thursday I was delighted to introduce you to Hannah from Wedding Belles in our Meet the Experts series.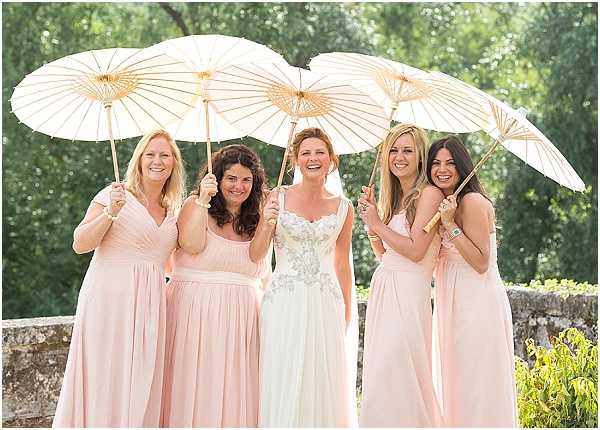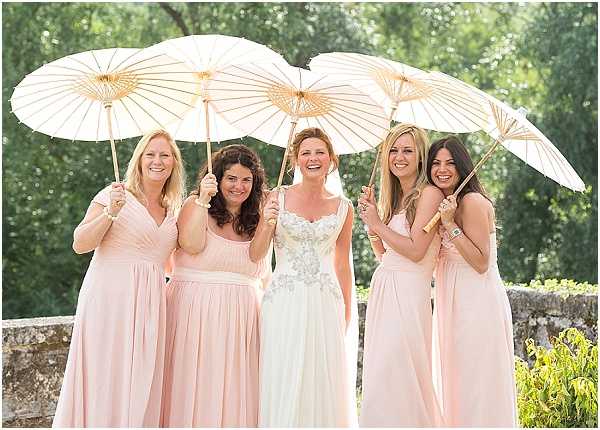 Friday was full of chic and alternative style in the DIY Italian wedding in Paris – see full wedding here.
Be sure to bookmark Saturday's post next time you are in France and visit the supermarkets.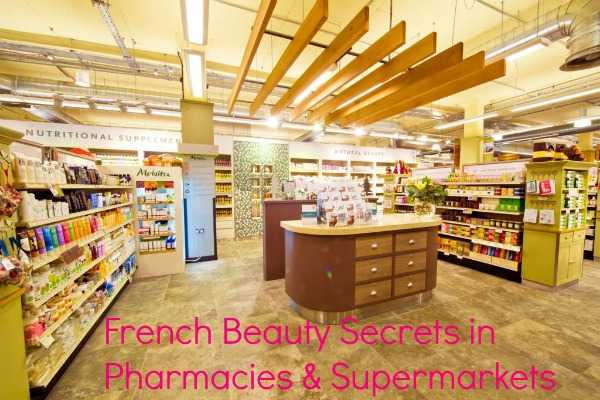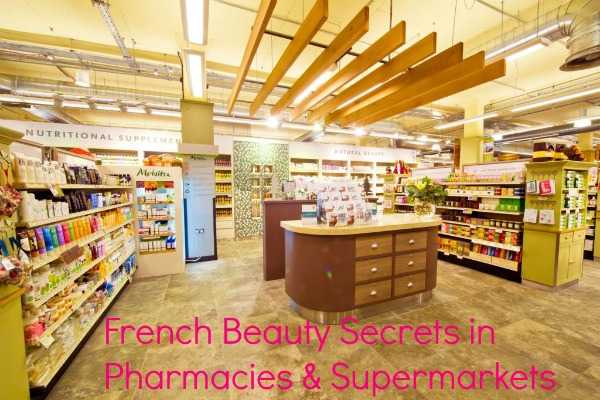 Things of beauty elsewhere on the web:
Coming up next week:
Have a great weekend!