Happy Sunday!  How has your weekend been so far?  I would love to say that I have been out and about enjoying the fabulous summer weather, but with the move to the new Maison Trulove just over a week away, it has mainly been about packing and organising.
Further to my post in last Sunday R&R, the move is not one of the two new projects that I was talking about, but never the less it is a big move. I am super excited about moving into our next 'project house', but leaving our first home as a married couple does bring back the memories.  Wonderful times and heartbreak under this roof that we only planned to live in for 1 year, but 6 years later it has become home.  Following our hearts we knew that it was time to move forward and that is exactly what we are doing with the move, in so many ways.
In addition to all of the packing it is also Father's Day over here in the UK, so we will be taking time out from the boxes to go and see both of our Father's and thank them for just being them.
Catching up on the week on Monday we started the week with a beautiful wedding at Chateau la Grange in the South of France, see full wedding here.
On Tuesday the blog was awash with the tranquil and romantic colours of blush and mint in my weekly inspiration board post.
Tuesday afternoon was a chance to catch up with real Belle Bride Hollie C who has been busy planning her Chamonix wedding
Wednesday took us behind the doors of FWS Sponsor Chateau de Bagnols in a bridal princess portrait shoot.
On Thursday I invited you to come away with me to Provence and take a look behind the doors of the beautiful Blanche Fleur wedding venue.
Friday was a time of utter romance as we headed off to Paris for a movie inspired elopement.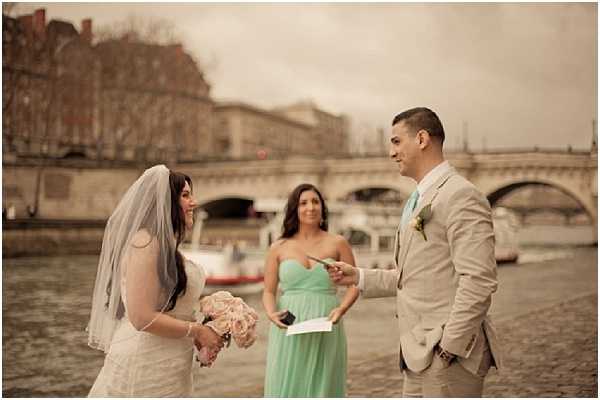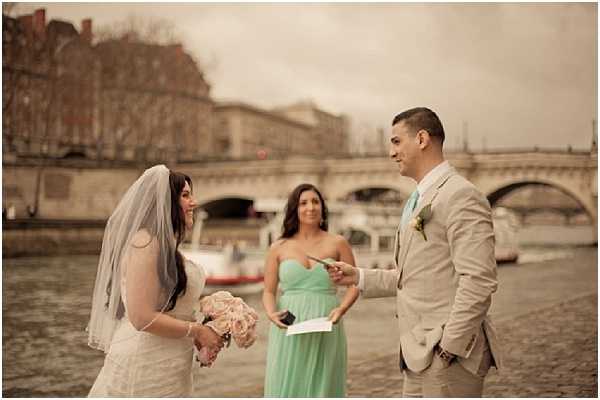 Not long to go now and we caught up with Belle Bride Cassie on Saturday with only a couple of months left until the big day.
Elsewhere in wedding land:
Planning on wearing a floral crown, then you need to read Burnett's Board post about the best makeup to enhance your crown
Quirky and fabulous steam-punk wedding inspirational shoot from France on Rock n Roll Bride
A little boho fabulous inspiration on Ruffled Blog
Fresh from the styled shoot workshop by Sylvie Gill romantic inspiration on Style Me Pretty
Loving the brides dress in this Lavender and and gold French Inspired wedding on Every Last Detail
So much pretty and FABULOUS florals from this Parisian shoot on Wedding Sparrow
Instead of a bridal shower, how about a couples shower? via Wedding Chicks
Beautiful and romantic Sand and Sky Inspiration Board on FlyAway Bride
A fresh and idyllic wedding from Normandy over on Brides without Borders
Other inspiration from across the web:
Coming up next week on the blog:
Have a fabulous day!