Good Sunday Morning!  As part of the journey of getting ready to relocate Maison Trulove to a new home and pack up offices, I have been doing a lot of sorting out of random boxes and draws.  You know the ones that we periodically look at and then ignore, knowing that it is going to take more than 10 mins to sort out the years of stock piling "important" things.
Some interesting items that I have come across that I am on the fence as to what to do with include my wedding dress and wedding planning file.  The dress I keep looking at, thinking of the trash the dress shoot that I still mean to do and then leave the decision until later (again).
However the wedding planning file, I am moving towards throwing away.  There is nothing in there that is particularly sentimental, letters and invoices to suppliers, cuttings from my ideas etc.  However symbolically it feels slightly disrespectful to throw this away.  So this, just like the wedding dress, goes on the pile of "don't want to keep, but don't want to JUST throw away".  I would love to know what you did or plan to do with your wedding dress and wedding planning files?
However, on Monday we started with a beautiful romantic Parisian wedding by One and Only Paris Photography and Fete in France – see full wedding here.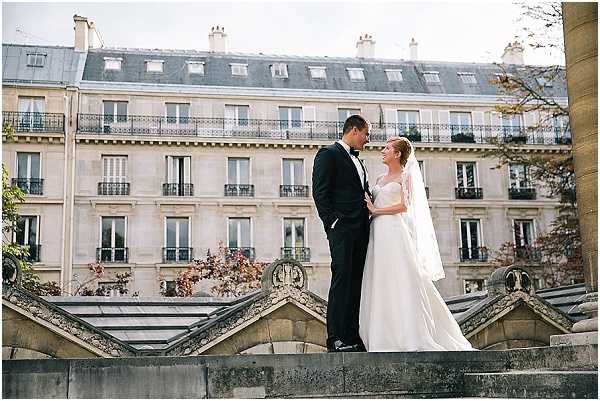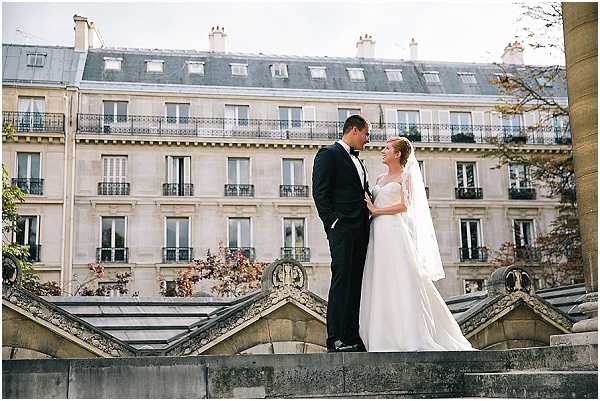 On Tuesday the blog was awash with the colours of summer in my summer yellow gingham wedding ideas.
Wednesday was a stunning shoot around Paris by L'Amour de Paris, a wonderful alternative the a boring Paris souvenir.
Thursday started with a chance to meet Adrian Neal owner of The Studio without Walls in our meet the experts post.
Thursday afternoon we caught up with Belle Bride Green Loving Girl as she chose her wedding photographer
For our last real wedding of the day it was off to Bergerac for Jessica and Wesley's intimate wedding.
And to finish up the week it was some bridal wear inspiration from Delphine Manivet 2015 Collection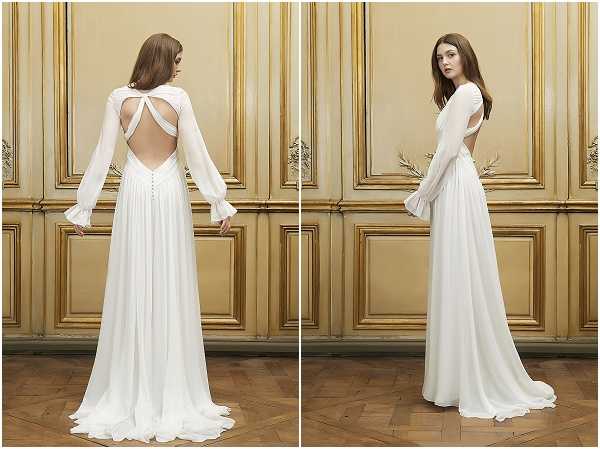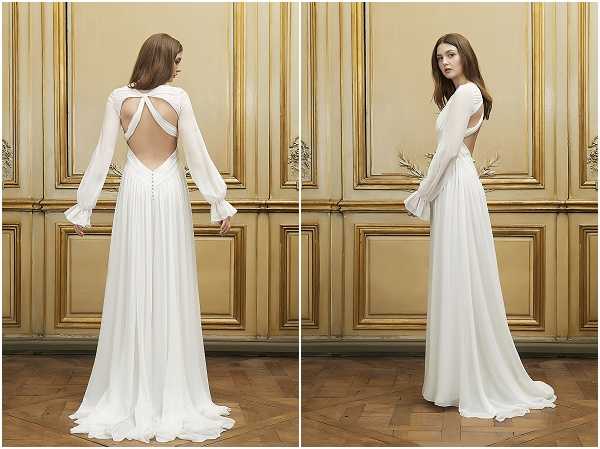 Elsewhere in the wedding world this week:
And from across the web:
Coming on the blog next week:
Have a wonderful day!