Happy Sunday readers!  So if you are joining me from the UK it is a bank holiday weekend, making it a 3 day weekend for most, which is a complete bonus.  Do you ever get when you get fixated on a particular type of food?  I would absolutely race you to the front of a queue for a croissant aux amandes.
Now I don't mean the faux almond croissants that are popping up in the UK in the likes of Starbucks.  No frangipane basically a regular croissant with lashings of icing sugar. No I meant the French way, twice baked so they are a little chewy and have that crack when you cut them.  I'll take one of them with a large cup of coffee and I am in Sunday R&R heaven!  If you know of any great places in the UK that do these, please leave a comment!!
But on with the regular Sunday R&R and on Monday we started with a wonderful vintage inspired DIY wedding in Basque Country, I just love the photo booth – read full wedding here.
On Tuesday we started the day with some seaside wedding inspiration.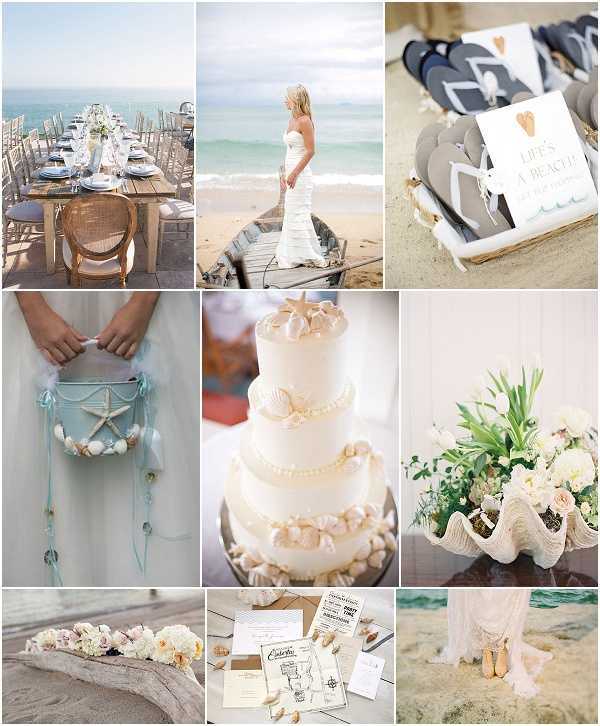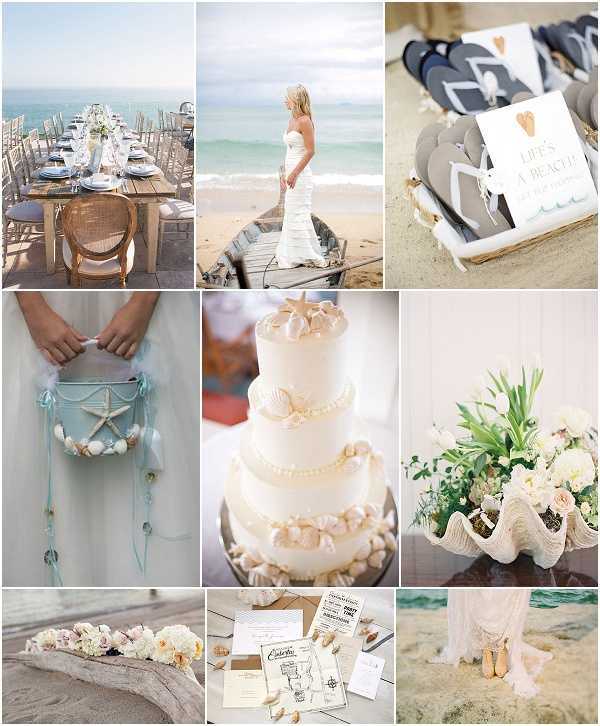 Tuesday afternoon was our chance to catch up with Mademoiselle Slimalicious with only 15 weeks to go before her wedding day.
On Wednesday we were off to the beautiful Chateau la Durantie for a real wedding full of romance – read full wedding.
On Wednesday I was delighted to introduce The Paris Photographer to the blog – you must view his work if you are thinking of a shoot in Paris.
The blog was filled with pretty tableware and floral delight on Friday, with a vintage chic inspirational shoot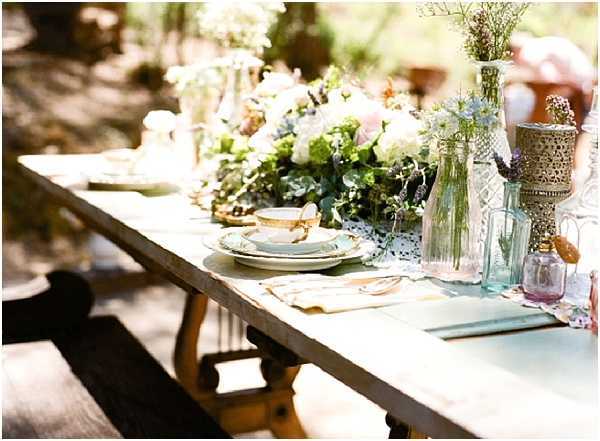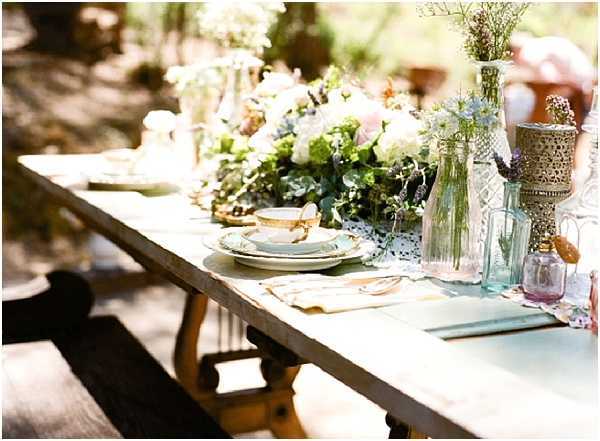 And lastly on Friday I took a look at hightstreet wedding fashion.
Other weddings on the web this week:
Elsewhere on the web:
Coming up on the blog next week: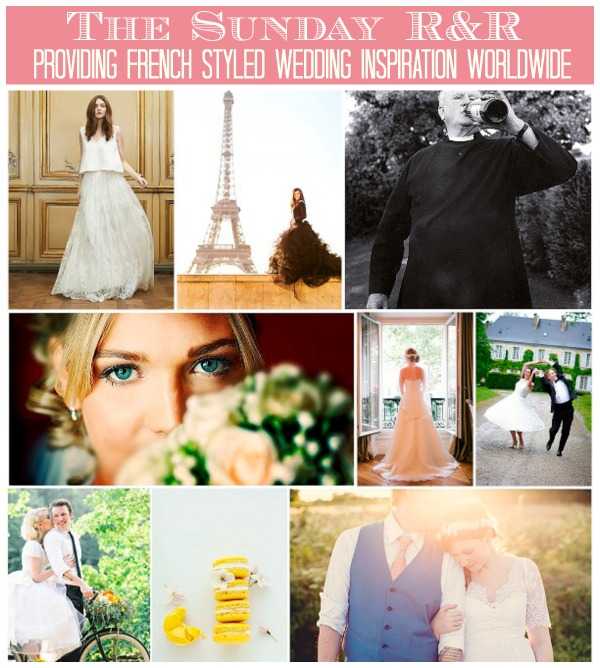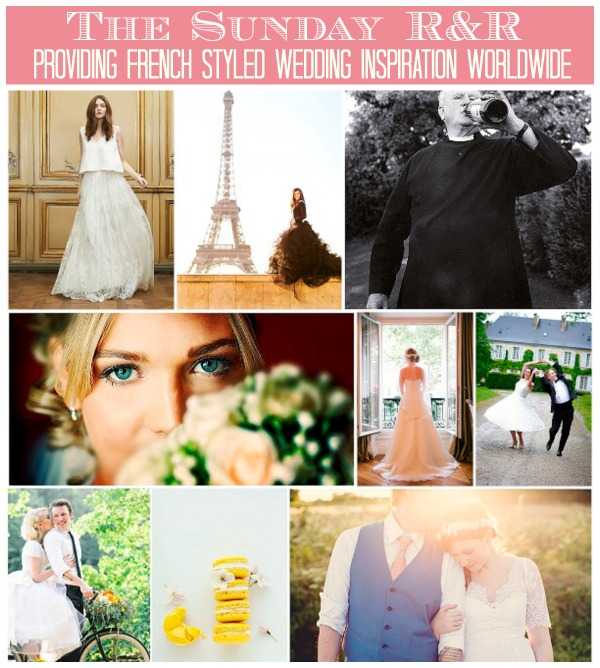 Have a wonderful day!