Welcome trulovers!  It has been a turbulent week at Trulove Towers, not in a bad way but with the winds of change strongly blowing! You may have seen via Facebook, but on Monday we went and viewed a house that we completely fell in love with and made an offer there and then.  Fast forward 18 hours and our offer was accepted and surveys permitting, we have found a new home for Trulove HQ.
So what's it like?  It is a mid-century house that a couple lived in for 30 years, it needs completely updating and has original floorboards throughout, although currently under carpet.  In fact it is so retro, that the fashions have come right around back to what is still in the house.  Here is a picture of the wall paper from the bedroom that is something right out of the 70s and I LOVE IT!
Apologies if you follow FWS on Pinterest as there might well be some more interior design and mid-century furniture gems popping up in your feed.
I have two new wonderful FWS Sponsors to introduce you to today, Sasha Weddings who you can also meet in detail in her blog post below.
The next sponsor is Susie Lawrence, who's weddings have been a regular on French Wedding Style since the beginning and she specialises in weddings in the Languedoc area of France as well as Yorkshire.
But back to The Sunday R&R and on Monday we started the week off with a sumptuous and romantic winter wedding in Paris – see full real wedding here.
Tuesday morning started with some Provence wedding ideas through my Provence Countryside Wedding Inspiration board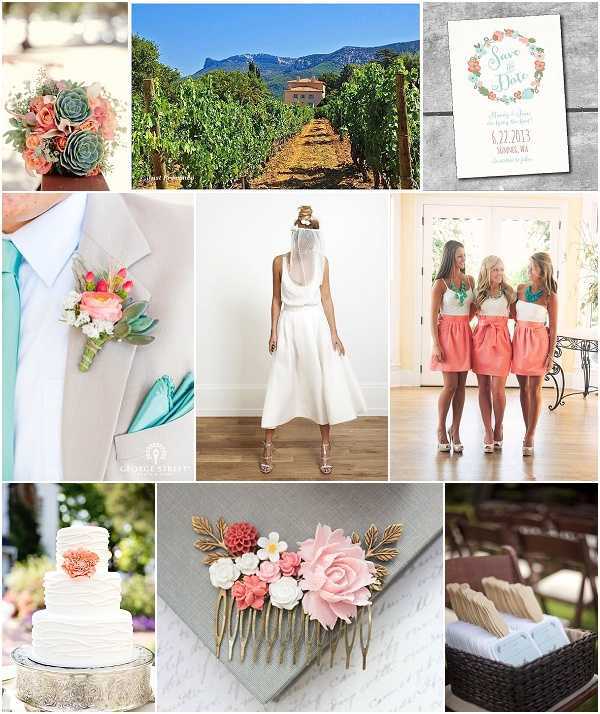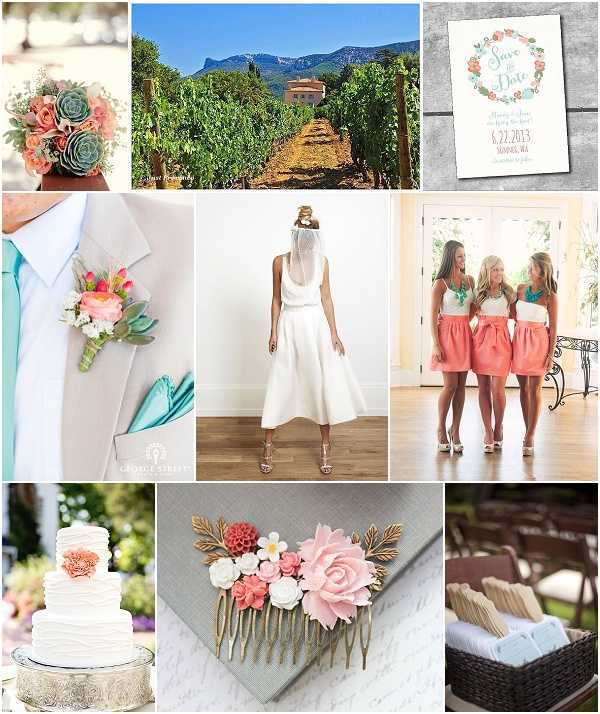 Celebrating the start of Cannes with Victoria Farr who shares her Cannes Film Festival makeup inspiration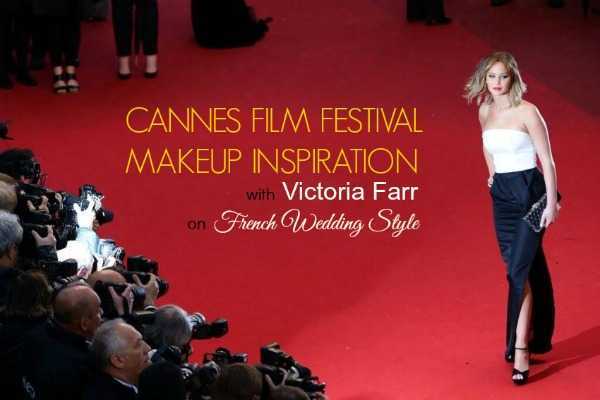 From the stunning Rubin Singer wedding dress to the fabulous black bridal booties, I am in love with every aspect of Wednesday's real wedding from Paris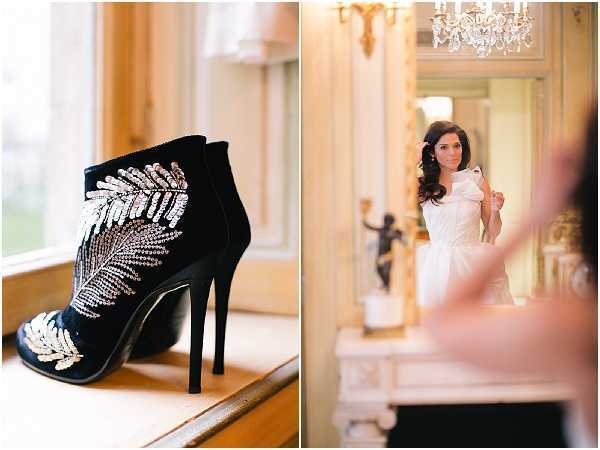 Thursday I was delighted to welcome new FWS Sponsor and talented photographer Sasha Weddings to the blog – find out more about Sasha here
Thursday we caught up with Belle Bride Hollie C who has had a break from wedding planning.
Friday it was off to Gascony for some shabby chic wedding inspiration with Marry Me In France.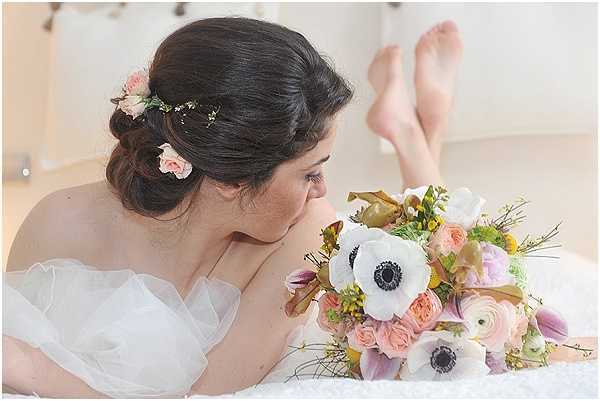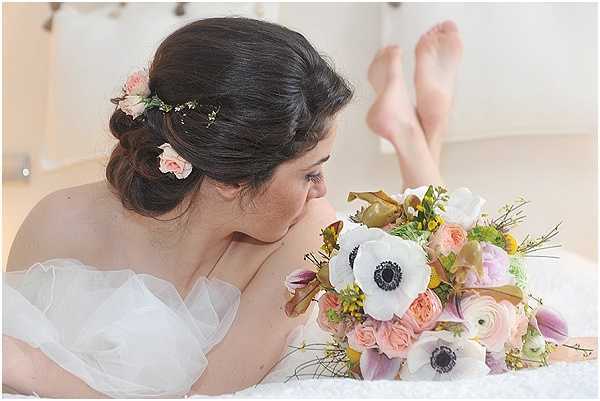 After her hiastus last month, on Saturday we are back catching up with Cassie who looks at the realities of planning a wedding in France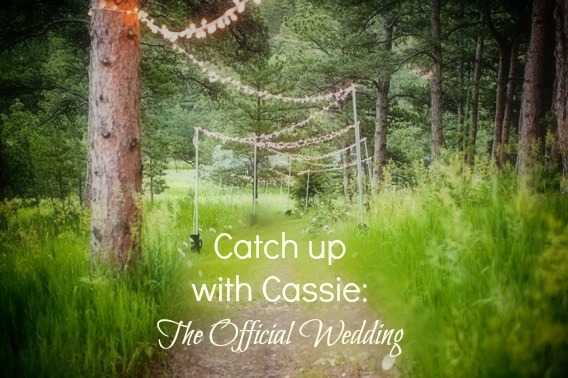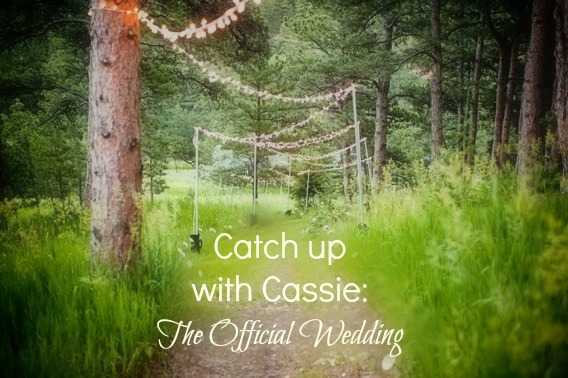 What else has caught my eye from across the web:
 Super romantic engagement shoot from Greg Finck over on Style Me Pretty
I have had the pleasure of featuring Arina B's photography before and I love this purple inspired shoot on Ruffled
Wedding of the Week – A truly beautiful wedding from the French Riviera on Fly Away Bride
I love this Richmond Ballet Inspiration Shoot from FWS Sponsor Jessica Maida over on Style Me Pretty
Glam and oh so chic engagement session on Belle and Chic
Coming up on the blog next week:
Have a wonderful day!