Happy Sunday!  When you get up on a Sunday morning, do you have a plan?  I mean is Sunday like any other day of the week with a schedule and to do list, whether that is work or personal?  Or are you more of a free spirit on Sunday and see where the weather and the mood takes you?
In case you are wondering, I am a planner.  To do lists always exist in our house and my office and even R&R time is usually a scheduled time slot.  Having said that last weekend  I found myself lost in Tamara Mellon In My Shoes: A Memoir and her entrepreneurial world.  I can't remember the last time that I stepped away from technology and just read, it was delightful!  What are you currently reading? Do leave me a comment as I am on the look out for more books to read.
On with the Sunday R&R and on Monday we started with a chic and glamorous wedding in Paris for two from One and Only Paris Photography – read full wedding here
Tuesday was a readers inspiration board on Candy and Caramels – see pink and caramel inspiration board
Wednesday saw the blog turned into a shabby chic wonderland with an inspirational shoot from Harmonia Events.
If you are planning a summer wedding, then you did not want to miss Thursday's Top Tips for a Summer Wedding by Elian Concept Weddings and Events.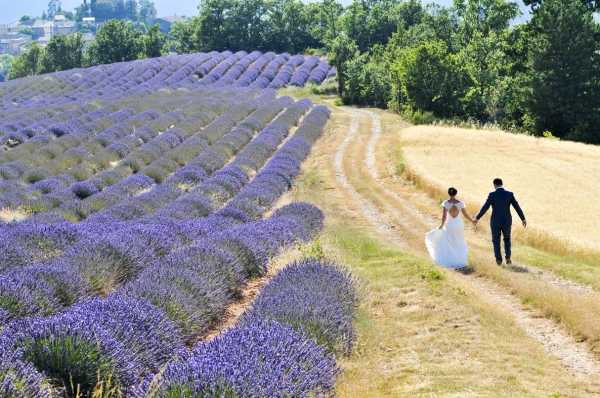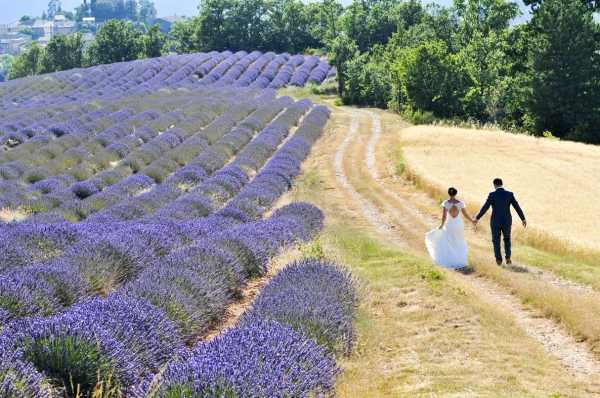 Friday we were off to Paris with Babb Photo for a Rock the Frock shoot with Ashley and Robb, see full Rock the Frock shoot here.
And rounding up the week on Saturday I asked how important your wedding guests are when you are choosing your venue?
Elsewhere on the web:
Coming up next week on the blog:
Have a great day