Welcome to Sunday Trulovers!  How has your week been?  Mine has been a little of an odball week, with various projects throwing up unexpected turns which include the topics of wifi locations, tree roots, boudoir shoots as part of a healing process, drains, what is boho and my new iMac.
Yes the total geek in high heels has emerged this week as a new toy has arrived in the Trulove office.  The really sad part that I have been so busy, I unpacked it and it is sat on the desk just waiting for me.  So I have scheduled myself some Mac time this afternoon and I am off to go and play!  A word of warning in case random graphics and pictures start to appear on Facebook or Instagram.
But while I get my geek on, if you have missed anything last week be sure to catch up in The Sunday R&R.  Following on from The Sunday R&R last week, I had an extra post a little sneaky peek behind the scenes of the recent #teamamour boudoir shoot! – see here
Then on Monday started with a beautiful wedding in the Loire Valley with a stunning Jenny Packham dress – see full real wedding in Loire Valley!
Continuing on with my blue phase on Tuesday with my powder blue wedding ideas
Time to catch up with Mademoiselle Slimalicious on Tuesday afternoon who is having fun ticking things of her wedding to do list!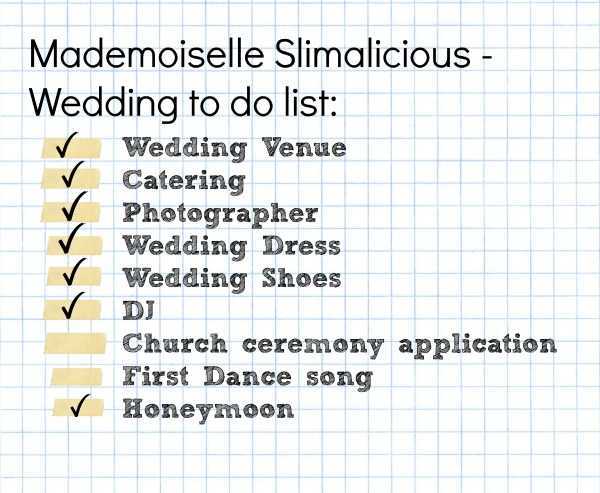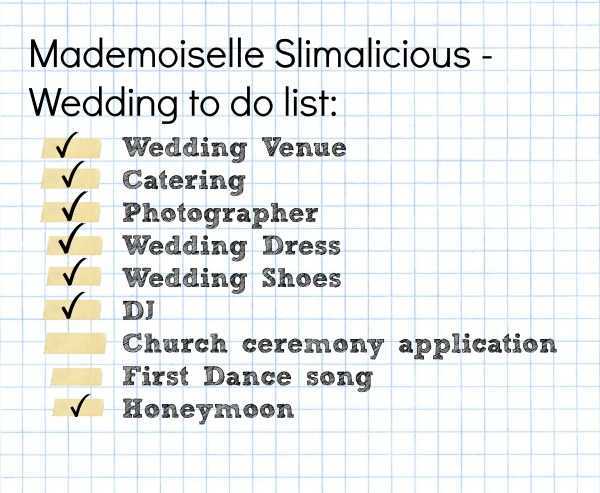 The second real wedding of the week on Wednesday featured another stunning real wedding dress, this time David Fielden for a Burgundy wedding.
Thursday was a time to showcase another one of the beautiful wedding venues available in France – in Chateau de Bagnols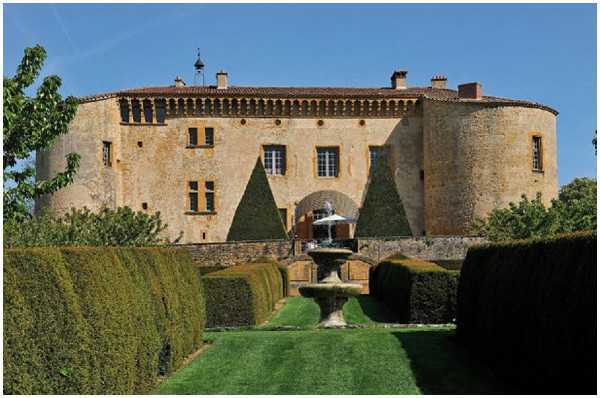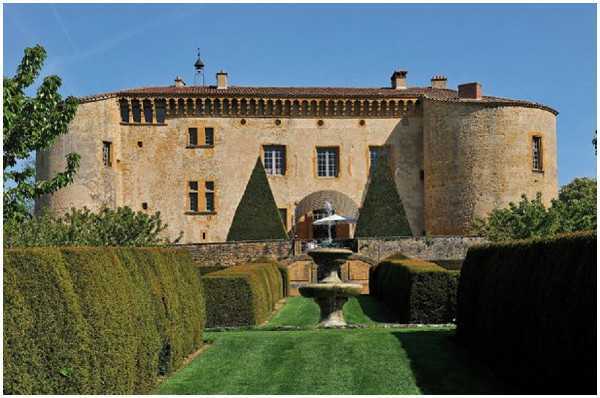 It was all about the wedding dress pretty on Friday as I showcased French wedding dress designer Rime Araodaky who recently featured in the #teamamour styled shoots.
For any bride planning a wedding, whether looking for your wedding hair and make up expert in your domestic country or abroad it can be daunting.  Expert Carey Hawkins guides us through the process.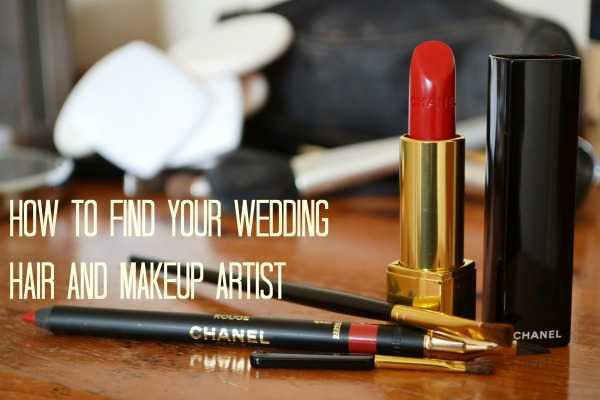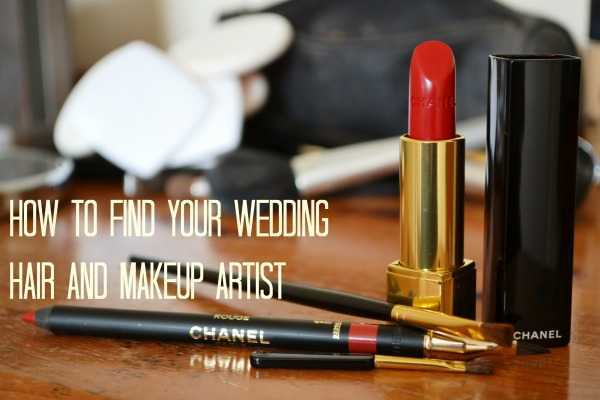 Elsewhere on the web:
Lovely post on Estate Weddings about Southern France and weddings in the area
The mix of the industrial and the romantic in this styled shoot on Wedding Chicks is fantastic
Wedding of the Week – A super fabulous romantic and MUST see French real wedding by Eric McVey over on Style Me Pretty
I love the whimsical in the Alice in Wonderland themed wedding on DIY Bride
FWS Sponsor Spotlight:
Without the FWS Sponsors there would be no FWS Blog – fact!  I have some wonderful new Sponsors to introduce you to today:
Bouquet Photo Charms
Bouquet Photo Charms offers the largest selection of wedding bouquet memorial charms! I do only one thing in my shop – memorial charms. A perfect way to honor those who cannot be with you on the most special day of your life! Jennifer says: "I am a graphic artist (and jewelry- maker!) and I work closely with you to make your special photograph look the best it can. I will bend over backwards to make sure that your charm will exceed your expectations. This is a very special service that I offer and I will professionally serve you, being aware of the emotions that come with this purchase and the pressures you may be under as your special day draws near."
Find out more www.bouquetphotocharms.com
Mademoiselle Chahnez
Welcome to Mademoiselle Chahnez, a private events organizer that will make your dreams a reality for a wedding in France.
Chahnez says: "We organize the event that you provide us with elegance, style and glamor. Miss Chahnez is responsible for creating your event to your image. Whether the occasion of a wedding, birthday, a baby shower, or simply for a weekend with family, friends, in a place out of the ordinary in Aachen area or elsewhere, Miss Chahnez takes care of everything for you, respecting your wishes and needs."
Find out more www.mademoisellechahnez.com
Coming up on the blog next weeK;
 Have a wonderful weekend