If there has ever been a weekend when the Sunday R&R seemed ever so apt it was this.  After a truly wonderful, crazy and exciting 3 weeks including the #teamamour shoot, I have to say that I was really in need of some R&R this weekend.  It got me to thinking about you my bride to be readers and the pressure and work that is involved in wedding planning.
It is so easy to get all consumed by a wedding or large event, there is always something to do and you always feel that you should be doing more.  But if the last three weeks have taught me anything, it is that balance is the key to enjoying the journey.  Whilst the wedding day can become the main goal/measure of success, if there is not balance in the lead up and enjoyment in the planning and marriage preparation, you can be missing a large part of the journey.
So if you are planning your wedding, how are you making sure that you are enjoying the journey?  How are you keeping balance with the wedding day in the context of your whole life?  And how are you and your fiance making sure that you are enjoying the preparation not just for the wedding day, but also your marriage?
I would love to hear your answer in the comments below.     Also be sure to check back into the blog later for another sneaky peek  from the #teamamour shoots!
However  let's start our relaxing Sunday and catch up on the week in The Sunday R&R.
The week started with a beautiful inspiration shoot from Provence set in the winter, full of wonderful ideas if you are considering a winter wedding in the South of France – see full shoot here.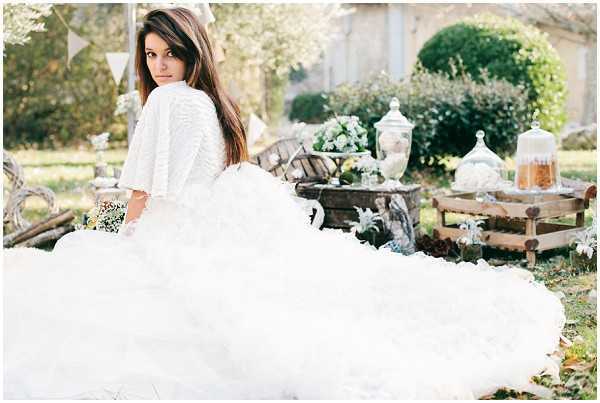 Inspired by my recent trip to Chateau Challain, this weeks Wedding Inspiration board is based around cobalt blue for a stately wedding.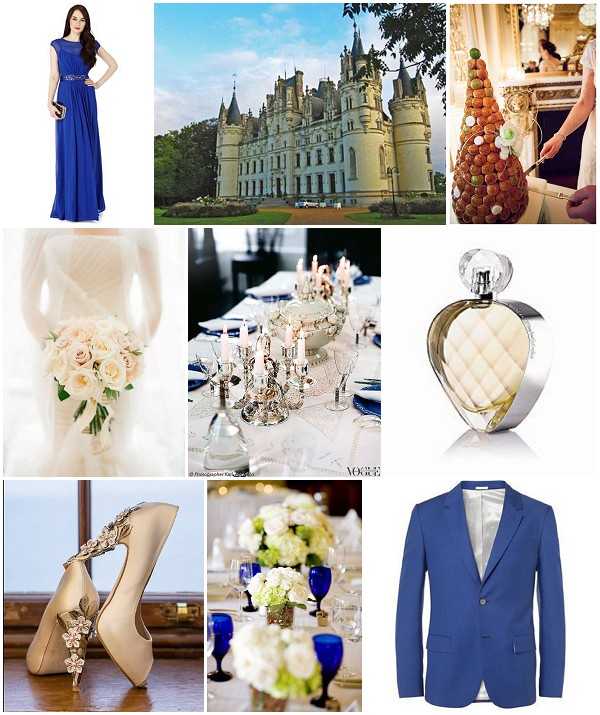 Keeping the winter theme as Wednesday saw us heading off to Chamonix for the real wedding of Anya and Matt captured by Aneta Mak – see full Chamonix wedding here.
Thursday was a chance to meet my newest FWS Belle Bride, Ruth or aka Green Loving Girl!
I rounded off the wedding week with a super romantic French and Italian wedding that took place just outside Rome – see full Rome wedding here.
Are you a little nosey?  Then Saturday's post was perfet for you as I shared with you my all access pass around the gothic fairytale castle that is Chateau de Challain.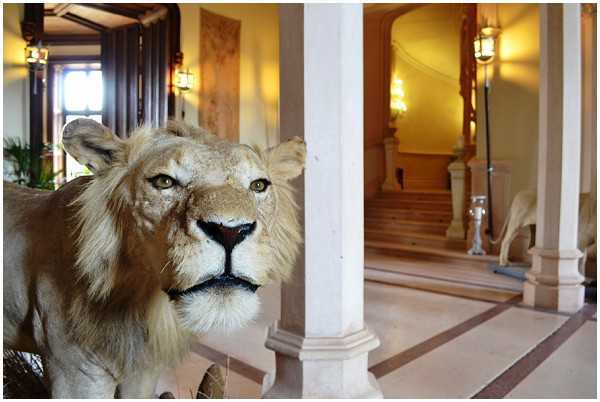 Elsewhere on the web this week:
With my crazy week, just a couple of the wonderful things that have caught my eye:
A beautiful French Forest wedding inspiration shoot from the B.Loved team over on Rocky My Wedding
Wedding of the Week – goes to the destination wedding in Provence of Tiphanie and Scott on Boho Weddings!
From the ever so talented and busy bee that is Claire at English Wedding Blog, from her second business Calligraphy for Weddings, she has just launched the first Calligraphy Starter Kit in the UK!  Claire crated some simply stunning calligraphy for the recent #teamamour shoot and if you love the style or are considering it for your own wedding, then do take a look at this DIY option.
New Sponsor Spotlight:
Without the FWS Sponsors there would be no FWS Blog – fact!  If you are planning your wedding and looking for a variety of suppliers across France, be sure to check out the sponsors below as well as those on the right of this blog post
The Studio Without Walls
The Studio without walls is the work of documentary and fine art photographer Adrian Neal based in the UK on the Herts/ Essex border, who started out as a travel photographer specialising in France.   Adrian says: "I have been a photographer since leaving school……some time ago now …and I have always been fascinated by design and composition. I try to use these elements in my photography along with a relaxed style of working that hopefully puts everyone at ease that I am lucky enough to photograph." Find out more here www.thestudiowithoutwalls.co.uk
Check out some of the FWS Offers:
New sponsor and French Wedding Planner, Mademoiselle Chahnez is offer 5% discount to all FWS customers.   To claim the discount be sure to email mademoiselle-chahnez@outlook.com and say that you are an FWS Reader!
What is coming up on the blog this week?