Welcome to Sunday and Happy Mother's Day for my UK readers.  Do you have lots of lovely plans for today?
This weekend has mainly been about playing catch up, following my adventures over to France last weekend for the #teamamour shoot.  Oh and plus moving forward with a new Maison Trulove HQ, fingers, toes and everything crossed that all proceeds according to plan.  So any trulovers around on social media today, to feel free to share interesting finds and wedding pretty on Facebook and Twitter, happy for the distraction.
If you have had a super busy week also, then do not fear as here is the Sunday R&R round up of the week.  On Monday we started the week off with a winter wedding in Chamonix for Helen and Nobby, one of the most stylish grooms I have featured on the blog!  – Read their full real wedding here .
It all got a little fruity on the blog on Tuesday, with my cherry wedding inspiration board.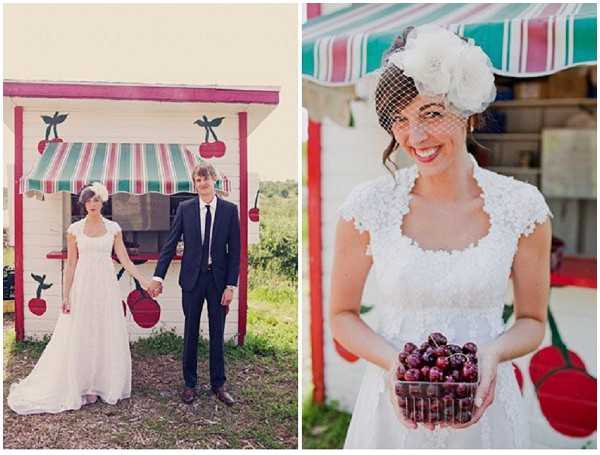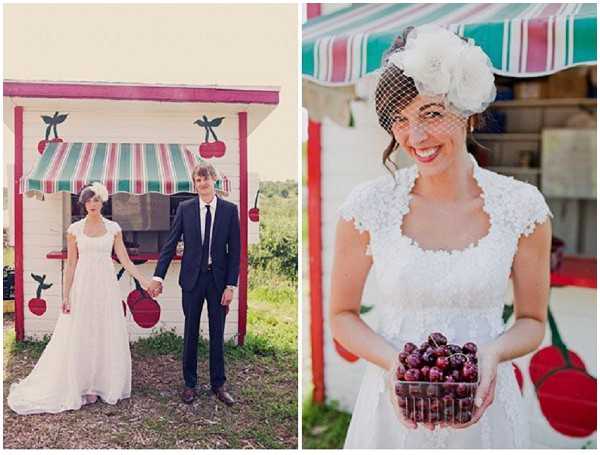 If you are looking for grand wedding venues, then Wednesday's real wedding from Napa Valley featured a stunning wine room and such pretty bridal details – read full real wedding.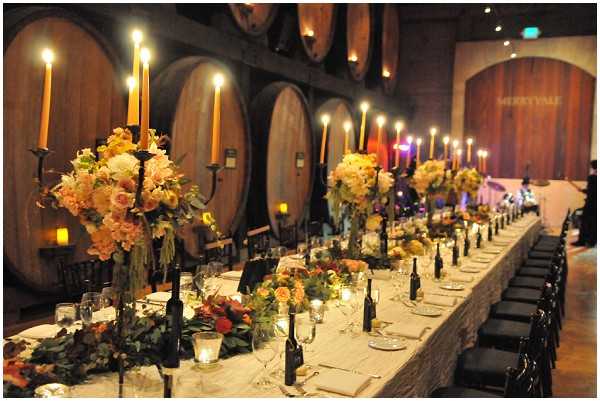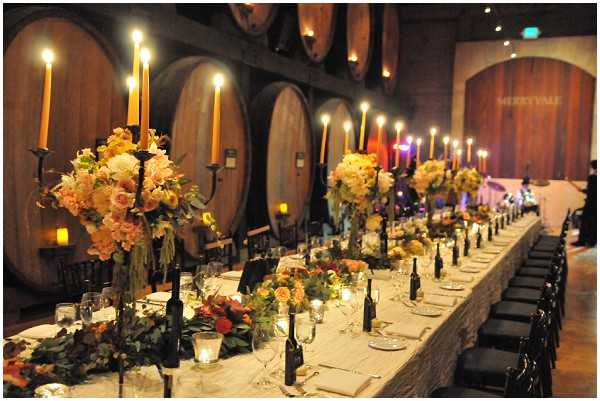 In the next in my Meet the Experts series, I was delighted to introduce FWS sponsor Tarah Coonan and if you are getting married in Loire Valley during June/ Jule/ August 2015 be sure to read – come and meet Tarah!
Thursday afternoon saw our real bride Cassie, really share a personal post on what it is to plan a wedding in France, be sure to read and leave a comment if you can relate.
Time for some Friday glam with Catherine O'Hara photography and an elopement in Paris.
And following my travels, I rounded up the week and looked for some travel pinspiration to see where I can wonder to next – Travel Pinspiration.
Other wonderful finds from across the web:
Style Me Pretty has had a run on French weddings this week, including a chic vintage inspired wedding in Bergerac
A cute inspiration post and fellow French wedding style lover on Want that Wedding
A super sweet engagement shoot in Paris on Style Me Pretty
5 Great tips for a real life bride on planning a wedding in France on Brides
Great piece on Messy Nessy Chic about a couple who've brought and abondonded Chateau
Plus a wedding at Chateau Rigaud on Style Me Pretty with a stunning unqiue wedding dress
Coming up on the blog this week:
Have a great day