Good Morning Trulovers from the Loire Valley!  Today is the second day of shooting the #teamamour styled shoots at the breathtaking Chateau Challain.  Since arriving on Friday, it has been a non-stop creative dialogue amongst the team, but the results from yesterday's shoots are just AMAZING and as soon as sneak peeks are ready I will be sure to share them.
As I mentioned today is a change of pace from the bridal shoots yesterday, to the more sensual boudoir sessions today.  Set in one of the dramatic bedrooms, Victoria Farr is at work on hair and make up, before our gorgeous real model Rachel takes centre stage with Cat Hepple behind the lens.
If you are curious as to what happens behind the scenes of a photo shoot, don't forget to follow #teamamour hashtag on Facebook, Twitter and Instagram!  A short and sweet Sunday R&R today full of French wedding ideas, but there is a fabulous real life wedding for you tomorrow and normal service will be back from Tuesday onwards.
For the Sunday R&R I started the week off with epic proportions with an Out of Africa styled shoot that is something out of a movie set!  See the full Out of Africa wedding themed shoot here.
Tuesday started off with a different tone, of soft pastels for a calming and relaxed wedding, see my pretty pastel wedding ideas.
I love when it is cake time of the month with Cakes by Beth, and really helpful post for any bride looking to order a cake, who has never commissioned a bespoke cake before.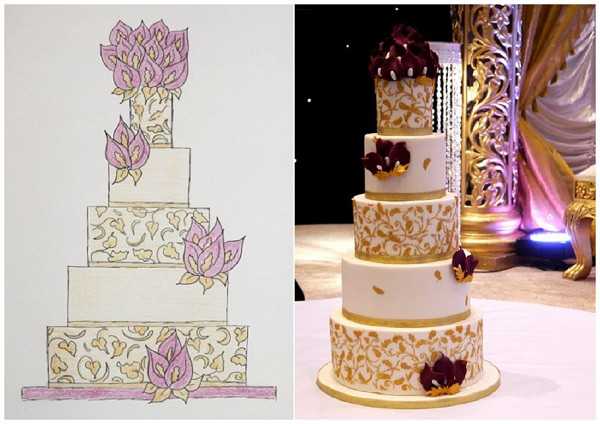 Wednesday saw us heading to Bordeaux for a beautiful and sultry 1920s style wedding in the glorious sunshine!
Planning a wedding in another country can be stressful and time consuming, but it doesn't have to be with the help of FWS Sponsor – A Dream French Wedding.
You met her a few weeks ago, but it was great to catch up with real bride Hollie C as she has the difficulty of how to find a wedding photographer.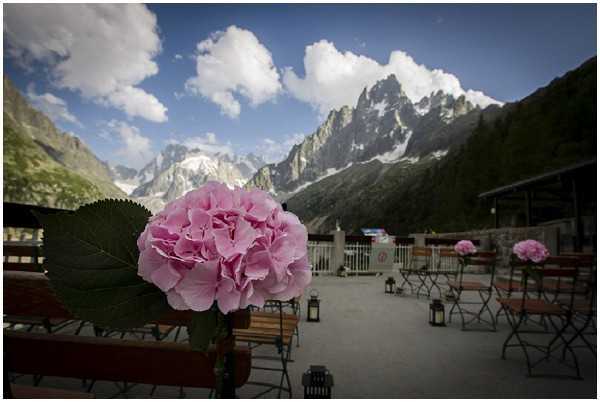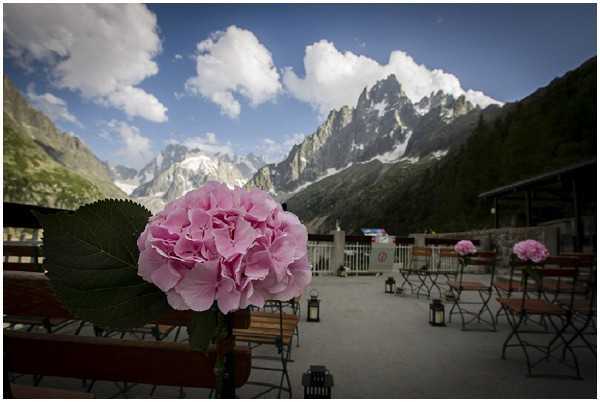 Getting ready for the weekend as we take a stroll around Paris with Jihan & Haireez from Signapore.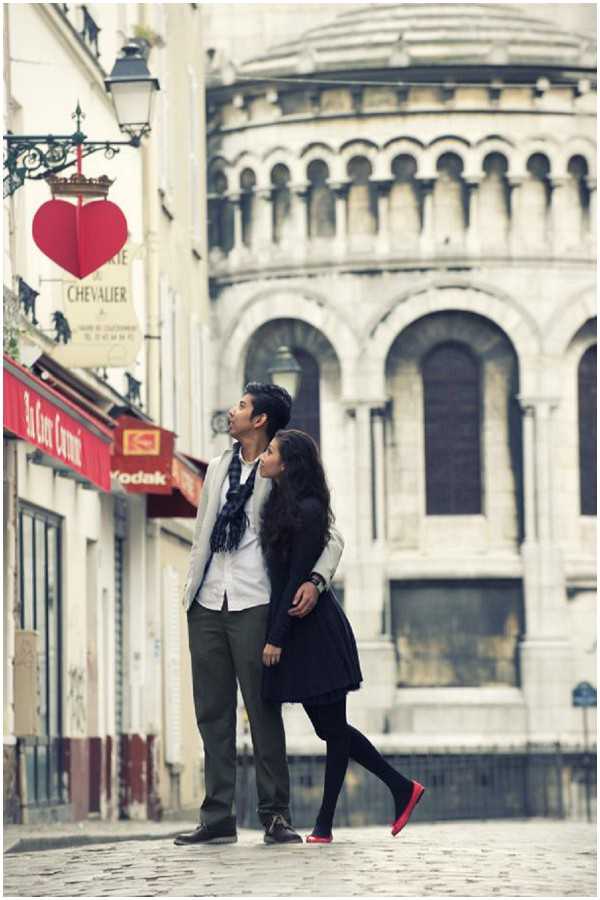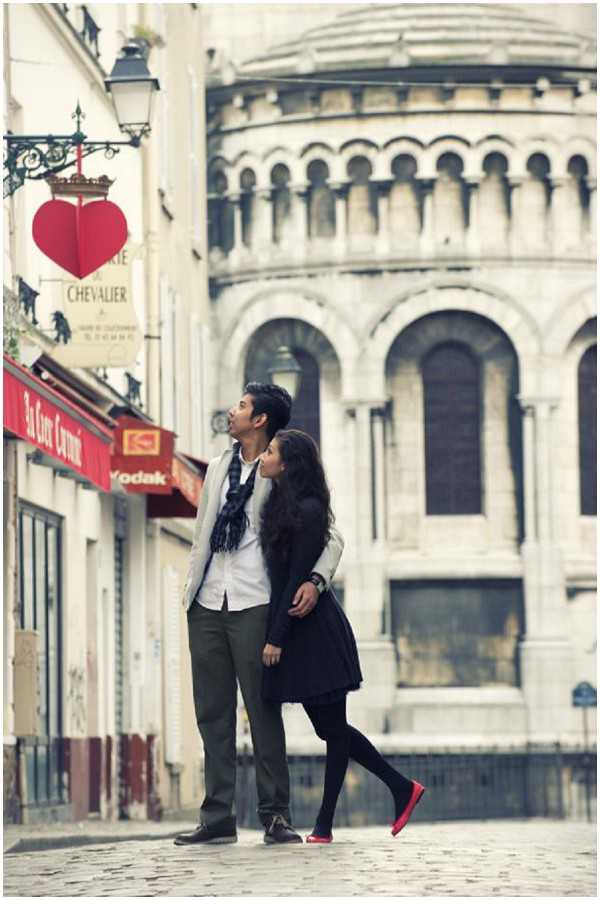 And whilst I am over in France working on the styled shoots, Jemma from You Mean the World to Me, took over the blog with her Top Tips for visiting Provence.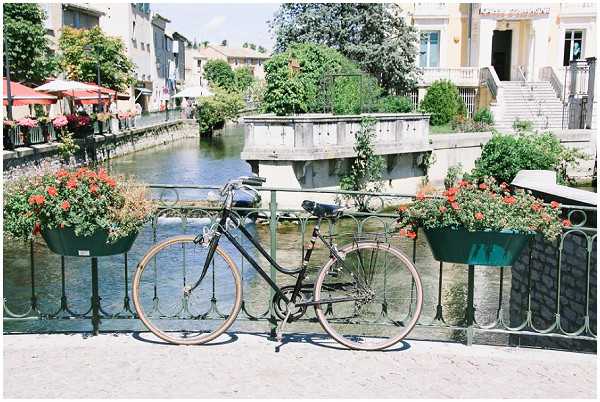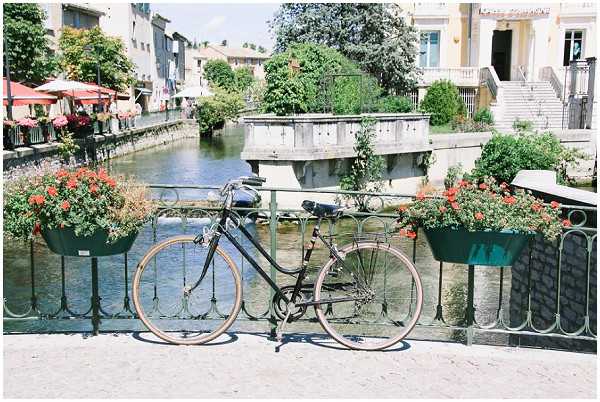 Elsewhere on the web this week:
Coming on the blog next week:
Have a wonderful day and lovely weekend.