Happy Sunday trulovers! Up early and raring to go today, armed with a long to do list as we continue to beaver away with the #teamamour shoot.  This time next week we will up for the second day of shooting, this time inside the stunning Chateau Challain in the tower suite!
I also have two new sponsors to introduce you to today starting with The Mews Notting Hill.  You all know my love of French wedding dresses, so when The Mews team contacted me about their brand new boutique in London that is dedicated to just French wedding couture, I was in love!  Set down a quiet street in trendy Notting Hill, your experience of the chic boutique and Lauren and The Mews team, will not disspoint and it is made for brides looking for a wedding dress with a little "Je ne sais quoi"!
Be sure to keep an eye out as you will see some of the beautiful dresses from The Mews Notting Hill featured in the #teamamour shoot happening next weekend in France.
Continuing on the boho bride love today with the second sponsor the super talented Mignonne Handmade.  Mignonne handmade is a purveyor of fine, handmade bridal accessories, veils and gowns created by designer and owner Jennifer Wood.  "We are a small business that creates handmade and one of a kind headpieces and accessories in small, made to order batches, keeping in the tradition of fine artisan quality workmanship."
If like me you have been super busy this week then fear not, it's time for The Sunday R&R.  On Monday I started off the week with a stunning wedding from the South of France. Fellow wedding blogger Julie from Fragments de Rêves planned her wedding at Domaine de Sulauze  – see full wedding here.
Tuesday's inspiration board, brought about a sense of calm for me as I looked at Cool vintage wedding ideas.
On Tuesday afternoon it was time to catch up with Real Bride Mademoiselle Slimalicious!
Realk wedding Wednesday took us to Dordogne, for Will and Claire's destination wedding, featuring a stunning 1950s Alberta Ferretti wedding dress.
On Thursday it was a chance to take a peek into the world of destination photographer Jessica Maida in the next in our Meet the Experts series.
On Friday we took a little trip to Paris for a bridal inspiration shoot with a difference.
And to round off the week and just in time to go beauty shopping, expert and FWS Sponsor Victoria Farr shared with us her Top Spring Beauty Trends.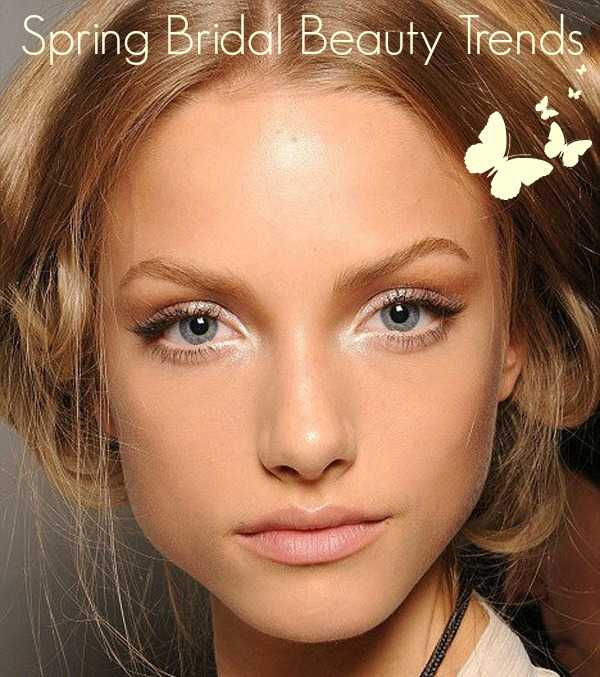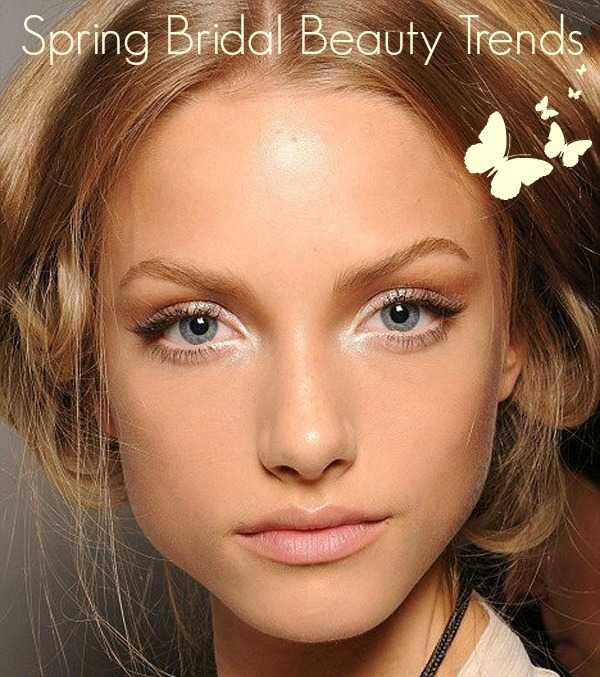 Elsewhere across the web:
Check out some of the FWS Offers:

Save $1,500 on any wedding package for first 3 purchased
Because Storytellers Events are so excited to be a part of the French Wedding Style Directory, we are offering a huge deal for the first three couple who choose us as their wedding planners in France – $1,500 off any wedding coordination package (destination wedding planning pricing begins at $4,000). This is good for weddings occurring in 2014 and 2015.
Offer is for the first 3 couples who purchase for a destination wedding
Destination Wedding must occur in 2014 or 2015
Only 1 per couple
To find out more contact Storytellers Events from the French Wedding Directory.
Coming on the blog next week:
Have a great day!