Good Sunday Morning trulovers and boy am I glad that it is Sunday.  Yesterday I met up with Victoria Farr hair and make up artist and Cat Hepple Photography, just some of the #teamamour ladies behind the upcoming styled shoot in France.  An afternoon of wonderful conversation, creative ideas bouncing around and yes a few cheeky glasses of wine, I am even more super excited for the upcoming shoot.
It is just over 2.5 weeks until we leave for France on what seems like a mamouth trip into the Loire Valley.  Amongst #teamamour there are 4 ferries, 4 flights, 3 cars packaged full of wedding wonder and 2 eurostar trips. It is going to be EPIC!
But whilst I regroup and catch up on emails, back to the Sunday R&R.  On Monday we started off with an enchanting Jewish wedding featuring a beautiful lace wedding dress in the Aquitaine countryside – read full wedding here.
On Tuesday I took inspiration from Kate Spade with a colourful wedding inspiration board to brighten up your week.
Tuesday afternoon was the chance to go behind the doors of another simply stunning wedding chateau in France as I showcase Chateau de Cheronne.
Real wedding Wednesday took us off to the beautiful Loire Valley for the colourful and beautiful real wedding of Adam and Nicky – read full real wedding.
On Thursday it was a chance to find out more about wedding films in France and in particular meet MICKAFilms in the next in my Meet the Experts posts.
Pink lovers, Friday's real wedding was for you as we were off to a eye catching pink wedding venue complete with stunning scenery in the Bordeaux countryside.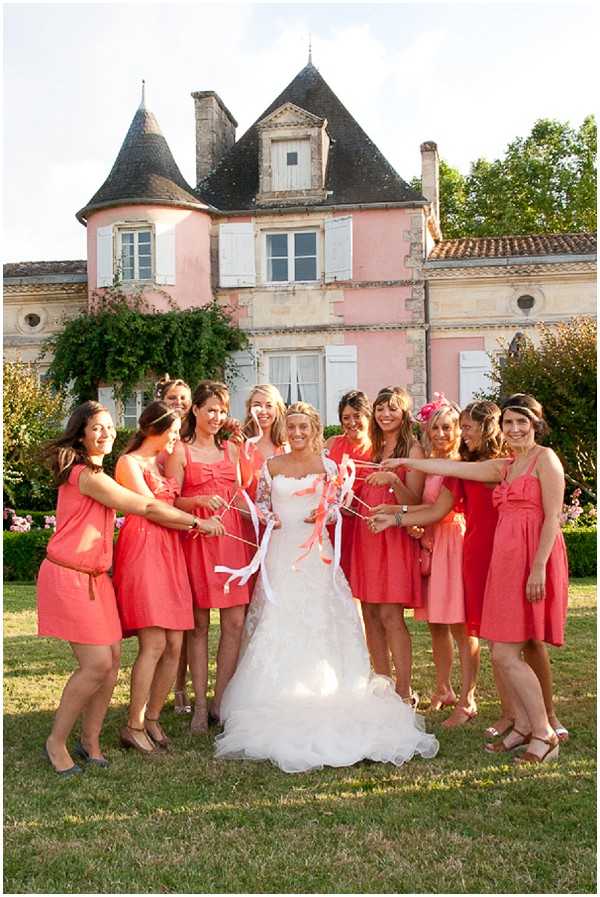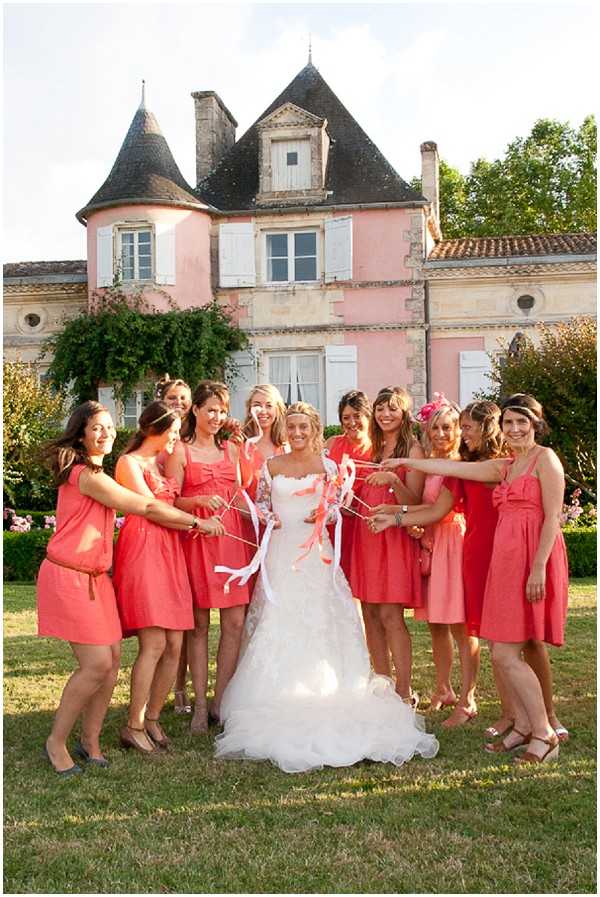 Saturday I asked – Do you Pin?
Fabulous finds from elsewhere on the web:
Check out some of the FWS Offers:

Save $1,500 on any wedding package for first 3 purchased
Because Storytellers Events are so excited to be a part of the French Wedding Style Directory, we are offering a huge deal for the first three couple who choose us as their wedding planners in France – $1,500 off any wedding coordination package (destination wedding planning pricing begins at $4,000). This is good for weddings occurring in 2014 and 2015.
Offer is for the first 3 couples who purchase for a destination wedding
Destination Wedding must occur in 2014 or 2015
Only 1 per couple
To find out more contact Storytellers Events from the French Wedding Directory.
UK brides – wedding show discount
It is getting wedding show/fair session and I can help you save a couple of extra £s today with an exclusive discount code, when purchasing tickets to the Wedding Show on 7th- 9th March at Event City in Manchester www.theweddingfairs.co.uk. To take advantage of the 33% discount use code MW50 when booking.
What's coming up on the blog next week:
Have a lovely day!