It's Sunday, we have celebrated Valentine's Day and today I am taking to day off to go to London with hubby for his birthday!  The day includes visiting a wedding dress boutique for the dresses for #teamamour photo shoot, visiting with an accessories designer and then shopping, lunch and I am sure some bubbles!   Of course the laptop is coming with, I mean what else do you do on a train??
So in last Sunday's R&R I introduced you to some of the wonderful new FWS Sponsors, be sure to check them out and I have more great suppliers to introduce you to today.
A beautiful new wedding venue to introduce you to Chateau de Fayolle. A beautiful and ancient wedding chateau in Aquitaine in South West France, with their own chapel on the grounds where you can get married. With accommodation for 20 adults plus some children at the chateau and with Hotels and B&B establishments within 10 minutes, the chateau can cater for up to 100 people.
Looking for a different way to capture your wedding? Then I am delighted to our next sponsor Créa Mémoires who offer a different approach to filming your wedding, letting those who know you best capture every moment of your special day. Crea Memoires give your friends the latest professional cameras, some easy online training and let them film your day from start to finish.
Pleasure to introduce you to destination wedding photography Lucy Birkhead!  Based in London, Lucy is an experienced destination wedding photographer, who is available to travel throughout France, the UK and internationally to capture the essence of your big day.
In a little workshop in the south of France, FWS Sponsor Les Bohémiennes imagine and create headbands and floral crowns for every days and Days more special. Pieces are unique or very few copies, and are all handmade. All our creations have champêtre, bohème,  vintage and rustic Spirit. Les Bohémiennes are offer FWS readers and exclusive 10% off on all products!
But as always back to the Sunday R&R and we started the week with a complete rustic high with Beth and Tim's real wedding, which struck a chord with me as soon as I started reading as they got engaged in Rome just like we did many moons ago.  Read their full rustic real wedding here.
I love inspiration board Tuesday and this week was no exception with my Eucalyptus wedding ideas!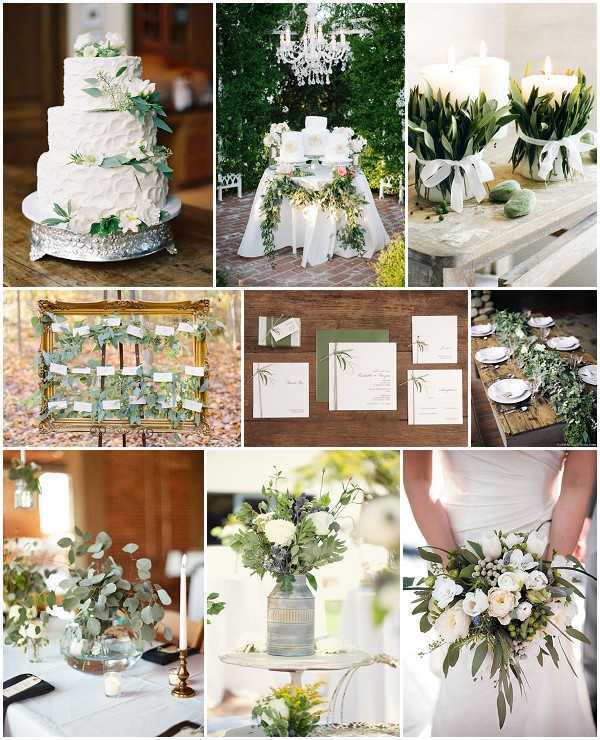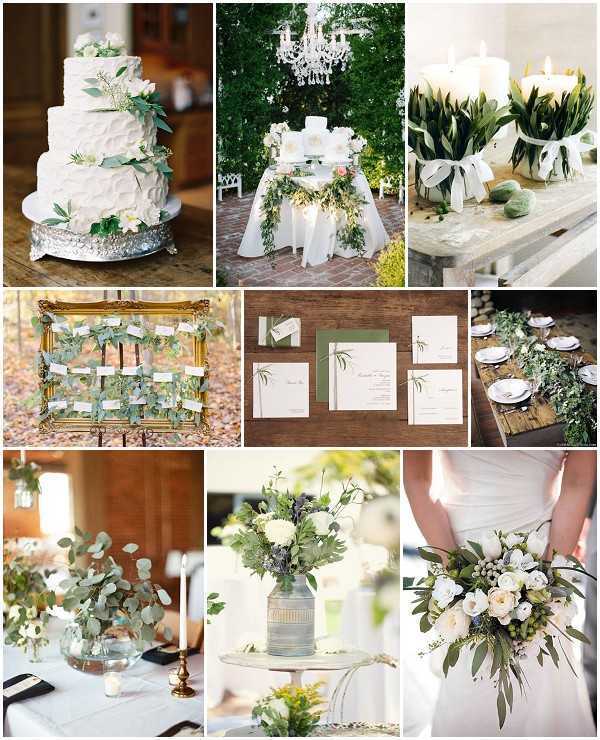 For all those Trulovers in the UK who want to add a little French style into your wedding day, Tuesday afternoons post was for you, showcasing bridal boutiques in the UK that can help your find your dream French wedding dress.
Nothing I can say does this photo shoot justice – so if you haven't seen it yet, click here to view the Water for Elephants vintage inspired shoot!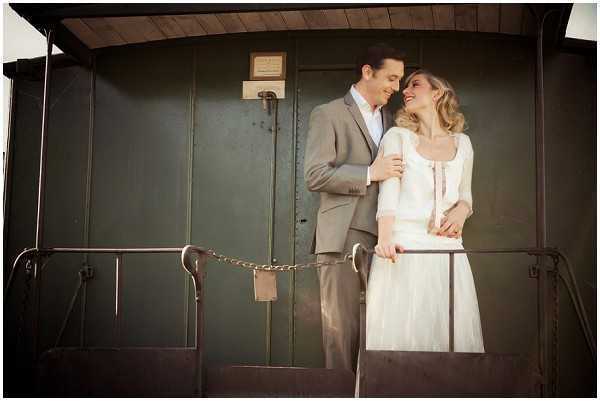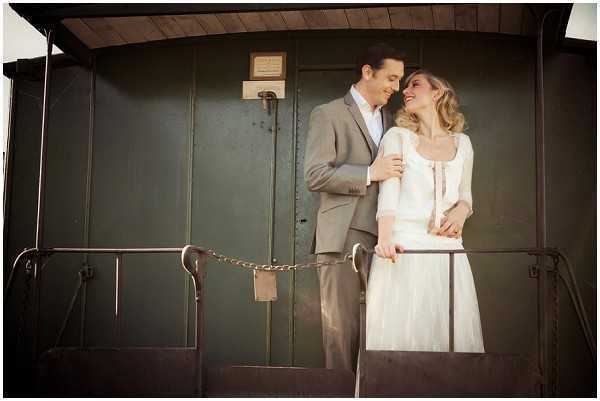 Are you getting married this August in France, then today's post is a must read for you!  Not only is today's guru in our Meet the Expert series a talented photographer, but if you are getting married between 4th-28th August in France, he is offering his services with no travel expenses to pay! –find out more.
Thursday afternoon was cake time! Nothing says love like a delicious cake with pretty decorations and with the help of our Resident Cake Guest Blogger Cakes by Beth, she is going to look into how cakes can feature in not only your wedding, but also your engagement and even your proposal – see more cake!
When the words Kate Middleton inspired wedding dress are written, you know that this is going to be one simply fabulous real wedding!
Newly engaged, then Saturday's read is a must for my top 10 tips on how to choose your wedding destination.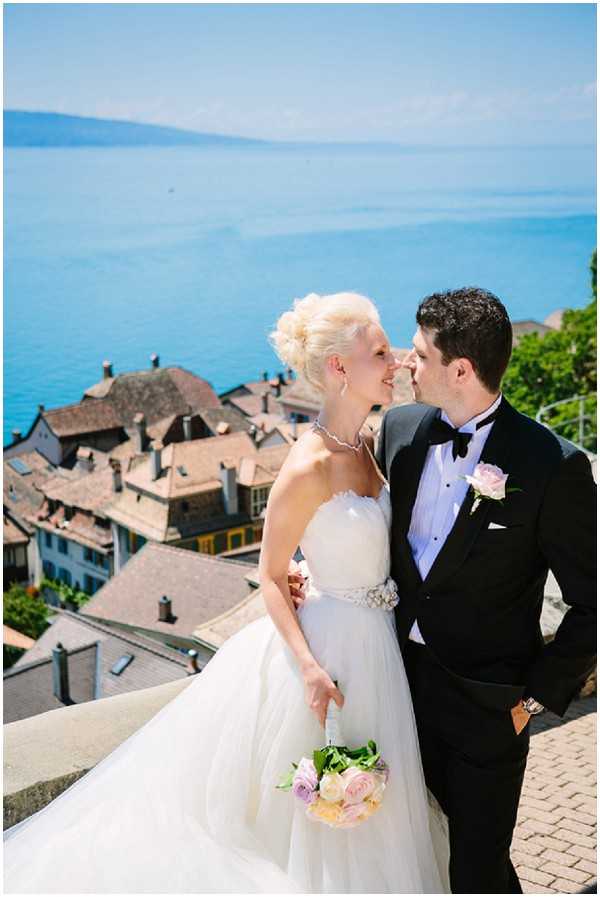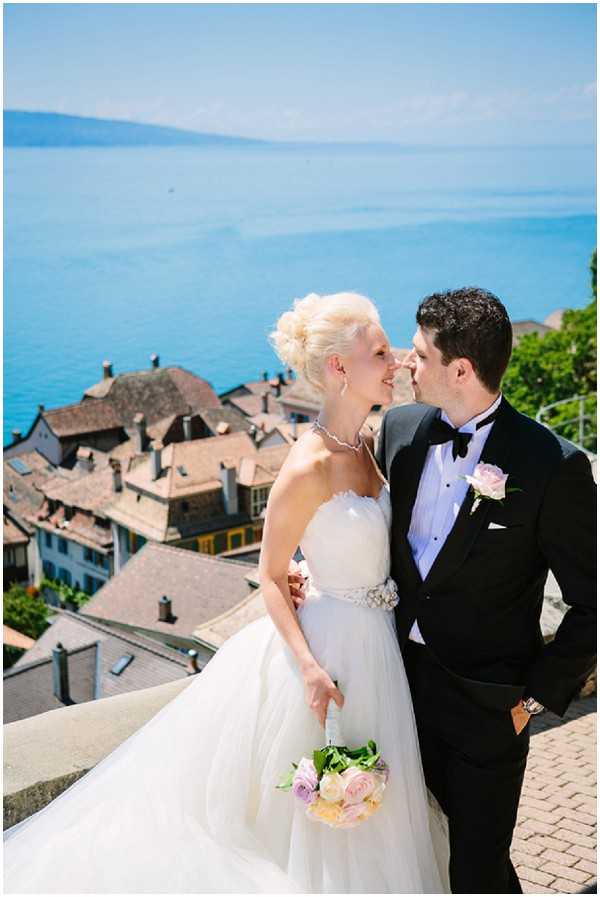 Wedding love posts from across the web:
What is coming up on the blog next week: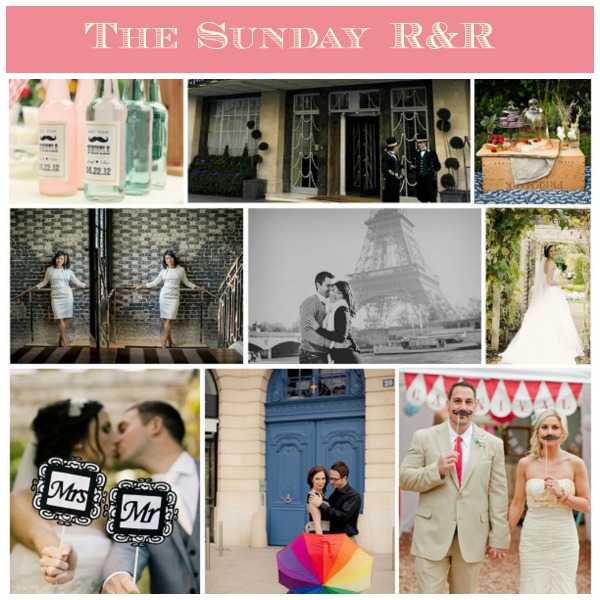 Have a great day all!