Happy Sunday Trulovers, how has your weekend been so far, any exciting wedding planning news to share? Mine has been a lovely mix of blogging, emailing and a little R&R with dinner with friends.  If the sunshine decides to remain I might just have to tear myself away from the laptop for a walking in the country.
February is in full swing, which means that I have some fabulous new sponsors to introduce you to.  As always sponsors adverts can be found down the right hand side of every page and post of the blog, be sure to click through to their sites to find out more about their services. Check back again next Sunday as I will be introducing you to more sponsors and how they can help for your wedding day.
First up is the stunning wedding venue Chateau de Cheronne, an historical estate of 400 Hectares including 2 Castles, an English Park, a garden & forests. The chateau wedding team says: "The beauty of this historical french heritage and our vast experience in welcoming guests make Chateau de Cheronne a French masterpiece."  You can also see Cristina and Nyles' a real wedding at Chateau de Cheronne here.
The second sponsor that I am delighted to introduce is contemporary destination wedding photographer Jo Bradbury.  Specialising in reportage and contemporary photography, Jo works internationally including weddings in Norway and the beautiful Lake Como to create bespoke vintage style albums.
Brides who are planning a vintage inspired wedding need to visit sponsor Jo Barnes Vintage website.  Not only does she create stunning vintage inspired headpieces, she is also launching her bespoke and high anticipated vintage jewellery range very soon!
But as always back to The Sunday R&R and on Monday it was a summer fun filled wedding on the blog.  The wedding of Virginie and Pierre in the heart of the Lubéron Hills with just a touch of Pantone colour of the year Radiant Orchid, captured by Studio A&Q, see full wedding here.
I have a mild obsession with bows and a love a bit of soft feminine romance in a wedding, which is why I've combined the two for my blush bow Bride Ideas on Tuesday.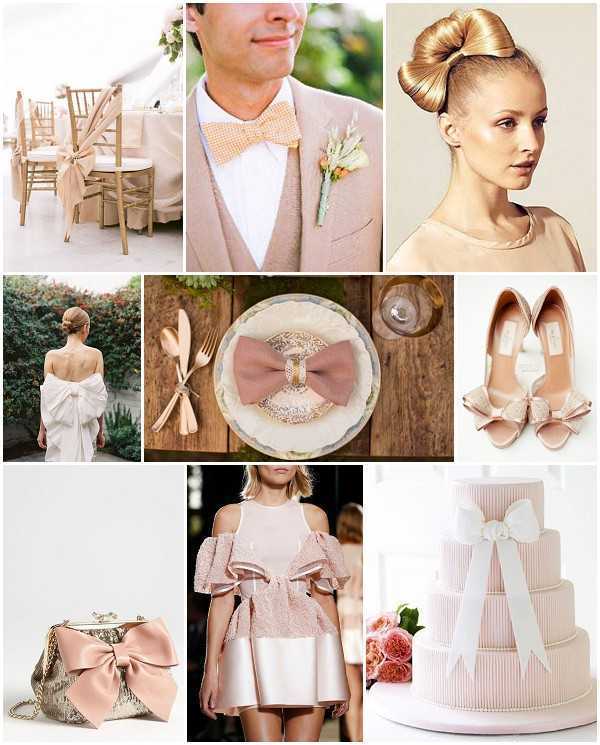 Tuesday afternoon was the perfect time to catch up with real bride Mademoiselle Slimalicious as she searched for her wedding dress.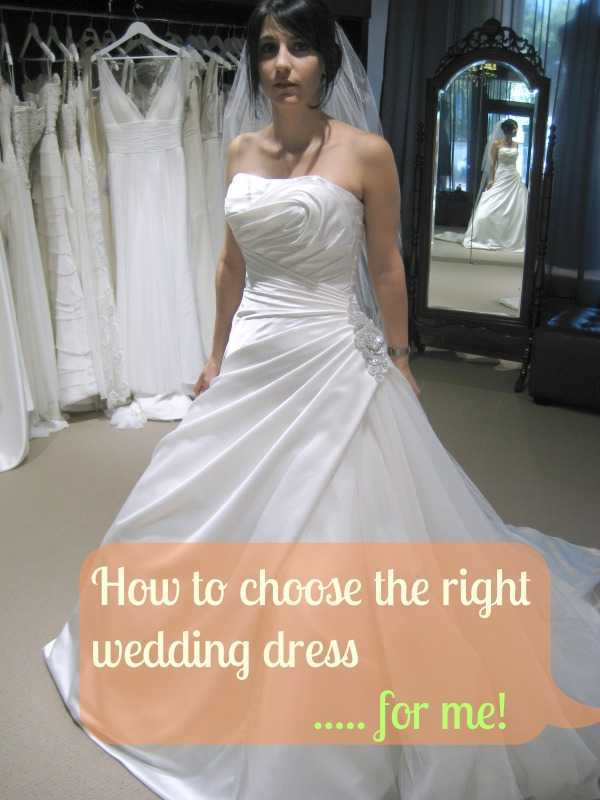 Wednesday was a beautiful romantic shoot in Paris by Jessica Maida – see full Paris shoot.
I was in heaven on Thursday as we took a look at some simply stunning wedding venues in Provence
Friday was a time to welcome back our Belle Bride Hollydawn.  It may have been a little wait, but I am delighted to welcome Hollydawn back to the blog as she makes me LOL as always on her wedding journey – see Hollydawn's wedding.
And rounding off the week with one for all the lovers out there as I look at some of the best places to propose in Paris.
My favourites from across the web:
What is coming on the blog this week:
Have a great day!