I am going to sound like my mother, but how is it Sunday again! This week has zipped by in a whirlwind of soo much pretty and fabulousness on the blog.
If you follow the blog on Facebook or Twitter you might have seen the exciting news that I am in the process of organising the first French Wedding Style Photo Shoot!  I don't want to give too much away, but it is happening in March at a truly iconic Chateau in France and there is an amazing #teamamour dream team being assembled.  Let's just say that it is going to be demure beauty at it's best and giving you a little behind the scenes info, the amazingly talented Cat Hepple is going to be the shoot photographer!
If you want to follow the preparations for the shoot on all social media including instagram be sure to follow hashtag #teamamour.  We will try and keep as much of a surprise as possible, that is if #teamamour doesn't get too excited and let slip too much on social media!
Also I mentioned last week that that we are nominated for Best Wedding Blog in the UK blog awards!  Can I ask a favour and that if you are reading this you take 2 minutes, voting finishes tonight, so don't forget to do it ASAP:
Vote here for UK Blog Awards – pretty please!
But back on with The Sunday R&R and on Monday inspired by the film Frozen, it was a magical sometimes fairytale and sometimes dark wedding inspirational shoot – view Snow Queen wedding ideas.
Tuesday I throw some much need Spring colour onto the blog with mustard and grey wedding ideas.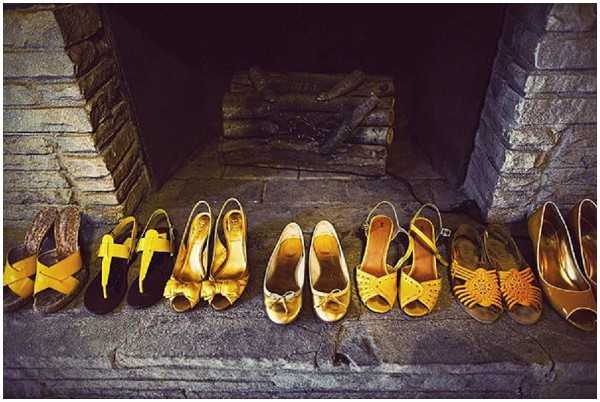 Tuesday afternoon saw us taking a trip to the magical snowy Alps for some winter wedding ideas.
Wednesday saw one of my favourite vintage inspired shoots on the blog ever, a roaring twenties shoot from France
.Thursday with the help of our resident cakes expert Cakes by Beth, we took a look at the 2014 wedding cake trends.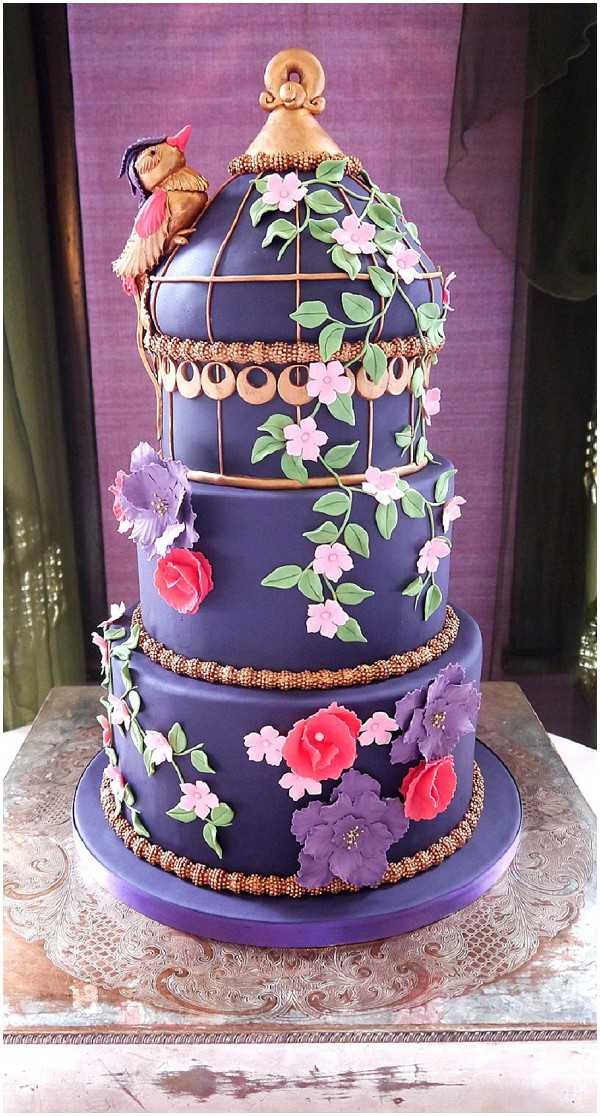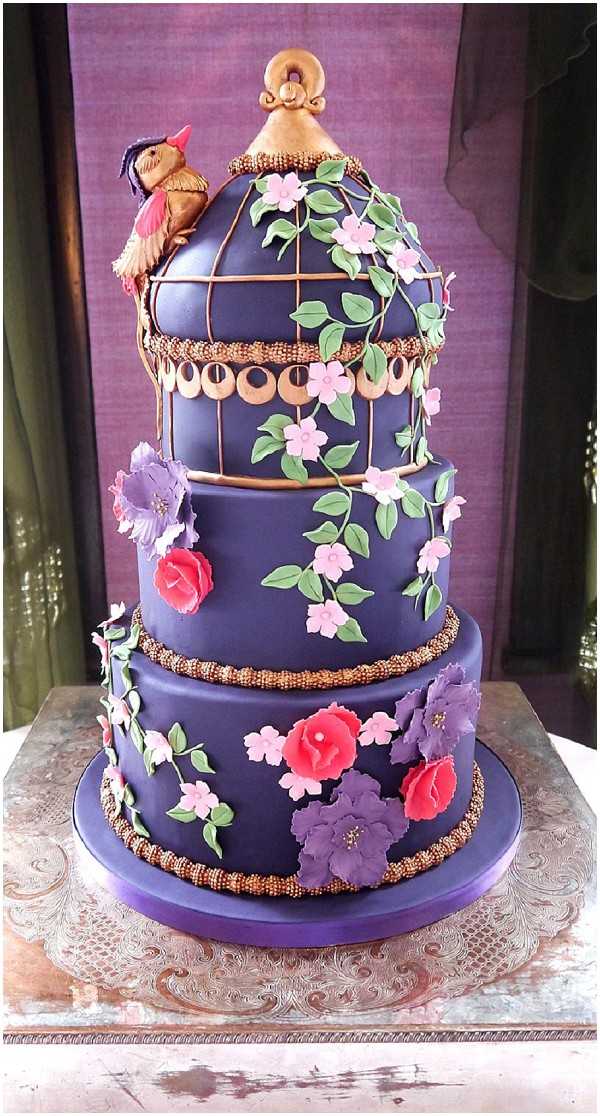 On Friday it was a delight to share Belle Bride Cassie engagement shoot from the city of love Paris.
And rounding off the week with a magical anniversary shoot in Paris.
Elsewhere on the web this week:
Here is a look at what is coming up on the blog this week:
Have a wonderful day!