Happy New Year on The Sunday R&R!!  I know that it is a little past the start of the year, but I hope that you've all had a wonderful festive holiday and welcome to new readers, recently engaged joining us for the first time.
The Sunday R&R is a chance for us to catch up on the week and for me to catch up with you the readers in a less formal post format.  So any engagement news or fabulous news items that I just have to know about, do leave me a message in the comments below.
Before we catch up on the week, the start of the month means that I have some wonderful new sponsors to introduce you to.  For all your photography needs check out Claire Penn a photographer with a penchant for polaroids, puppies and prosecco!
You know of my soft spot for Provence and the South of France and if you are searching for your wedding venue or holiday retreat, new sponsor Just Provence has a vast range of villas and wedding venues to have you itching to book that plane to France.
Head to Paris then then Parisian native France from The Paris Photographer can guide you on your photographic experience in the city of love. As part of your wedding planning process be sure to immortalise the day in film as well as photo with the help of Micka Films.
Do be sure to visit the news sponsors and any questions for them, leave a comment below.  On with The Sunday R&R and on Monday we started of with a truly inspirational couple, who overcame a wheelchair to celebrate their engagement dancing in the streets of Lille – read full engagement shoot.
Either for a celebration of for your DIY wedding, Monday afternoon's gift bag tutorial was super quick and cute.
At the end of the year, I take a look back at some of my best weddings of 2013 and look forward to a fabulous 2014!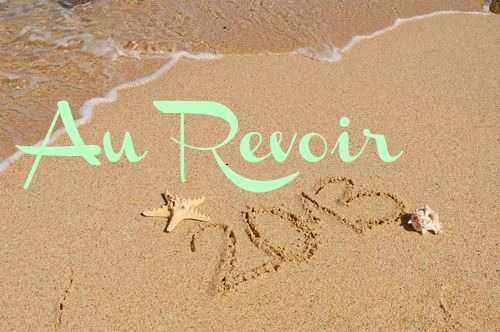 Welcome to 2014!  On Wednesday started the year off as we will be carrying on with a fabulous real wedding in a medieval barn in Bordeaux!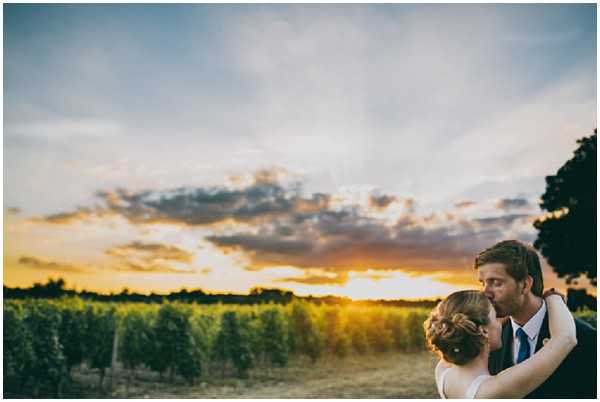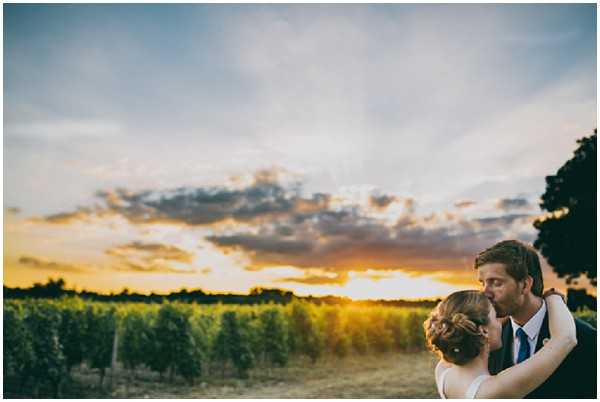 Too long since bridal wear pretty graced the FWS pages and rectified this on Thursday with a look at the new Lanvin bridal collection.
I love this city and Carcassonne was the setting for a fairytale wedding in France complete with lush flowers and flowing fabric.
2014 is the year of Mademoiselle Slimalicious wedding and we caught up with her to find out how the wedding planning is going.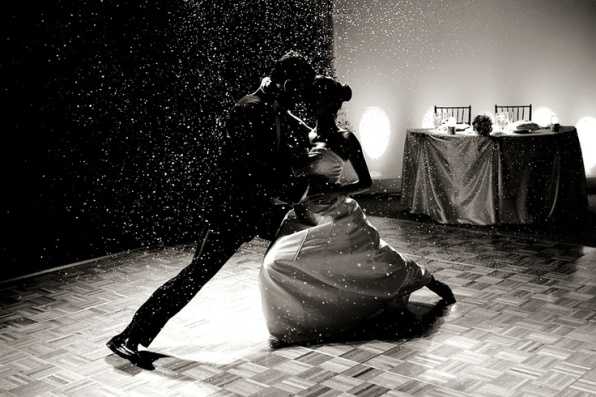 Elsewhere on the web:
Coming up on the blog next week:
Have a fabulous day