Good Morning lovely, it may be chilly outside but I'm dreaming of long summer days with this gorgeous summer nights wedding shoot that I have for you today! This pretty beach side shoot includes a gorgeous flower arch, perfect for any outdoor ceremony.
It's transported me back to my summer holiday back in June. I visited the French Riviera for the first time after living in France for the last 8 years and fell head over heals in love. I stood outside the Villa Ephrussi de Rothschild and took in the stunning views, I'd found paradise. The views, the sparkly blue water, the sunshine, the adventures, the fun, the magical feeling of holiday… take me back!
Today I'm whisking you off to a beach just outside Paris. Paris not only offers stunning historical monuments and beautiful architecture but also wonderful countryside in it's surrounding areas! Photographer Saya of Studio Ohlala is going to walk us through this pretty blue and copper tone styled shoot…
"A few hours from Paris, you will find a natural sandy beach in the middle of the forest. A very inspiring place where we shot "Nuit d'été". To begin our very creative florist Marie Starck of Studio Ohlala imagined and created the wedding arch for the ceremony which was made entirely of driftwood and decorated with beautiful blue tone flowers."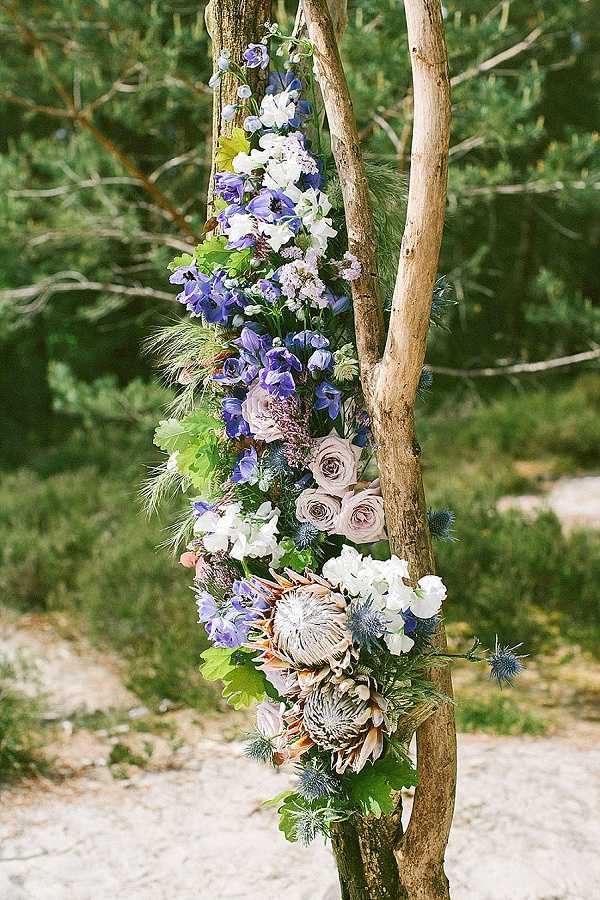 "We wanted to shoot a modern blue and copper tone wedding. We imagined a very elegant couple marrying with their feet in the warm sand. For this inspiration shoot, wedding planner Marine from Wedding Factory bought at "Les Puces de Vanves" some oriental tea trays and services staged with old books!"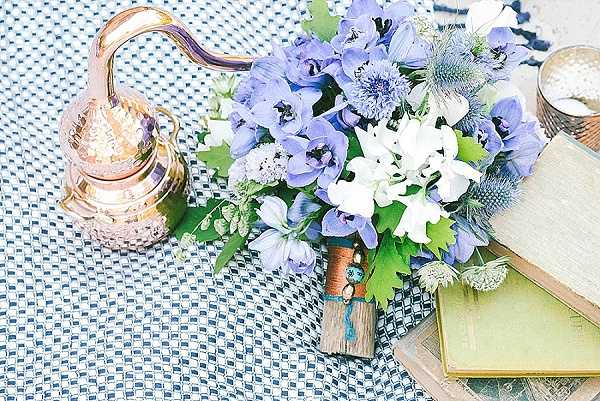 "Marie suggested a wild bridal bouquet mounted on a piece of wood in keeping with our theme."
"Paris is one of the fashion capitals of the world, there are many designers such as Sophie Sarfati and Faubourg Saint Sulpice. We choose simple, fluid dresses complimenting the grooms tailored three piece suit which perfectly fitted the theme of the shoot. Both designers are passionate and love the sense of the details."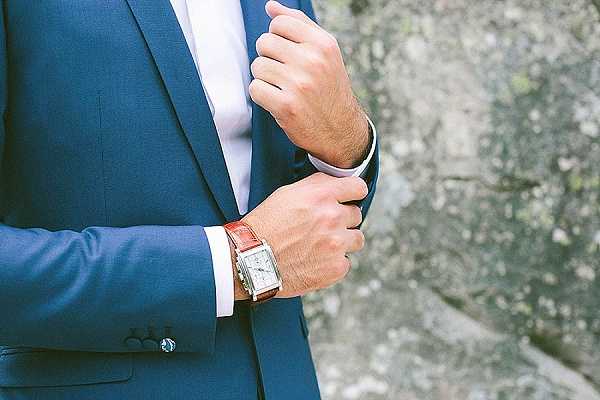 "'Nuit d'été' inspired Mon petit faire part à l'Américaine, who proposed a series of invitation cards to fit in with the colors of the shoot. We choose thousands of small stars, representing the beautiful starry summer nights."
"The beautiful nude makeup by Stéphane of Studio Ohlala, highlights Faustine's eyes. Our grooms look was created by Sebastien from Coup'Tiff, the only hairdresser who travels during the big day to prepare the groom."
Lots of pretty jars in all shapes and sizes were used as decoration and filled with pretty blooms for that beach side feel.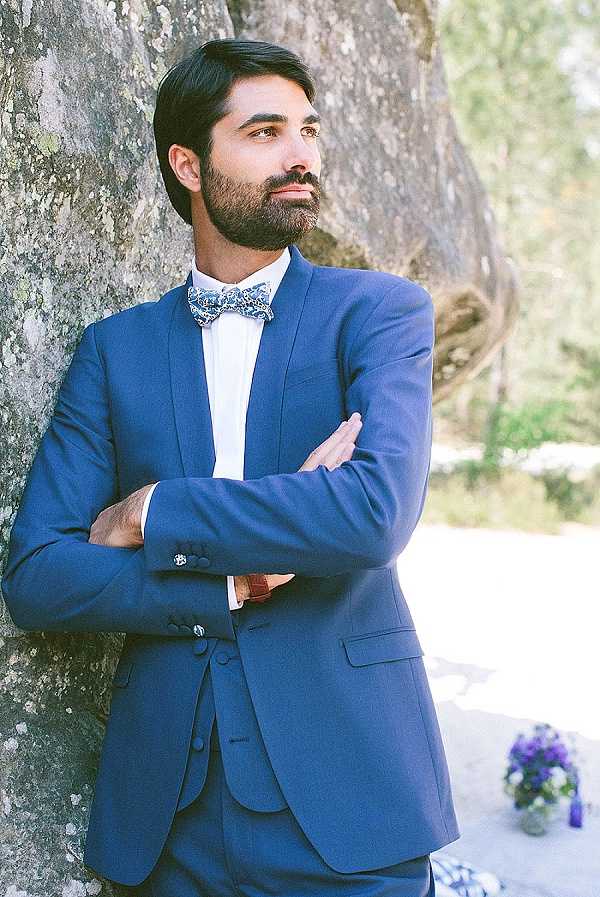 "We ended our day with a picnic on the blue blankets, with candles sparkling in their lanterns."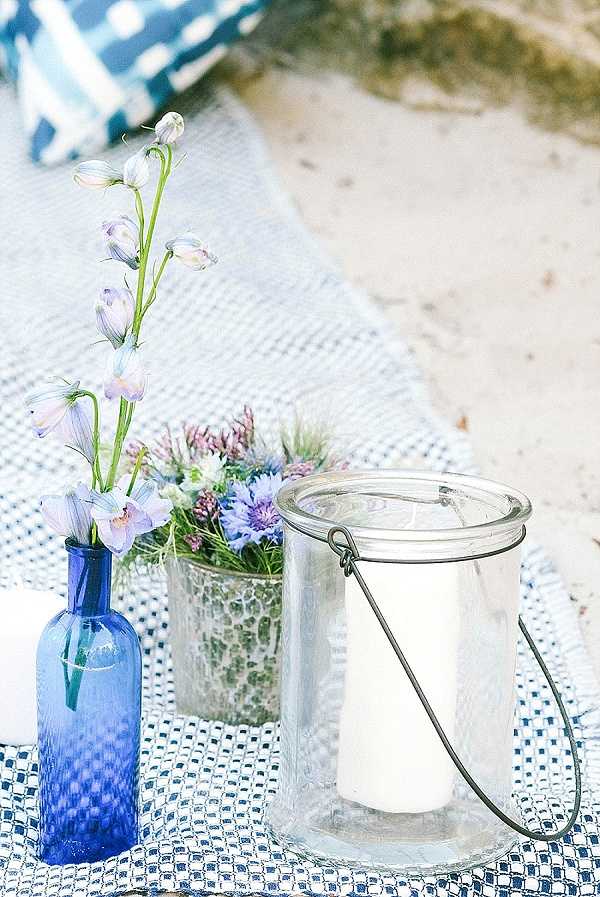 I hope you enjoyed our pretty trip to the beach as much as I did, I feel like I've had a little dose of summer during these cold December days.
To see more wedding inspiration click here
With love
Christina x
Summer Nights Wedding Inspiration Snapshot
Wedding Vendors
Photographer: Saya of Studio Ohlala | Make up: Stéphane of Studio Ohlala | Wedding planner: Wedding Factory | Stationary: Mon petit faire part à l'Américaine | Florist: Marie Starck of Studio Ohlala | Groom Hair & Beard: Coup'Tiff | Dresses: Sophie Sarfati | Grooms Suit: Faubourg Saint Sulpice