Hello lovely FWS readers, this week just keeps on getting better and better. Today its all sunshine and blue skies in our Stylish Toulon wedding at La Résidence du Cap Brun for Theirry and Emily's big day!
Toulon is a port city positioned on southern France's Mediterranean coast and is lined with sandy beaches and shingle coves. The crystal blue water of the Mediterranean is just breathtaking and makes this coastline the perfect destination wedding.
If you're unfamiliar with Toulon and its surrounding areas, why not get a little more au fait with The French Riveira here as part of our wanderlust series.
Not only did our gorgeous couple plan a stunning wedding, their engagement story is pretty special too! You wont want to miss reading about Thierry's utterly romantic Bali proposal (yes you heard us right… Bali!!).
Anyway back to their sun drenched French Riviera nuptials. We just love their stylish venue La Résidence du Cap Brun, their pretty stationery suite and beautiful photography by Christophe Serrano who will also be walking us through today's Toulon Wedding…
"Thierry is a journalist for a famous magazine in Paris. Emily was looking for an internship. Emily's brother introduced her to Thierry and she started working as Thierry's intern. And this is how it all began…"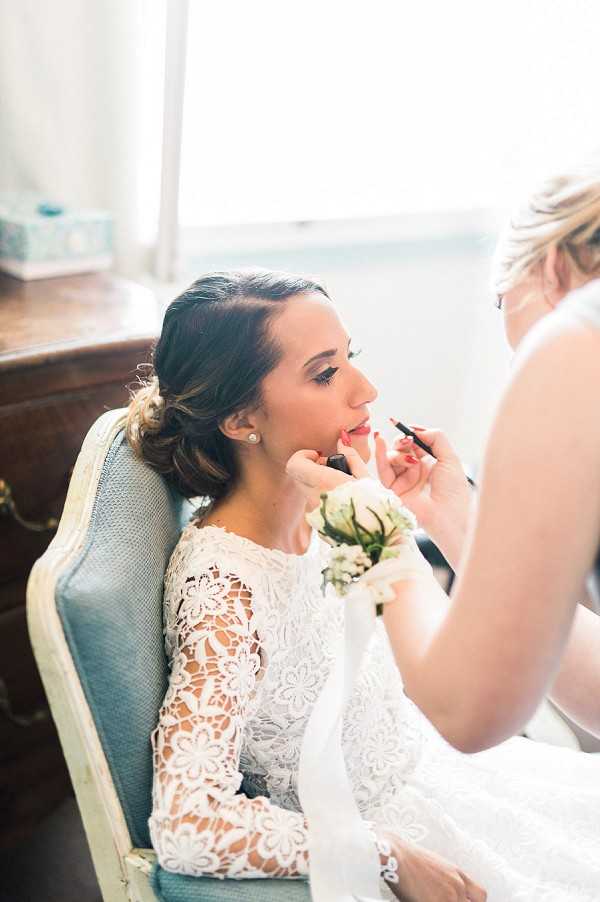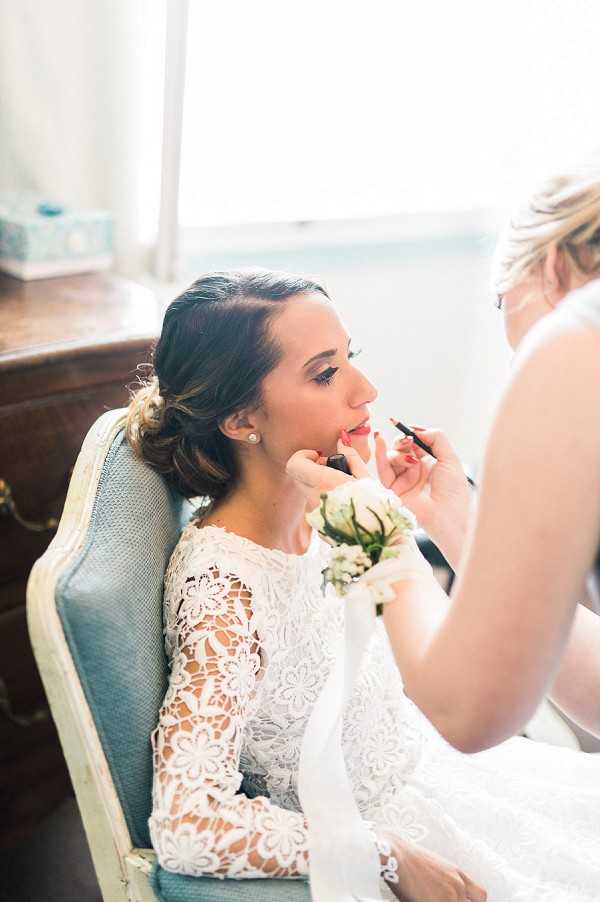 "A few years and an adorable two year old son later, Thierry decided to organise a 3 week holiday in Bali with his new family. Four days before the plane took off for paradise, he pushed open the doors of the jeweler Cartier in Paris, to look for the perfect solitaire to propose… It was going to be in Bali or never!"
"In Bali, he waited a few days to take the time to settle in. Then he arranged with the hotel reception to set up a nice spot by the swimming pool: cocktails, roses petals… it was just idyllic! He knelt down and asked Emily to marry him."
"Their wedding was pretty easy to prepare as Emily was a wedding planner! Thierry also used his skills as a Celebrity boutique owner to help with the wedding's organisation. They both had their missions and it worked well. They only had one year before the wedding so they had to be quick and effective. In the end, except maybe for one or two things that caused them stress before the event, everything was just perfect and they felt surrounded by love and emotion."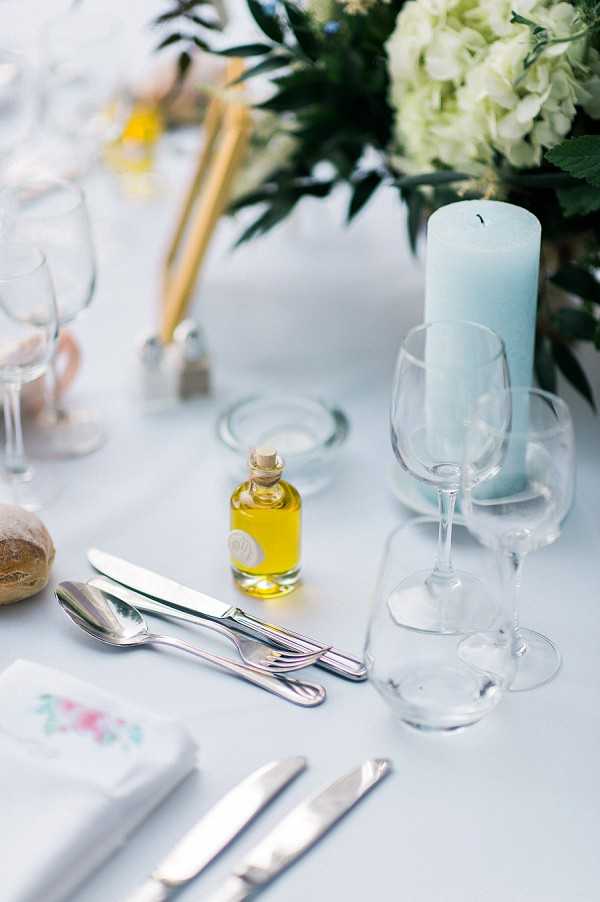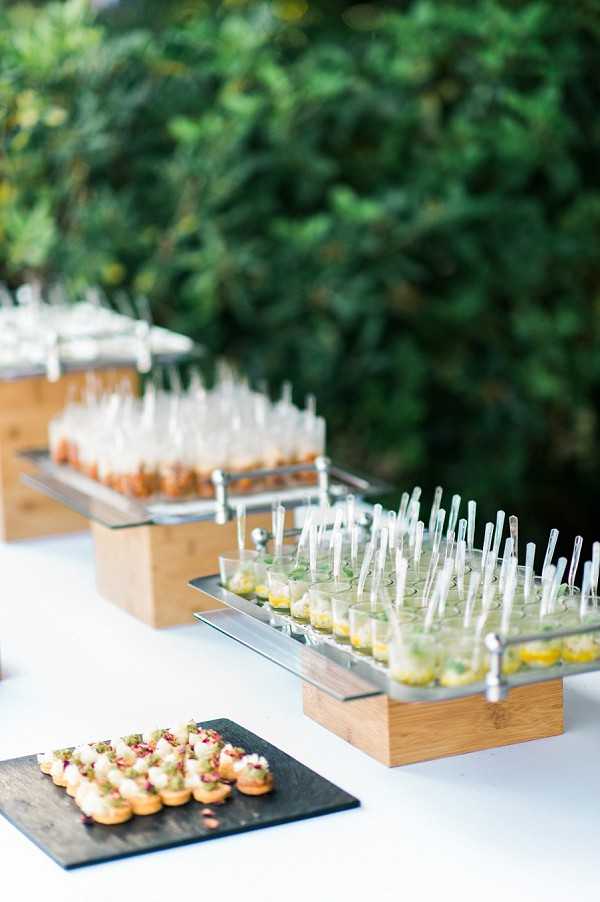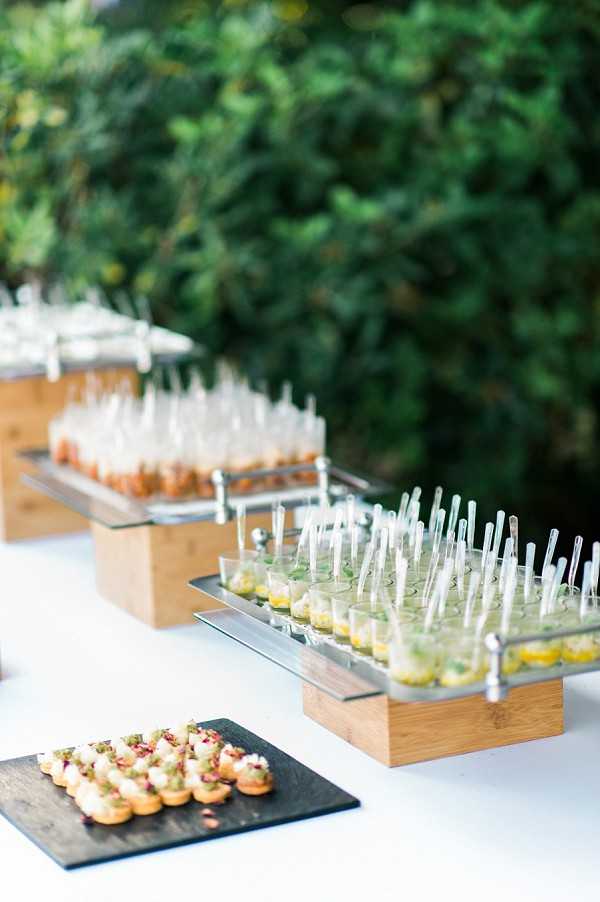 "Like every other bride and groom, they felt like it all went too fast. But they had a magical day and only wish for it to start again and again."
Félicitations Thierry et Emily from everyone here at French Wedding Style!
For even more wedding inspiration check out this stylish French Riviera garden wedding.
Stylish Toulon Wedding at La Résidence du Cap Brun Snapshot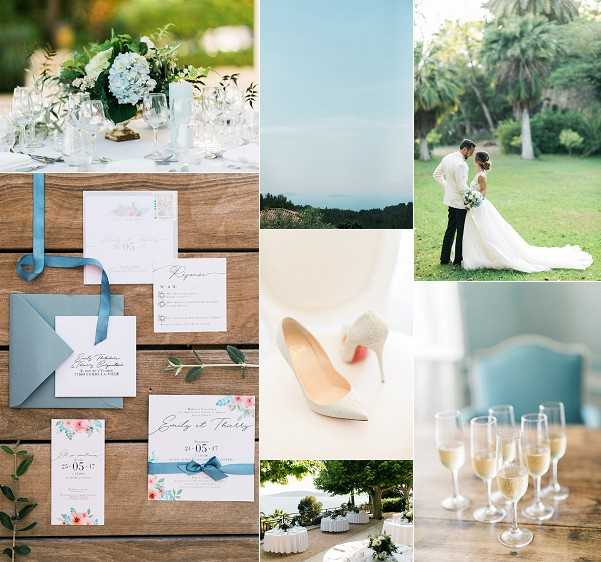 Wedding Vendors
Photographer: Christophe Serrano | Venue: La Résidence du Cap Brun | Dress: Pronovias | Groom's Suit: Scavini | Flowers and Decoration: L'Art qui Pousse | Caterer: Gaudefroy (The Résidence du Cap Brun has its own caterer) | DJ: Vosta