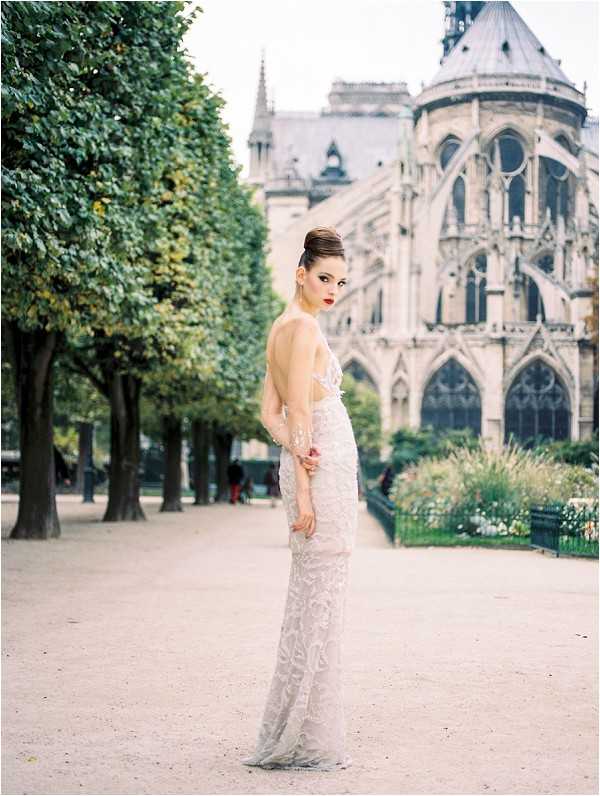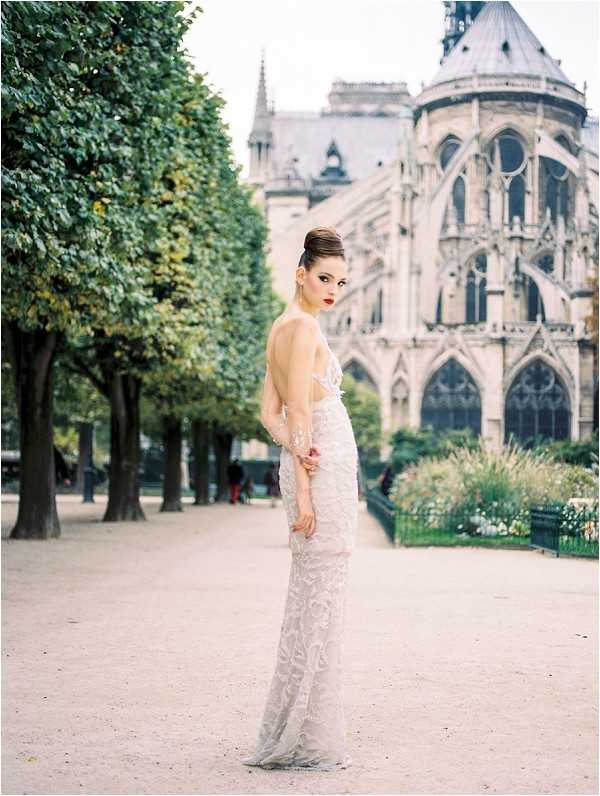 Stylish Eloping Inspiration
When it comes to eloping Paris has to be the top of the list, with its essence of romance, stunning architecture and of course an array of fabulous suppliers in Paris to be able to create your dream wedding when eloping.   Eloping doesn't have to be relegated to budget options or elopement packages, no as today we are going to show you with a stylish eloping inspiration shoot created by Luxe Paris Events and imagery by Lissa Ryan Photography and Beth T. Photography.
You will recognise the wonderful work of Billy from Luxe Paris Events as my fabulous stylist for the FWS Paris Soiree.  Here is Billy to talk us through the shoot:  "I like the idea of an elopement for many reasons; above all else it allows the focus to remain on the three most important things; the bride and groom and the love they share. While elopements tend to be simple in comparison to a big traditional wedding, it does not mean that you can't have fun with the details. Whenever I put together an inspiration shoot I try to do just that.
They say "when you love what you do, you never work a day in your life." For the team that came together here that is abundantly clear. When you take hard work, passion and multiple artists of all different forms and places and put them together magic is definitely in the Parisian air… add to that not one, but two film photographers behind the scenes snapping away it was great synergy to say the least. We all certainly love what we do and love real weddings but during an inspiration shoot all of our individual creativeness can really shine.
After some group brainstorming and a general idea of the direction we all decided this inspiration session should show two sides of Paris that we all know and love; romance and fashion. The avant-garde hair and make up trends paired with the transparent hand-beaded gown set a couture tone while the classic french landmarks and grey Paris sky gave us the backdrop that brought it all together. Our aim was to produce a shoot that spoke to the Vogue worshiper in all of us but also spoke to real brides-to-be."
Stylish Eloping Inspiration Snapshot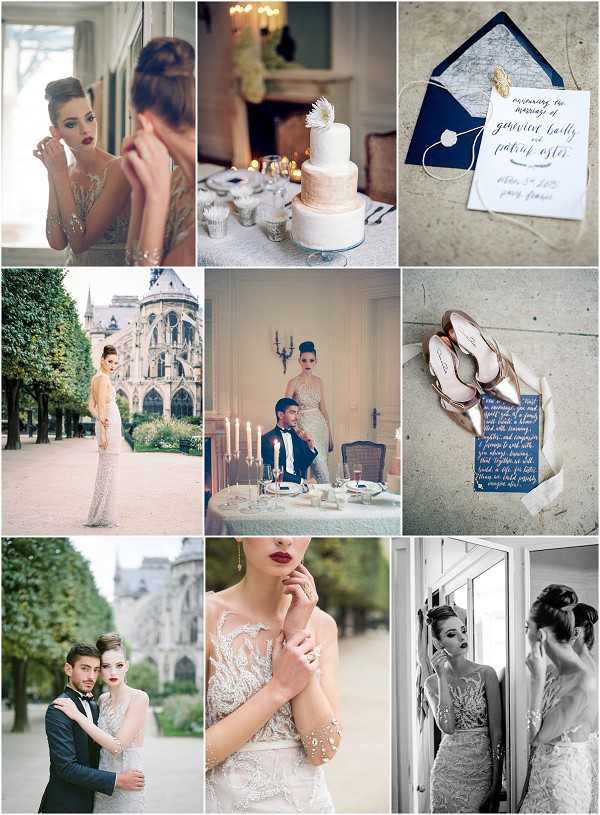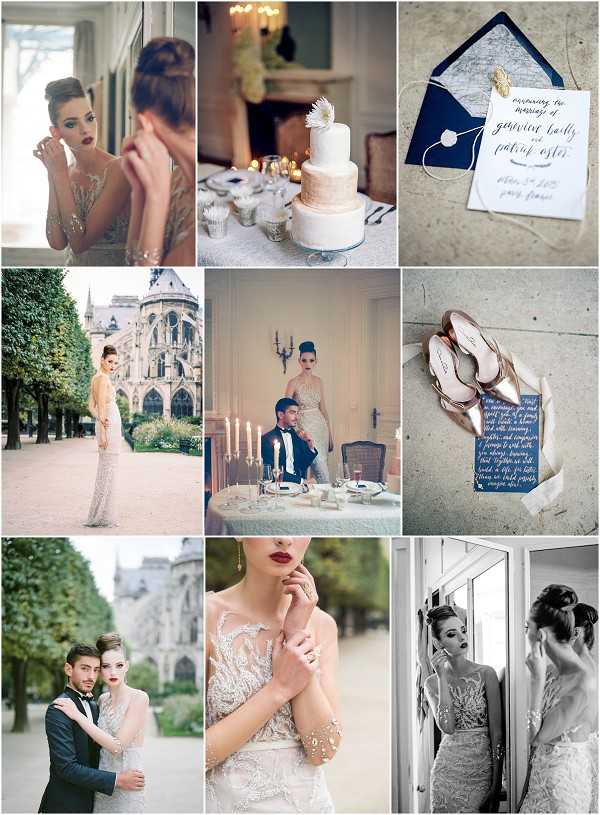 Wedding Vendors
Planning/styling/flowers: Luxe Paris Events |  Dress: Paolo Corona | Cake: Synies | Hair: Ciara Coiffure | Make up: Charles Gillman Paris |  Stationery: Little Cat Creative |  Photography: Lissa Ryan Photography & Beth T | | Jewelry: Stone Paris | Brides shoes: Oscar de la Renta |  Grooms shoes: Louis Vuitton | Groom tux: Paolo Corona |