Officially the start of the weekend and in today's engagement shoot in Paris, photographer Sabrina steps out from behind the lens with fiance Ben for a romantic photo shoot tour around Paris, captured by Ashley Therese Photography.
Ashley takes us through the shoot: "We met right near the Louvre in Paris France at one of the most incredible little crepe places. They had that newlywed glow as they reminisced about their wedding a week and a half earlier in South Carolina USA. Sabrina ordered banana and Nutella crepes for us IN FRENCH and Ben understood what she was saying. They are such an amazing couple!
My husband and I had the pleasure of doing a honeymoon shoot for Sabrina and Ben at the end of their amazing honeymoon in Paris France. They both are such incredible down to earth people and together are a beautiful couple. They both know so much about France that we learned so much just walking around parts of the city with them.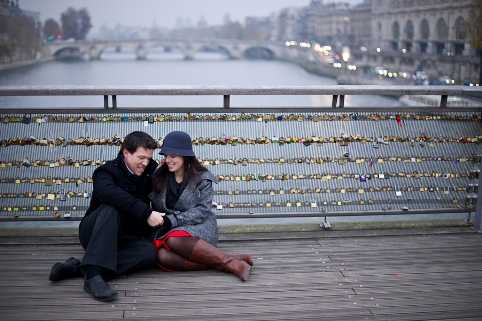 Not to mention that Sabrina is a photographer herself so she knew some pretty cool locations. For their shoot we walked around the outside of the Louvre and the surrounding areas/parks. One of my favorite places that we went to was a beautiful bridge that was adorned in padlocks that couple's left with their initial's etched in them. It was such beautiful and romantic spontaneous art. It was such an awesome and fun shoot with a truly fabulous couple!"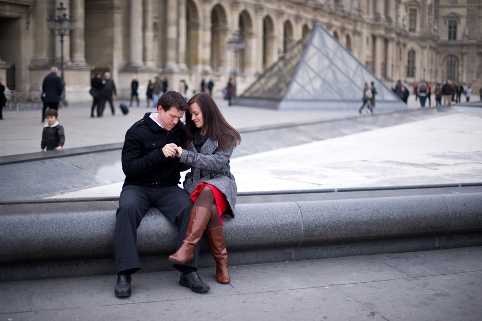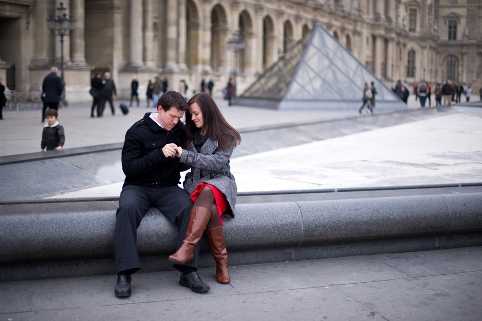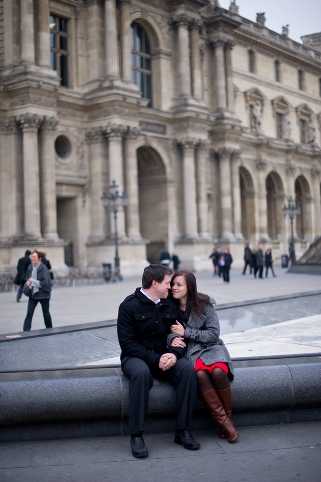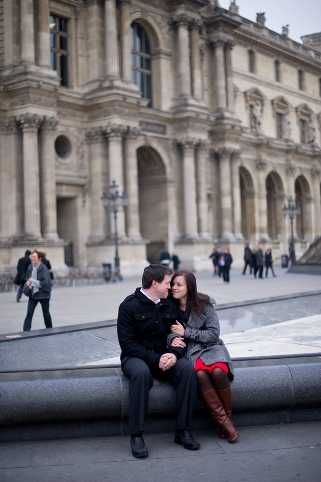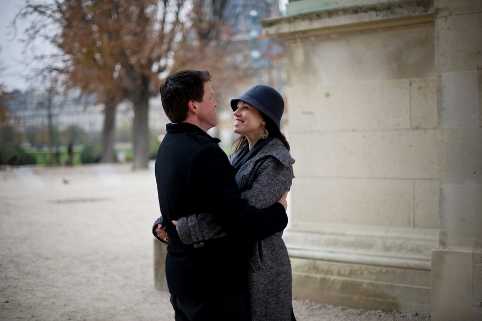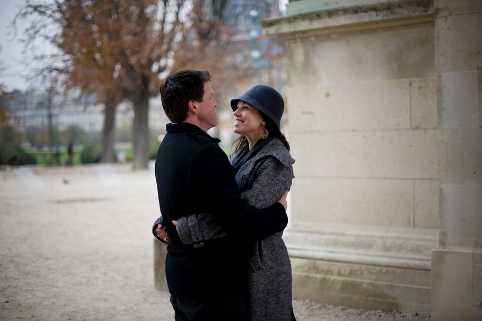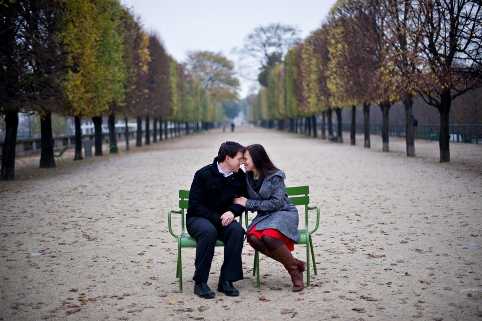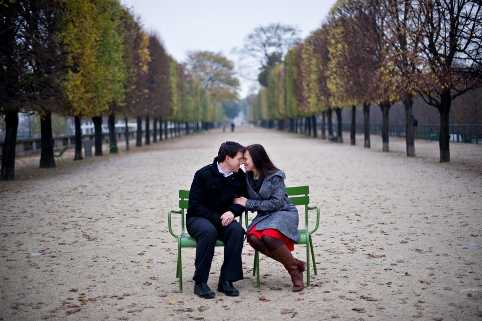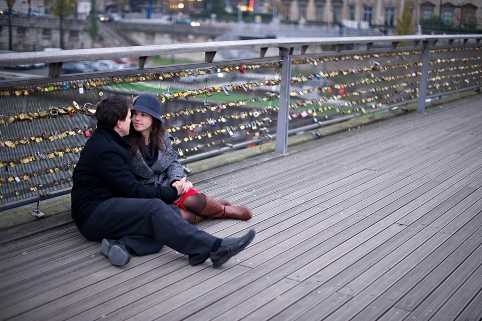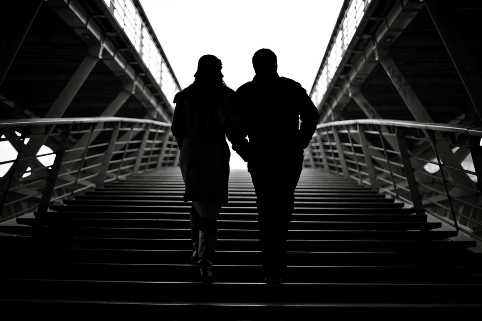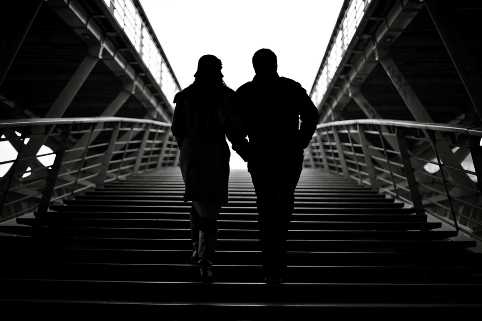 Following on this who doesn't wish they were walking around Paris today?
Have a wonderful Saturday
Monique xx