It is like my favourite drama series is coming to an end!  Today is the final installment from the springtime engagement shoot in Paris by Anneli Marinovich, if you have missed it so far be sure to check out Part 1 and Part 2.  Today's installment from Kate and Andy in Paris includes  a glorious picnic in the park, complete with colourful macarons, pink peonies and really funky wedding invitations, designed by Cassie over at Ink Love.
Over for the last time to Anneli: "A big thank you to Louise who brought her b.loved styling magic to our picnic – the pink peonies were the perfect match for Kate's pink Maids to Measure dress and sash. All the other little details – like the cute striped straws, knives & forks tied together with string and Kate & Andy's initials and the really cool bunting, made this the perfect Parisienne picnic in the park. A big thanks to Upper Street for lending us the pair of gorgeous metallic ballet flats Kate is wearing in the first part of the shoot, they looked super cute and went perfectly with Kate's picnic outfit.
So here are the rest (and the last) of the photos from our weekend in Paris…I feel a bit sad ending off this 3 part post, but I'm also really happy at the same time that Kate & Andy enjoyed their 'couple shoot weekend' in Paris and that they were overjoyed with the photos. Congratulations again on tying the knot earlier this month guys, I wish you all the love & happiness in the world."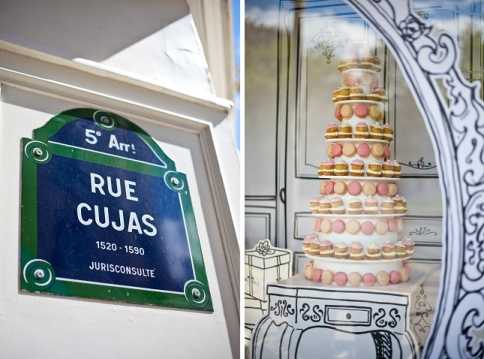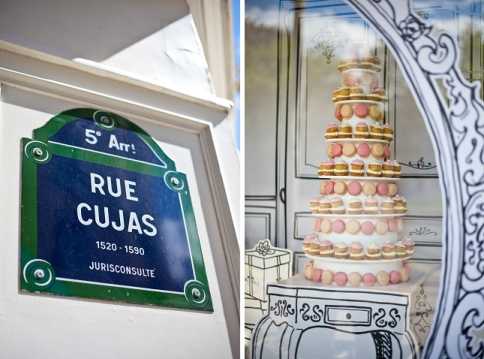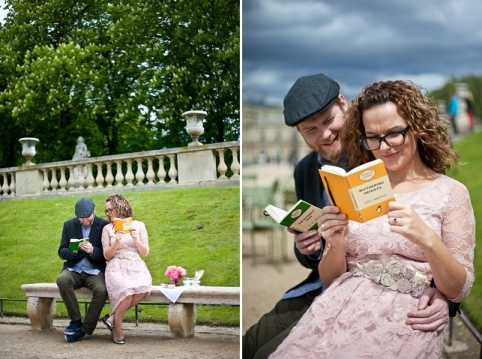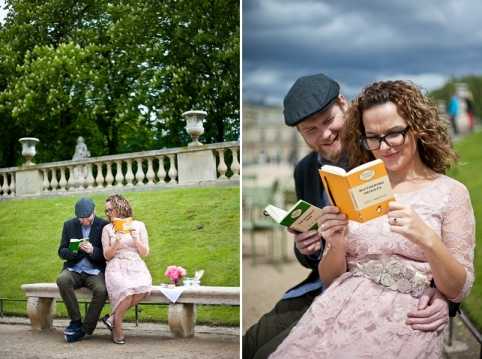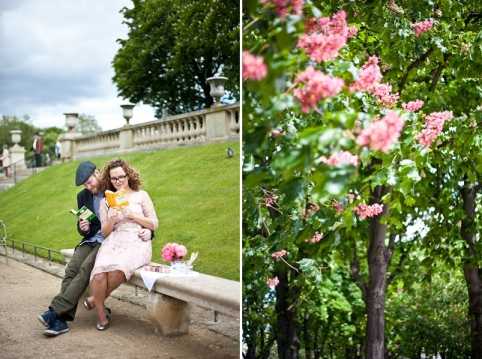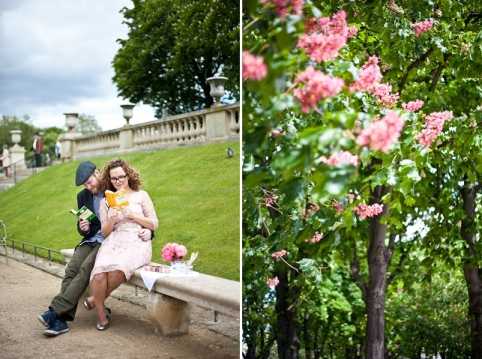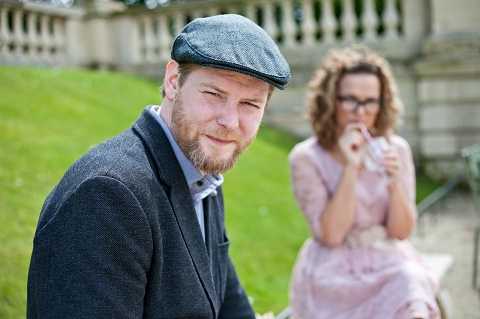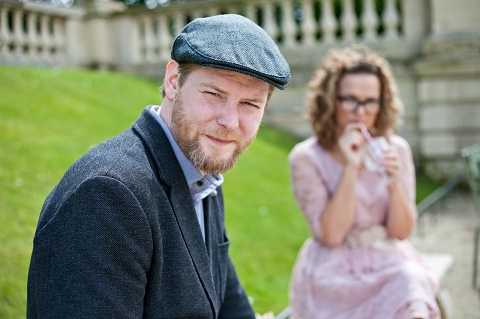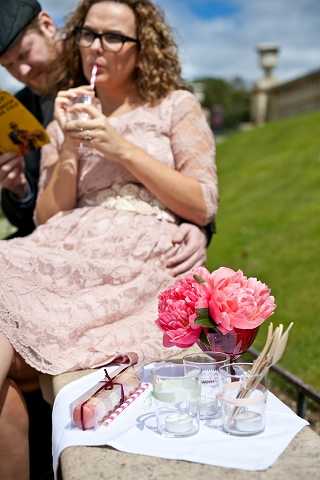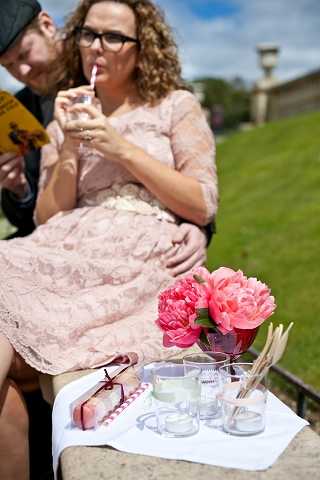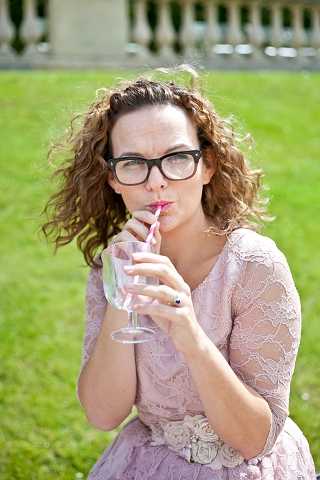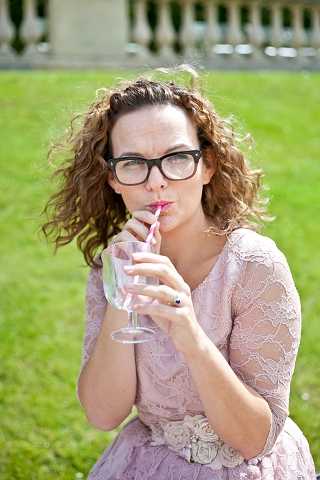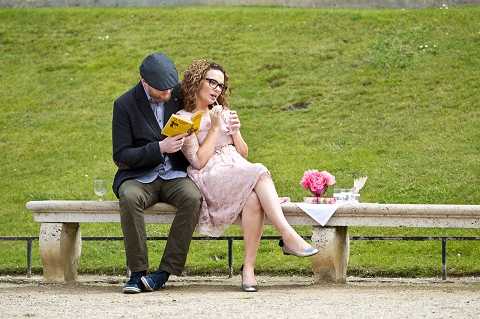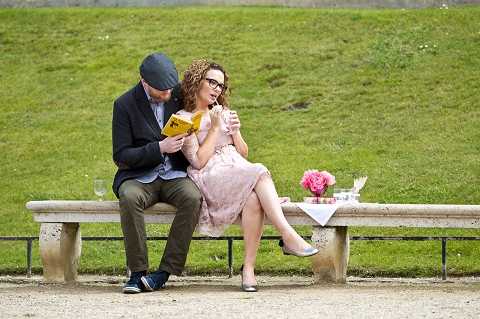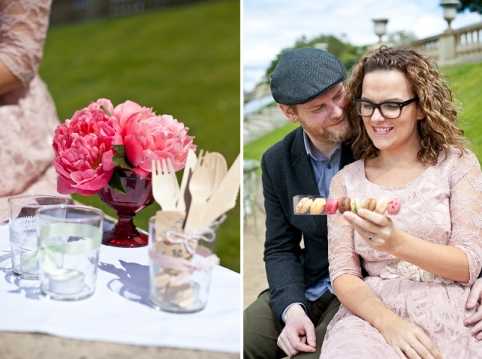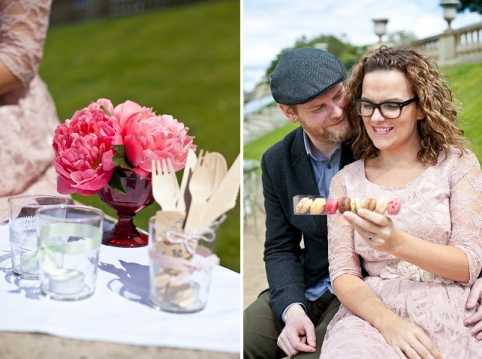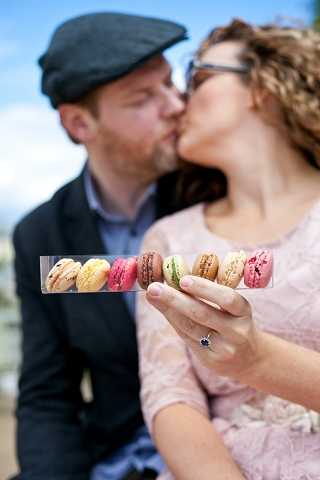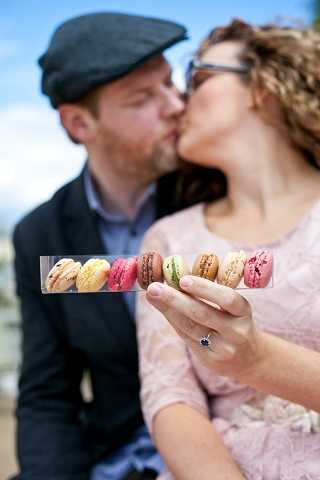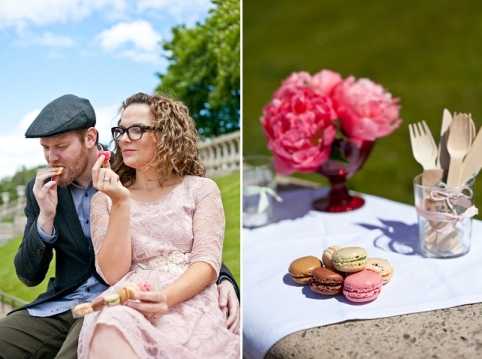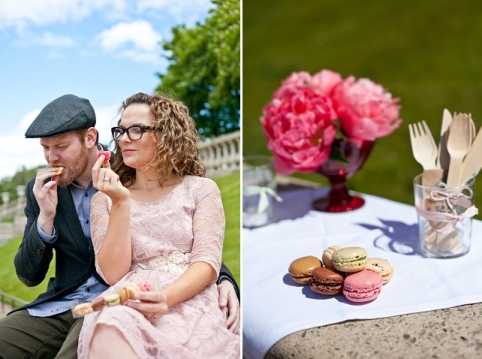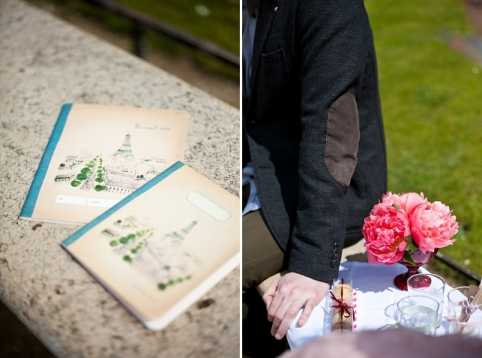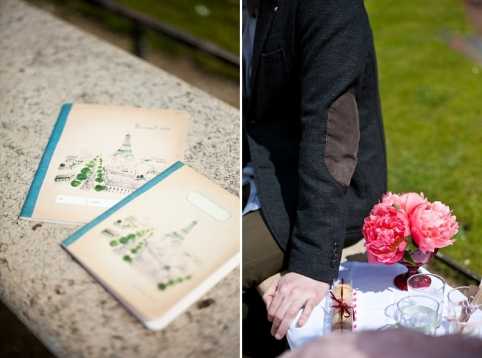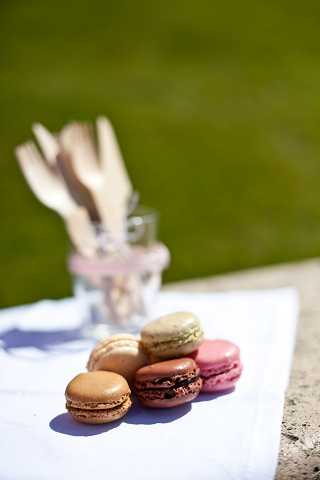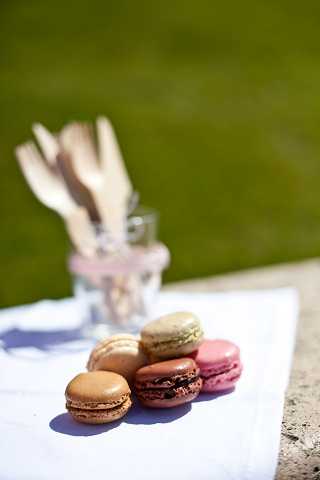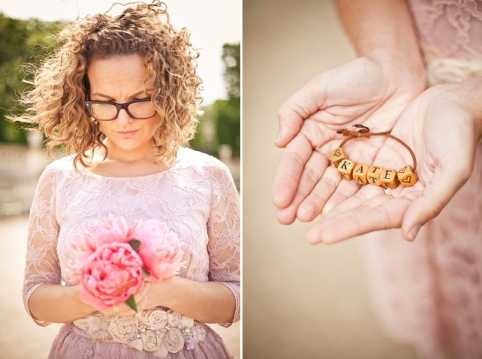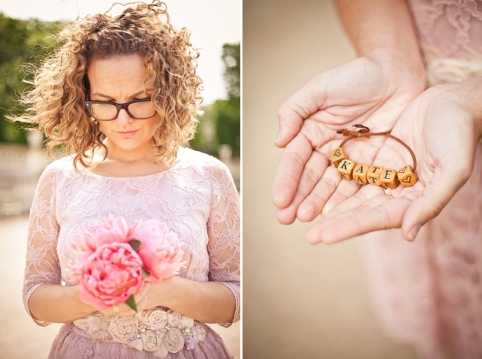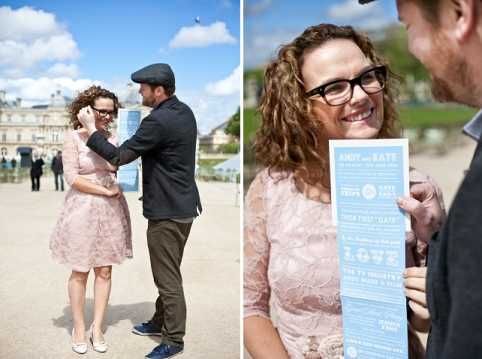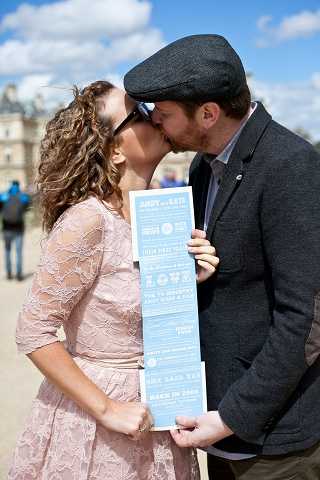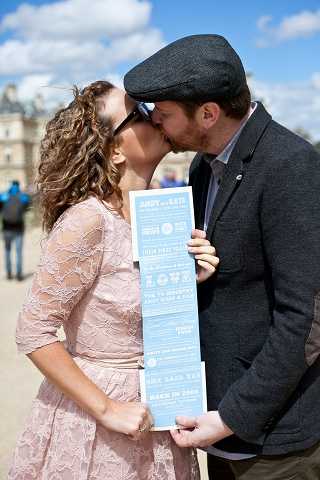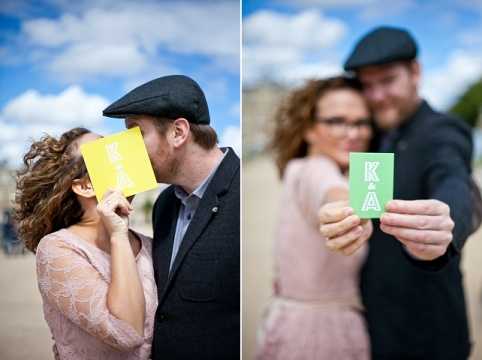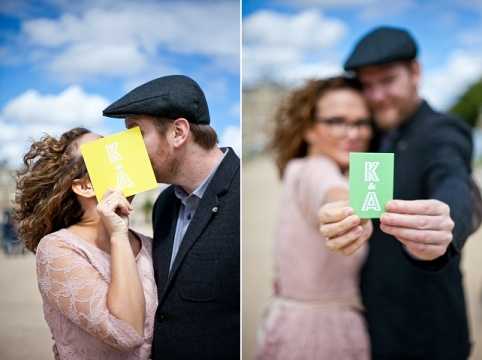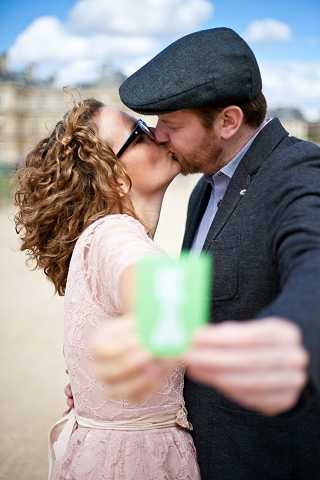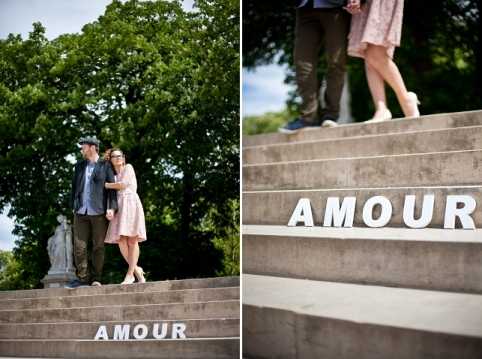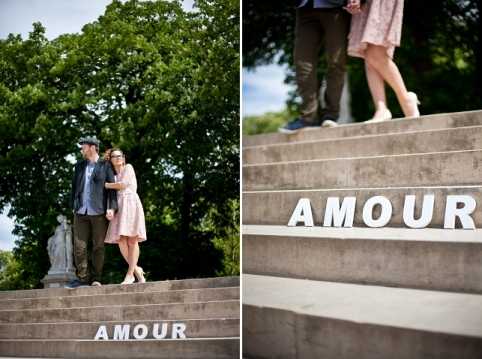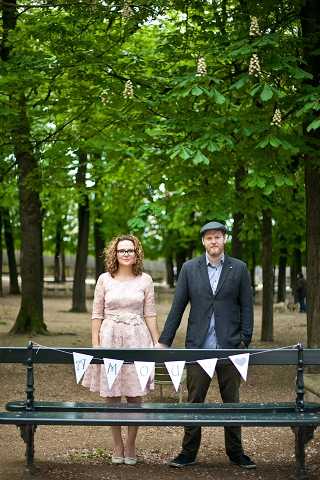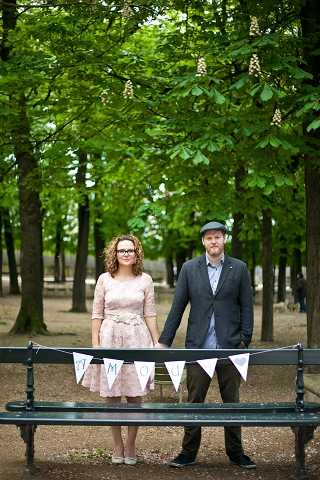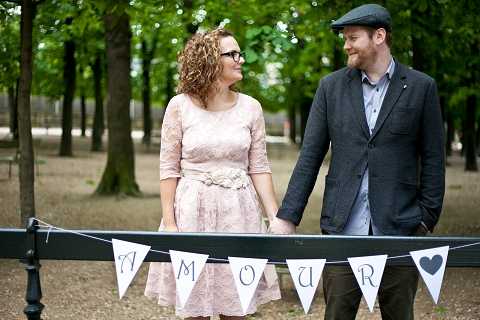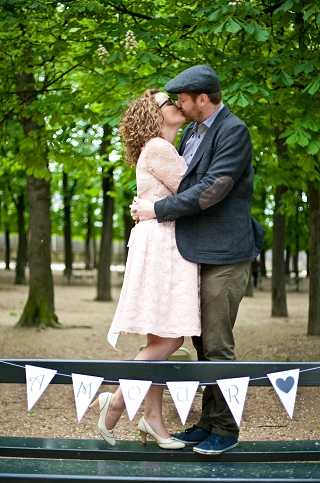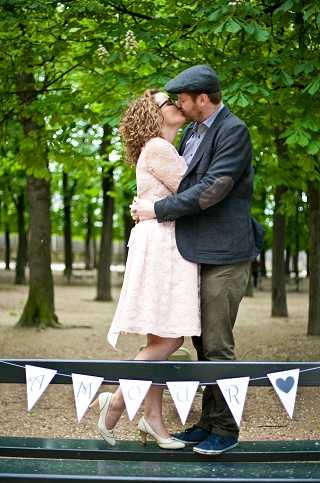 And so the final curtain closes on this wonderful engagement session.  I have loved featuring Anneli's stunning engagement shoot and feel like I was on the journey with Kate and Andy.
As this was a spring engagement session I am delighted to say congratulations to Kate and Andy who are now married!
Many happy years together.
Monique xx