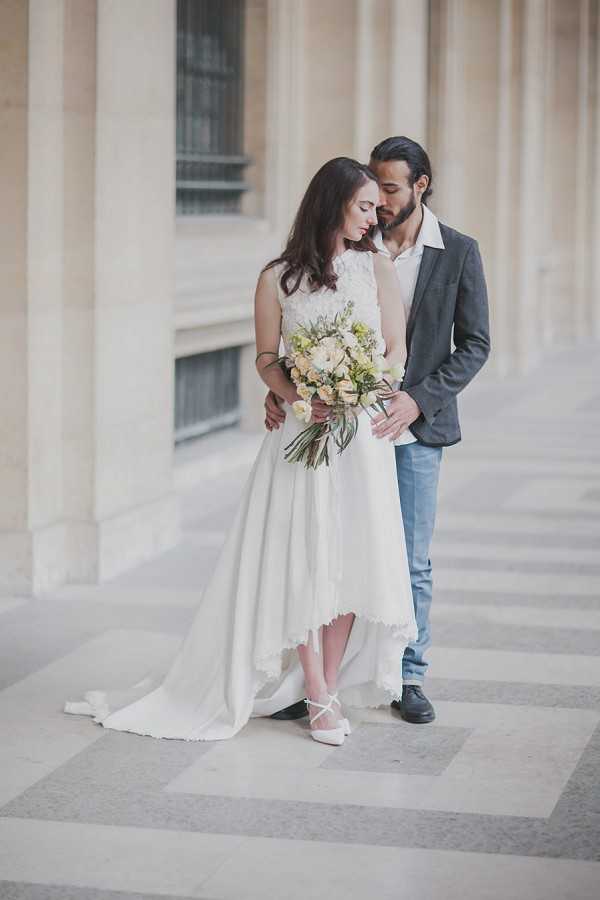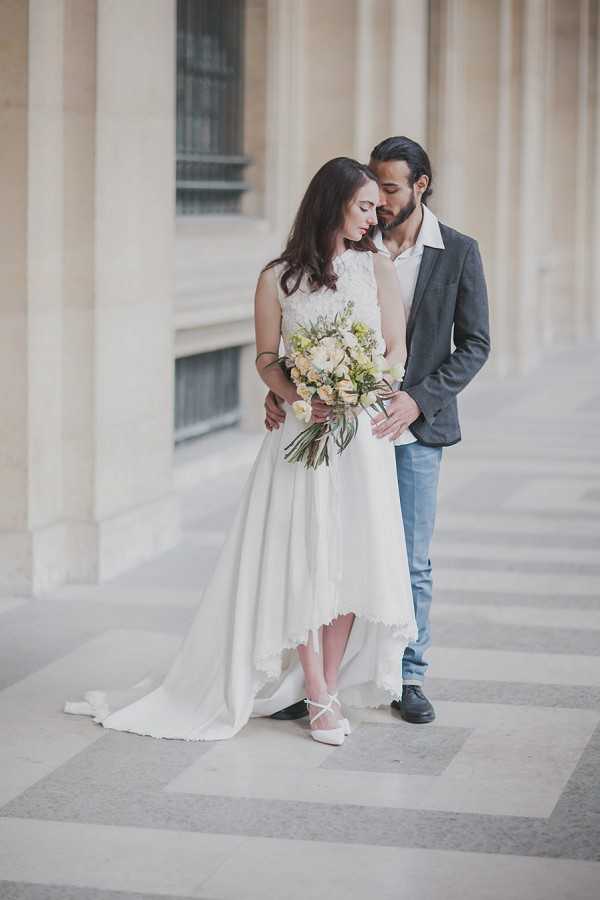 Happy Monday folks, today we are off to Paris to kick off this wonderful week with the lovely Ferri Photography for a simple yet utterly Romantic Parisian Elopement.
For some eloping is the dream where others couldn't bear not to have their friends and family with them to celebrate. What is your view on elopement? Have you thought about it for your big day? It just seems so romantic and in Paris too! If you're not too sure we think Amelia and Jack's story might just change your mind.
For this editorial shoot it may have been a little grey in Paris but we think this beautiful soft hue adds to the gorgeous images (Paris does look amazing in any weather). We love the designs of Cherry Williams London and especially this two piece number, that skirt is just stunning and we can only imagine how cool it would be on a hot summers wedding day (perfect for dancing too).
We will now pass you over to Daniela of Ferri Photography who will be walking us through her styled shoot…
"There's lots of logistical challenges when organising an editorial shoot in a country where you have no contacts and where you quickly start to wish you'd paid more attention in your French GCSE lessons! It did make me chuckle as the London commuters looked at me with well wishes as I walked through the station then later sat on the train holding a fabulous wedding bouquet laced with silk ribbons. The wedding dress, neatly hung in a dress bag that I was holding probably didn't help their speculations. I didn't have the heart to tell them the truth and just smiled and nodded back at them…"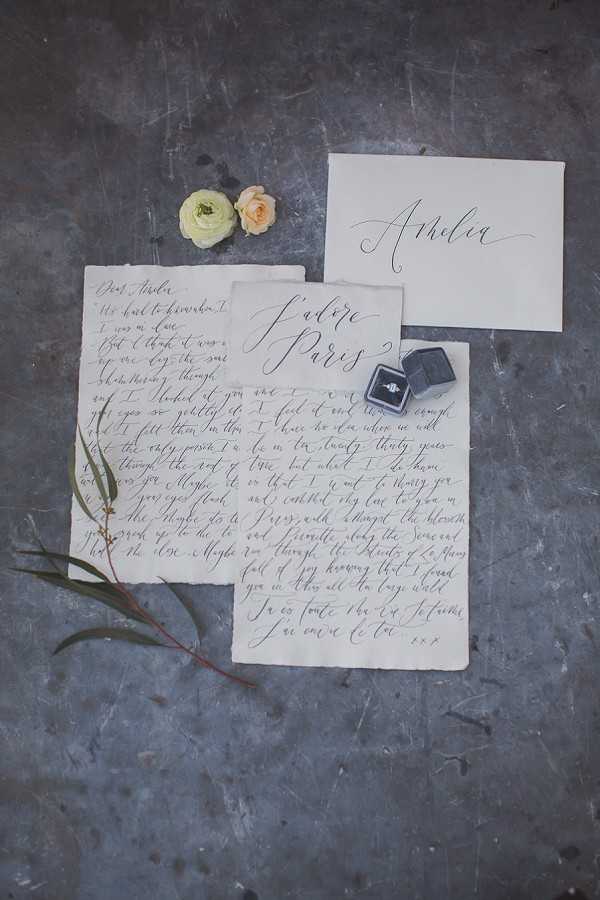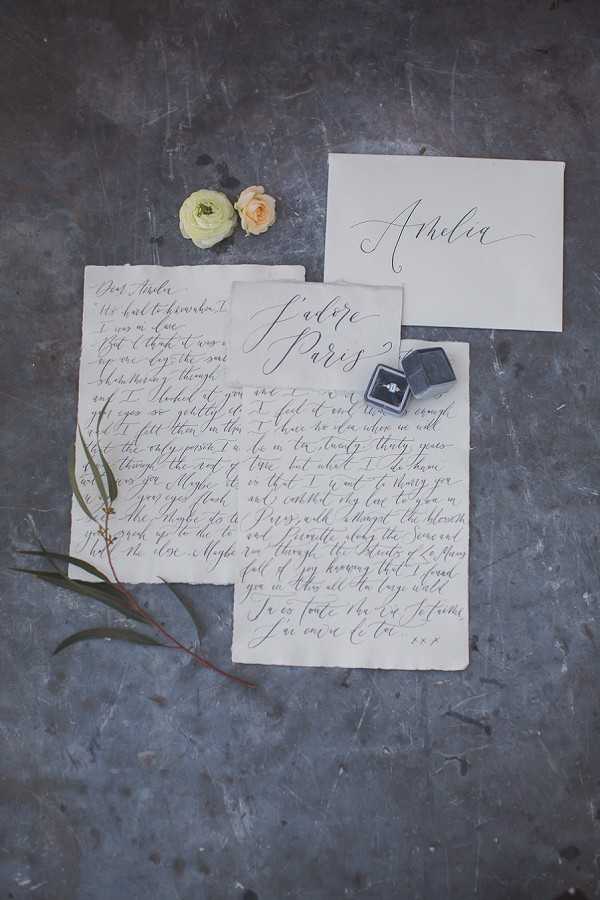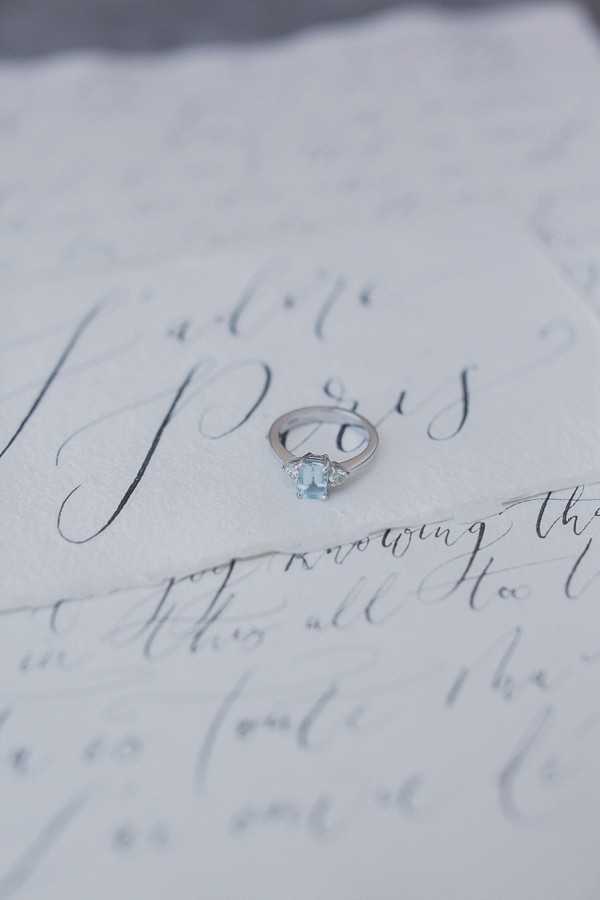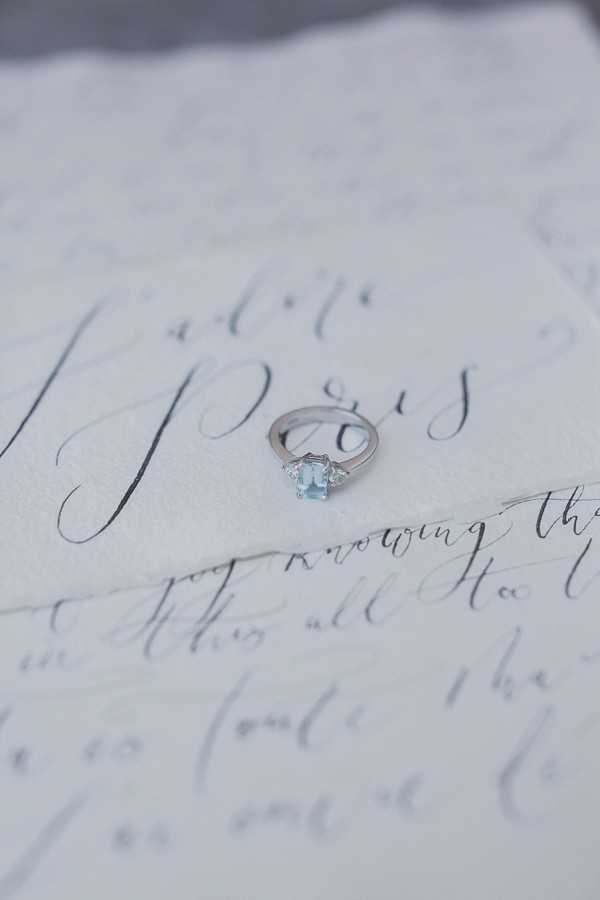 "I was fortunate enough to showcase one of Cherry Williams London's brand new designs for the shoot; her styling is always unique and bang on trend. Two piece gowns are really making a grand entrance on the catwalks this season. The love letters were produced by the super talented Laura E Patrick Calligraphy. The ring was a less traditional, with aquamarine and diamond gems, representing 'something blue'."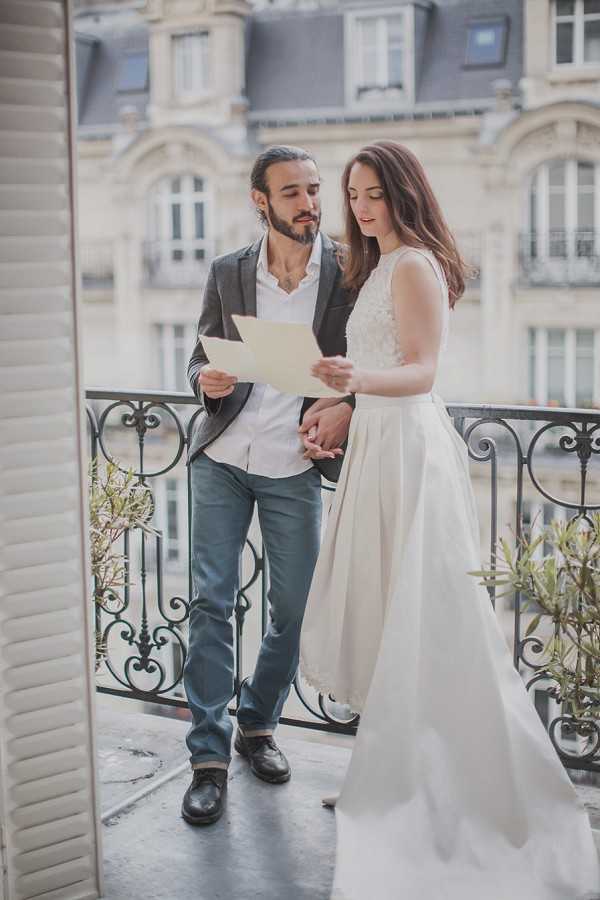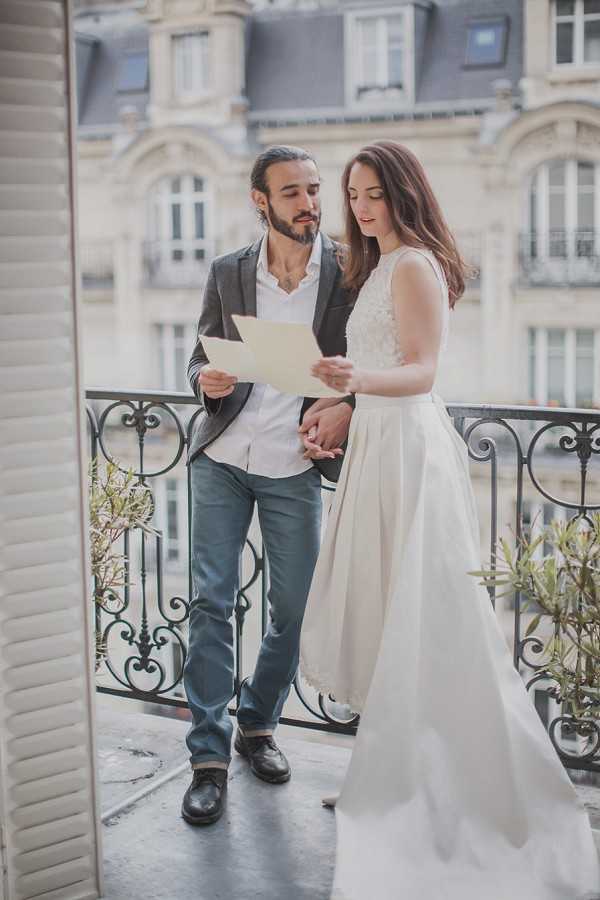 "The love story: Amelia and Jack fell in love with Paris when they visited for the first time. It claims the most romantic city in the world. You could say, they literally had fallen in love with 'love'! It had been a surprise birthday present for Amelia. She squealed with delight when Jack handed her the train tickets beautifully wrapped with a pink, silk ribbon over the breakfast table. She couldn't get her bags packed quickly enough."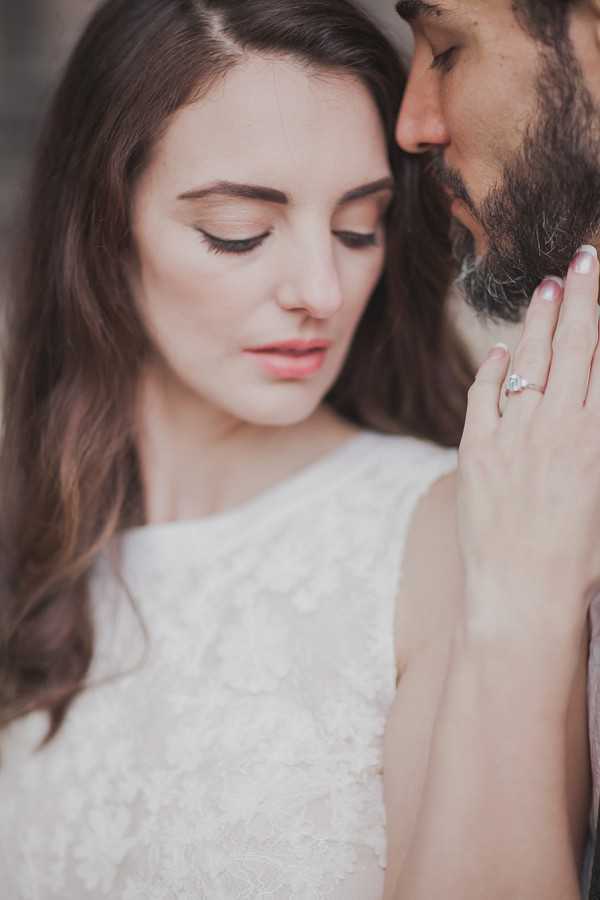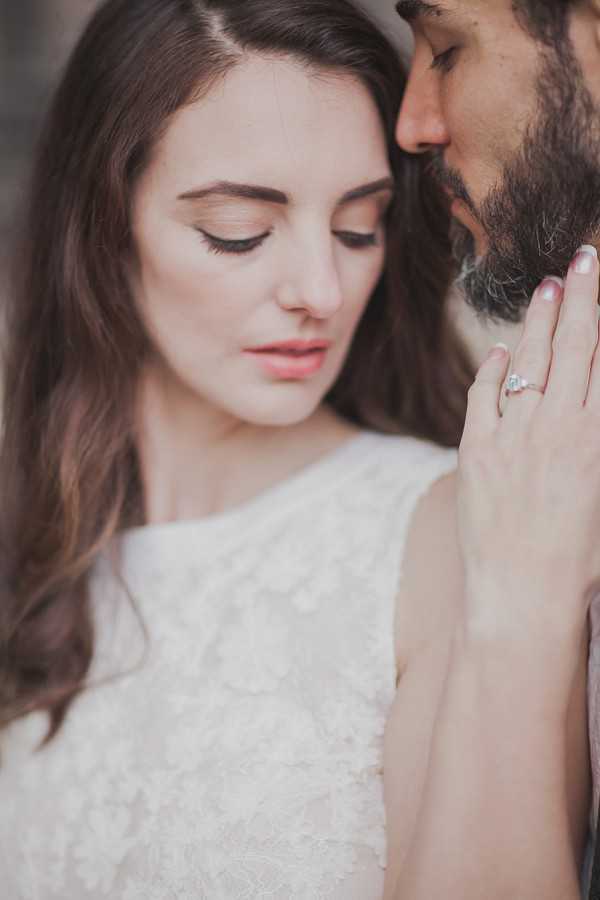 "They spent much of their romantic getaway doing the touristy 'things'. Visiting all the major sites, cruising up the river Seine, listening to Parisian music, drinking Parisian wine and dancing under the Eiffel Tower. It was that evening Jack got on one knee and proclaimed his undying love. Amelia brought light into his life. She was the person he thought of first thing in the morning and last thing at night. She had is heart unconditionally. He promised Amelia that he would bring her back to Paris and make her his wife."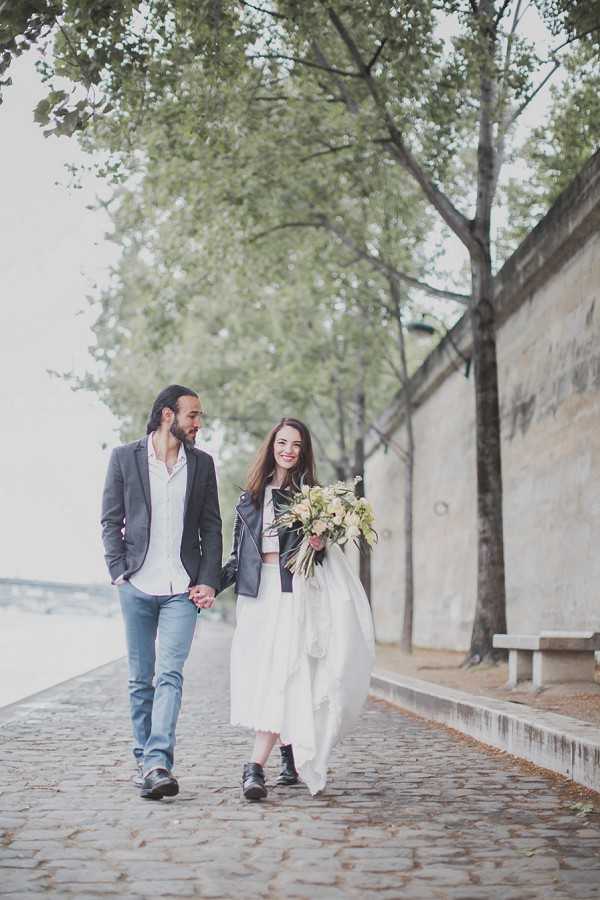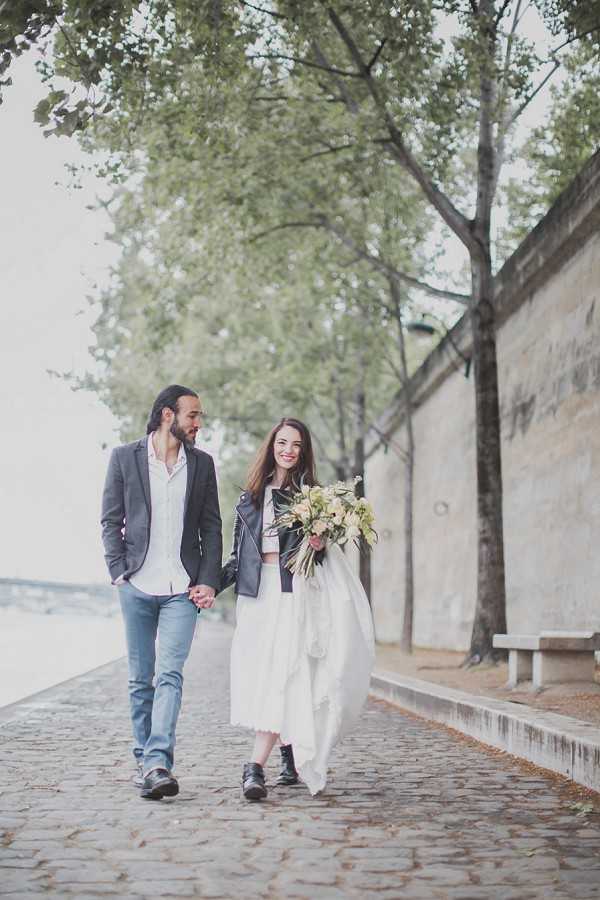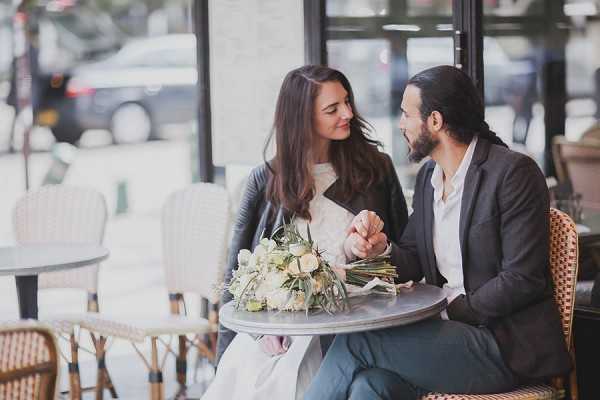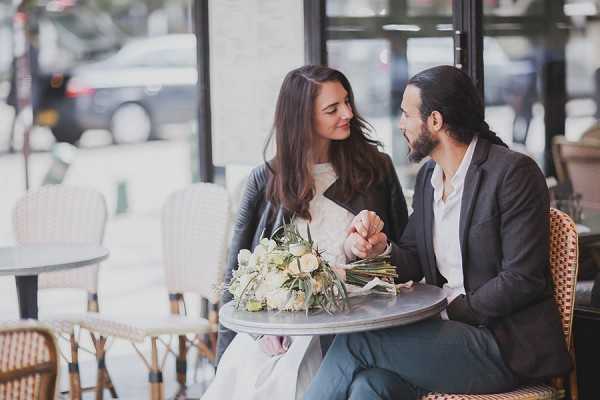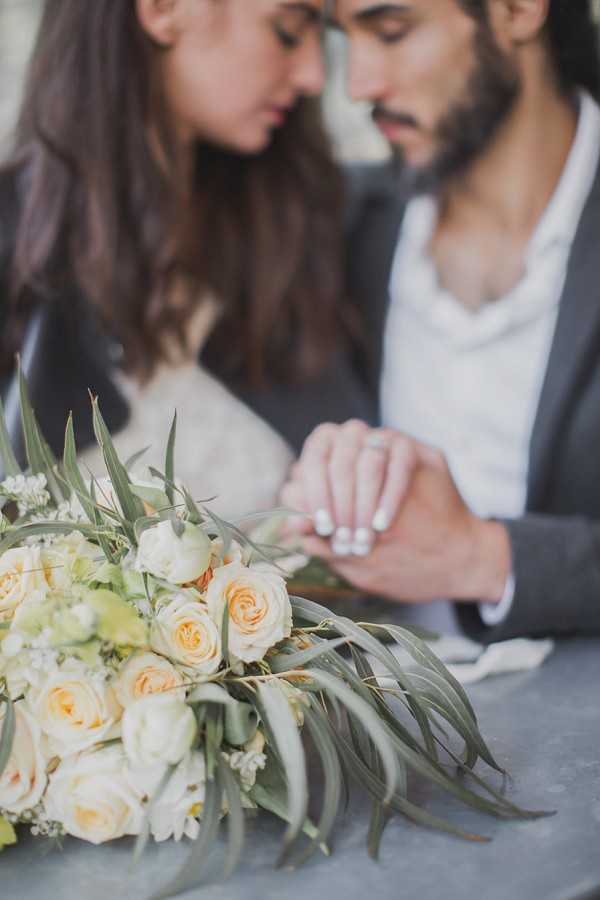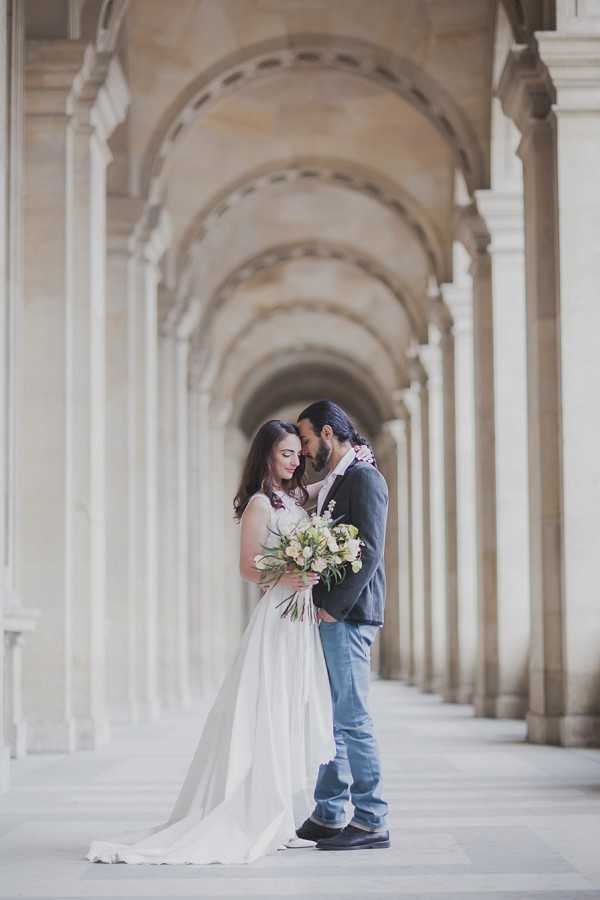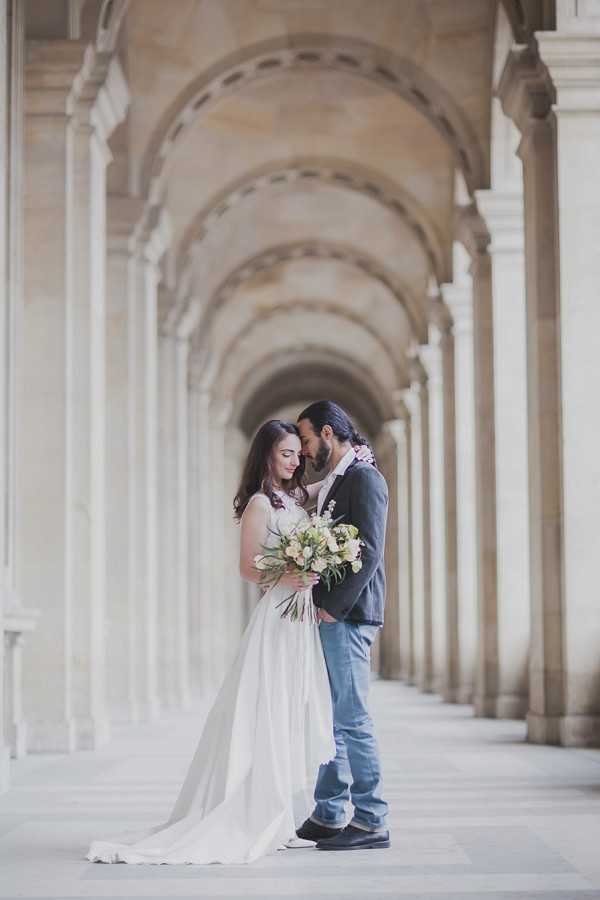 "And that's what he did, just 6 months later. A wonderful, romantic Parisian elopement. There were no bells and whistles. Just Amelia and Jack. They had booked a little apartment overlooking the Eiffel Tower, watching it sparkle in the night light; remembering that night they had ran down Pont Alexandre hand in hand, laughing with excitement. Talking about their future. Today everything was perfect. Just as it had been 6 months prior."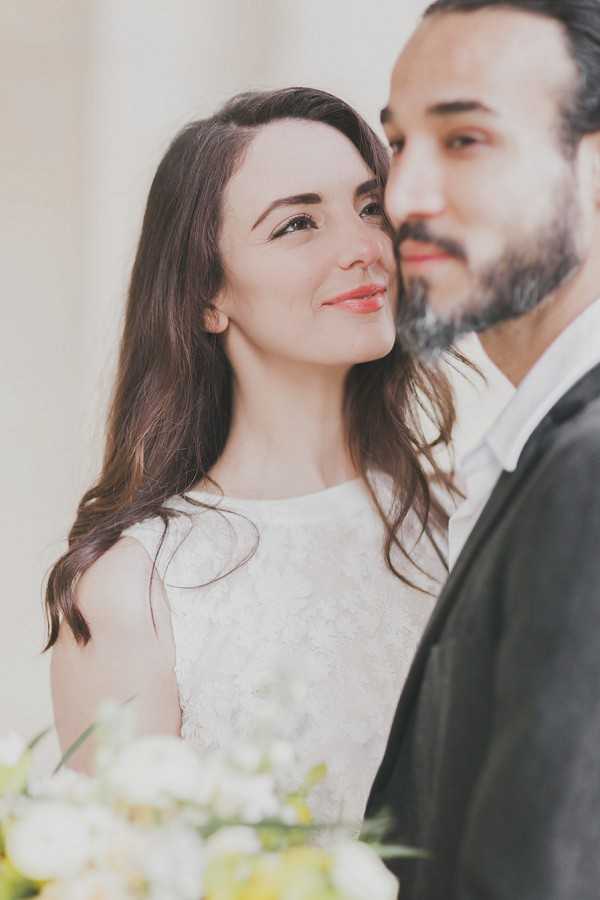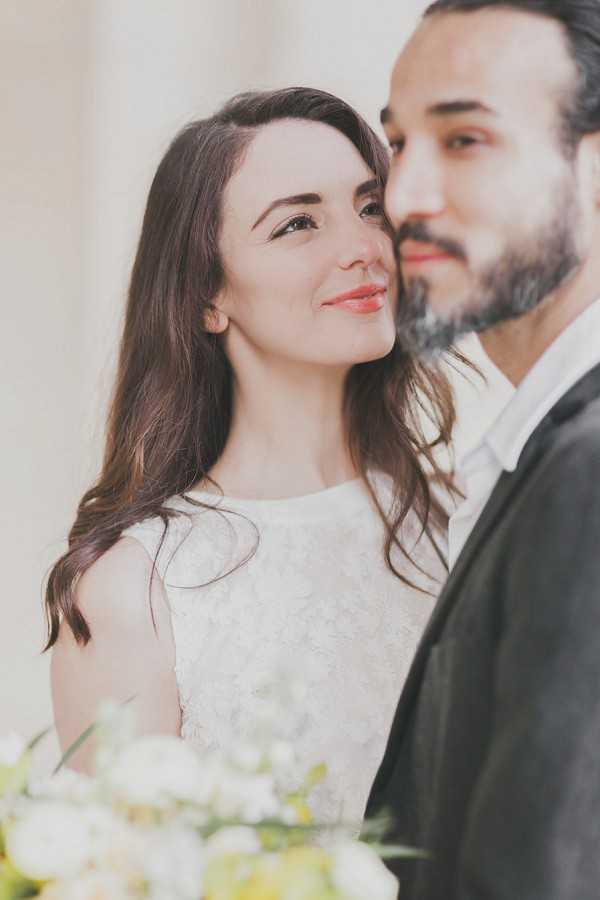 We do love a good romantic love story here at FWS. Amelia and Jack's story has us dreaming of Paris! For even more Paris wedding inspiration check out this classic Paris style destination wedding full of pretty details including delicious Laduree Macarons.
A Simple Yet Utterly Romantic Parisian Elopement Snapshot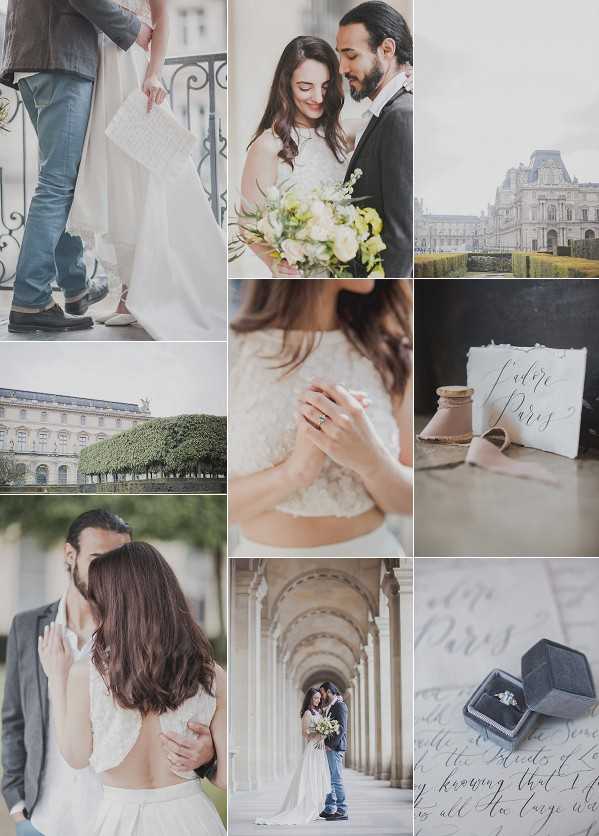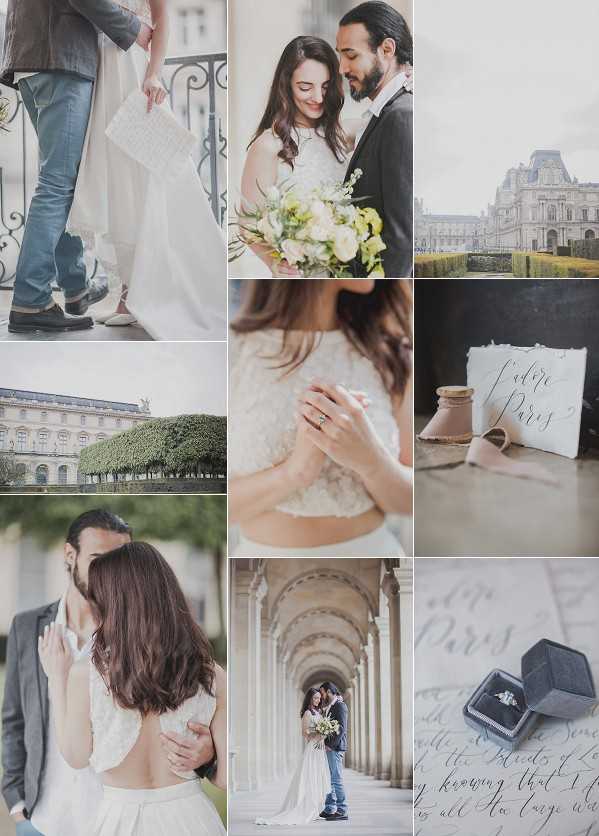 Wedding Vendors
Photographer: Ferri Photography | Brides Dress: Cherry Williams London | Florist: Jessica Rose Flowers | Accessories: St Gyles | Stationery: Laura E Patrick Calligraphy
Save