There is a rise in short lead time weddings or last minute weddings, which can add to the pressure of the whole wedding planning process, but what about wedding flowers for short lead time weddings?  French Wedding Style resident expert florist Lisa from French Flower Style is on the blog today, sharing her experience and advice for what to do in this situation.
Short Lead Time Weddings….what about the Flowers ?
During the whirlwind activity of planning your last minute wedding in the flurry of lace, tiaras and cake you suddenly have a thought … Flowers! ….here's a quick guide on what to do, where to go and what to expect from your wedding florist.
The first thing is …..don't panic there's an answer to every floral conundrum
Image by Hannah Duffy Photography
Task number 1 – Finding your dream florist 
If flowers are your thing , then you may have a rough idea of who your dream florist is. You may have a few that you follow on social media or have passed a shop that you particularly love. Even though your wedding plans may be hurtling along at breakneck speed, take the time to do a little research on the French wedding directory's, have a look at potential florists social media pages and website and make sure that their style fits your vision.
The obvious problem that you will come across is availability , most good florists get booked up very quickly, often more than a year in advance , but don't lose hope, the sooner you ask, the more chance you have of securing them .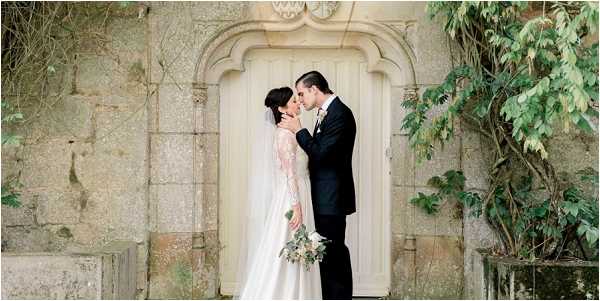 Image by B Flint Photography 
Task number 2 – Be organised
When you contact your florist , be armed with as much information as possible, dates, times, contact numbers, addresses, anything that you think will be helpful to them and will make the whole process easier and quicker for them and you. If you have a clear idea of what you would like then send them images in advance of your meeting so that they can prepare beforehand and save you time.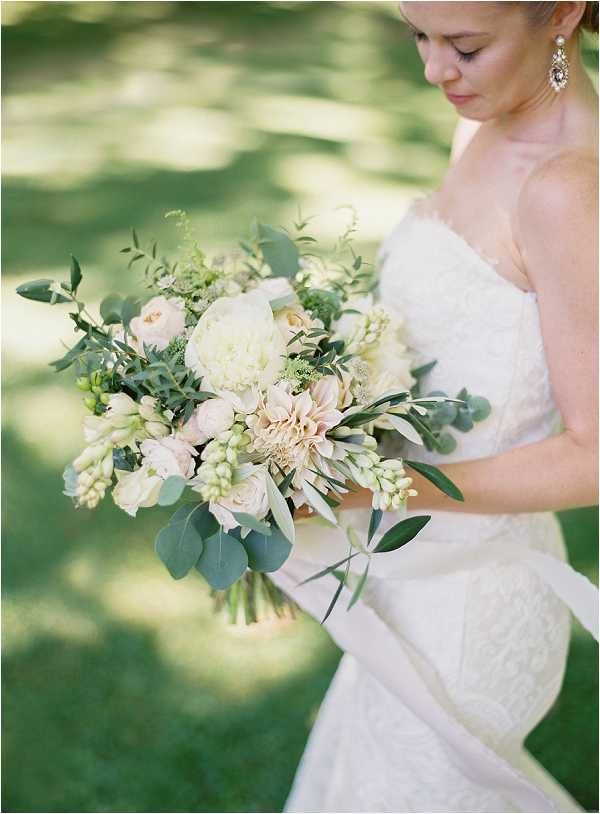 Image by Oliver Fly 
Task number 3 – Make the booking
If time is of the essence then the sooner you can confirm the booking with your florist the better. For a last minute booking you should expect to pay the balance of the wedding flowers upon finalising your booking. Once this is done your florist can feel confident to proceed with ordering your flowers in or buying them from the flower wholesalers.
Key things to remember and be aware of If your wedding is in less than 2 weeks –
Certain varieties are not stocked by wholesalers every week, they need pre-ordering from the auctions in Holland. So you may need to be flexible. Your florist should be able to guide you to an alternative. At such late notice it may be more realistic to give your florist a colour scheme and style and let them choose the flowers from what is available.
Wedding planning is such an exciting time, it's part of the whole wedding "experience" so relax, enjoy and congratulations.
Top image by Gael Sacre
Save