Are we all looking forward to another fabulous week?  I have the first part of a fabulous vintage/ shabby chic yurt photoshoot to share with you today by Christy Blanch Photography. 
The aim of the photoshoot was to showcase talented wedding suppliers in Gloucestershire UK, but the ideas translate to any shabby chic DIY wedding in any climate.  Shabby chic does not mean fully co-ordinated and the mismatched vintage crockery and accessories by The Vintage Hire add a sense of style and drama to the outdoor bridal celebrations.
Shabby chic and wild flowers are just a match made in stylist heaven and can provide an easy DIY option rather than hiring a florist, if you have a touch of the creative.  Consider the flower recepticals to add authenticity and character from old watering cans, jam jars and any old bottles found are car boot sales are a must!
Enjoy shabby chic English style and be sure to visit again for the second part – a shabby chic yurt wedding reception!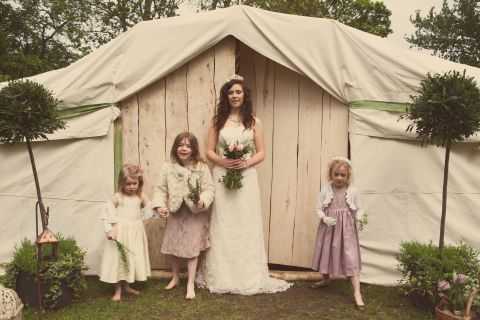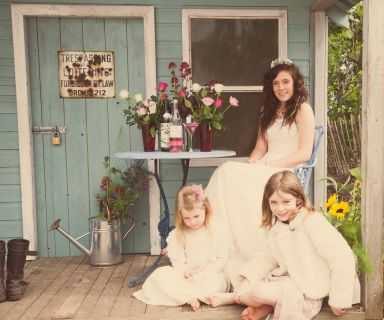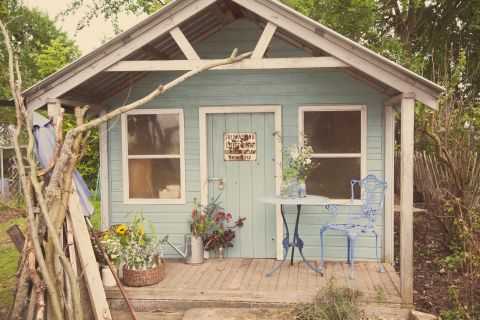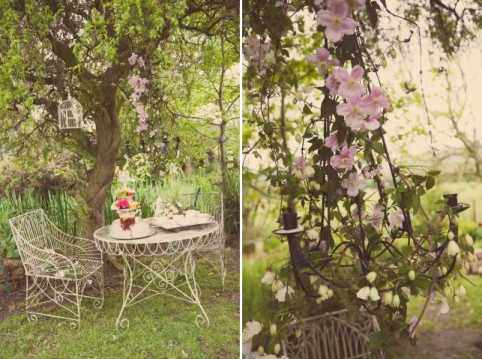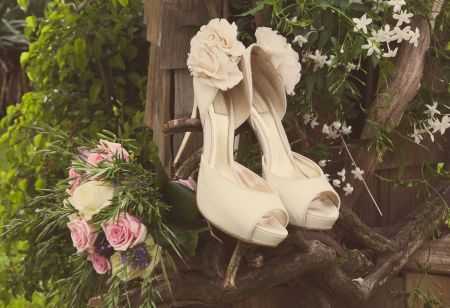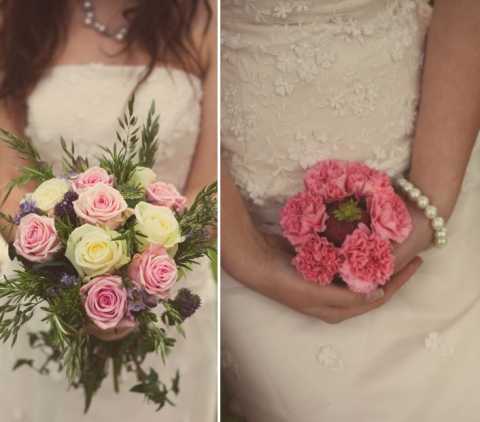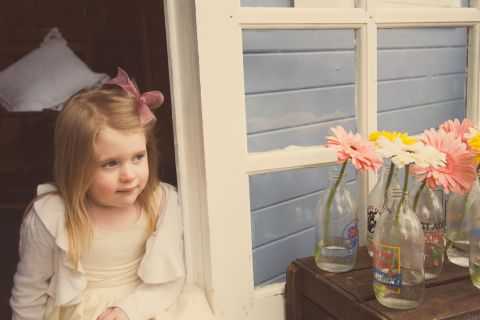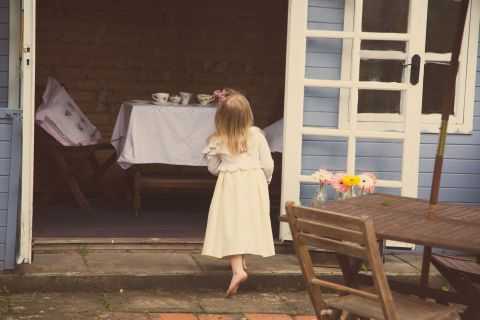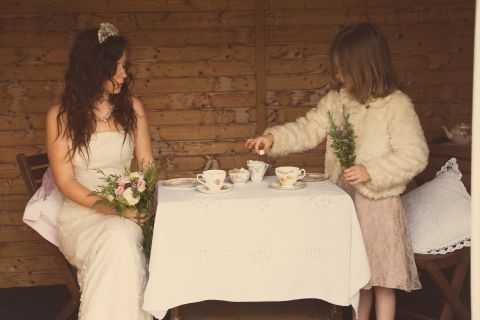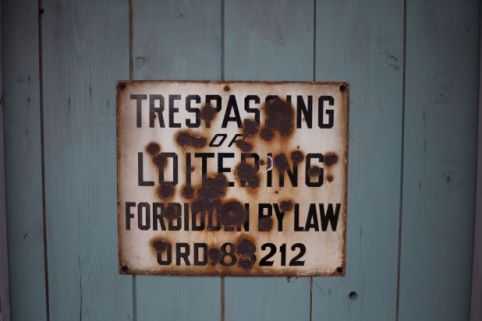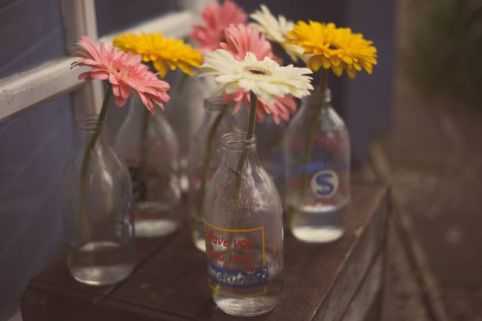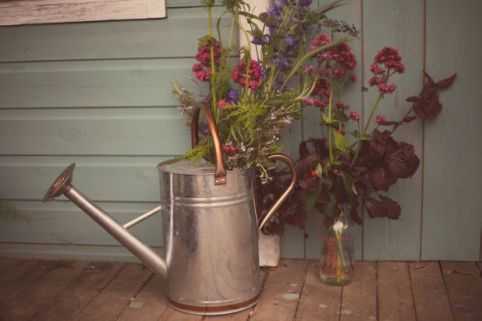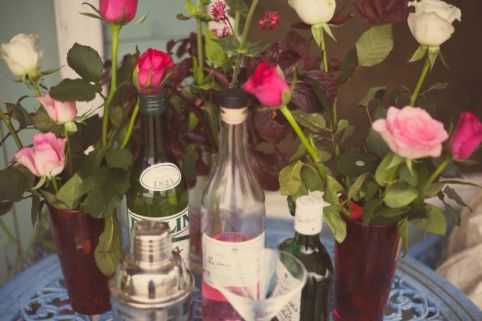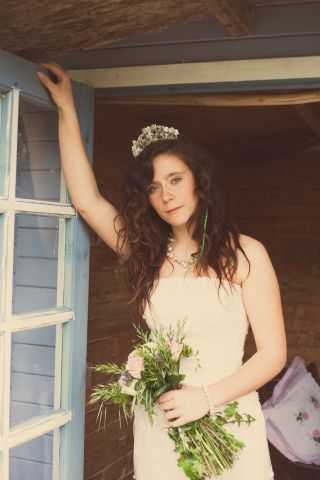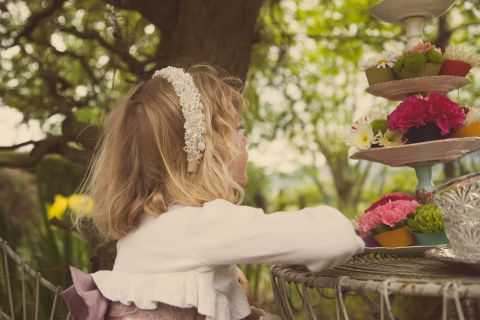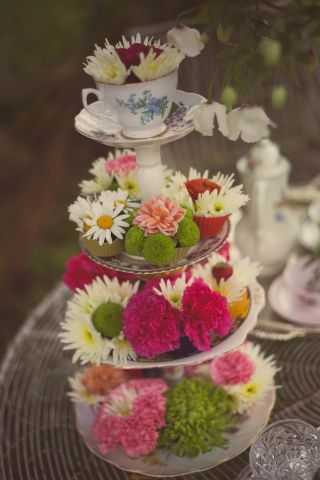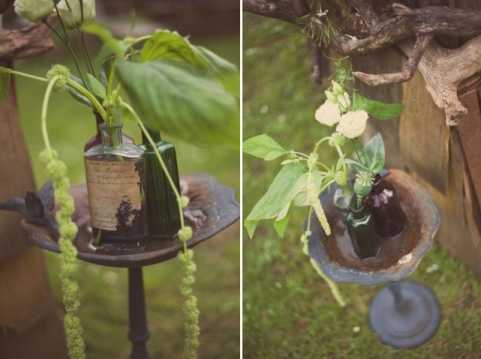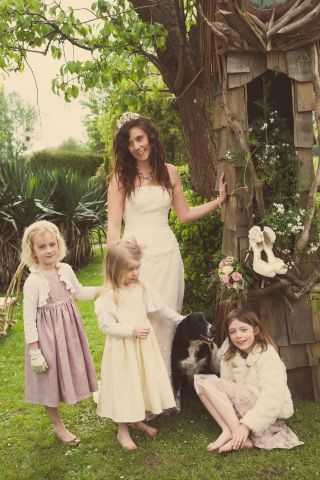 Be sure to pop back to view the second installement.

Credits
Photography: Christy Blanch Photography
Yurt: Yurt Viva
Vintage Crockery and Prop Hire: The Vintage Hire
Cake and Cupcakes: The Chocolate Strawberry