Today I am delighted to share with you a shabby chic vintage wedding shoot created by the first specialist vintage wedding organiser and stylist in Hungary!  Mimi, the owner of the newly started Events with Love, had the dream to show how lovely  a shabby chic vintage wedding could be to the brides of Hungary.
The Hungarian capital Budapest is one of the most beautiful historical & romantical places in the heart of Europe and as well as the backdrop for the shoot is also the setting for the first Hungarian vintage wedding pop-up salon!
For now I will let the photos do the talking and if you are planning your shabby chic vintage wedding in Hungary, find details of the pop-up salon and vendors within the shoot at the bottom of the post.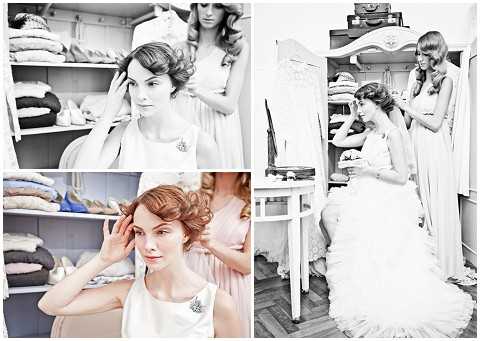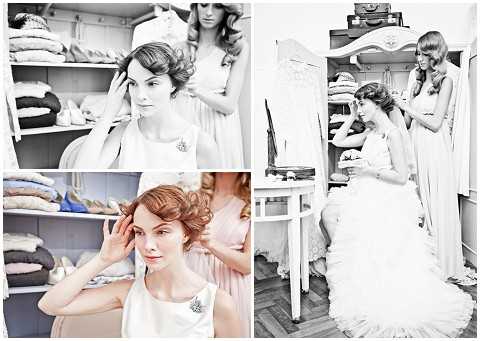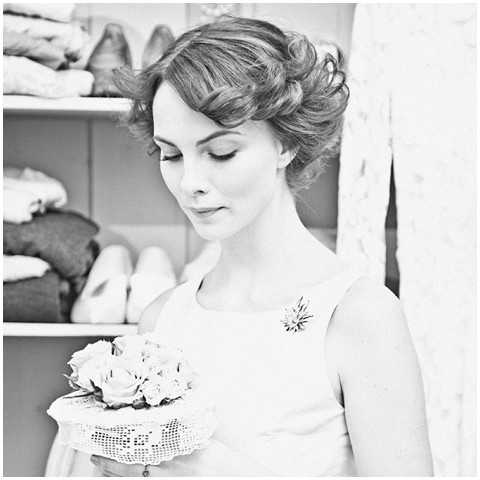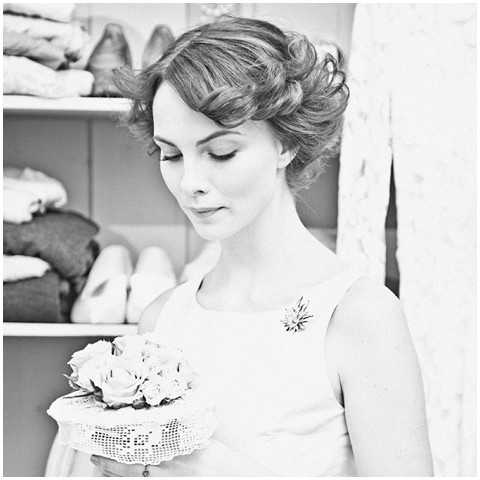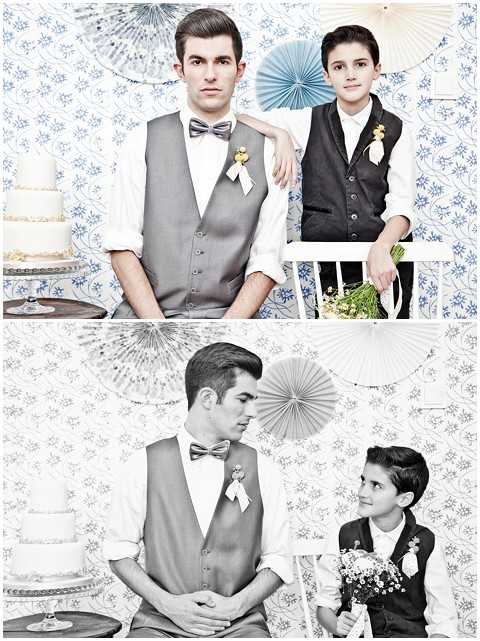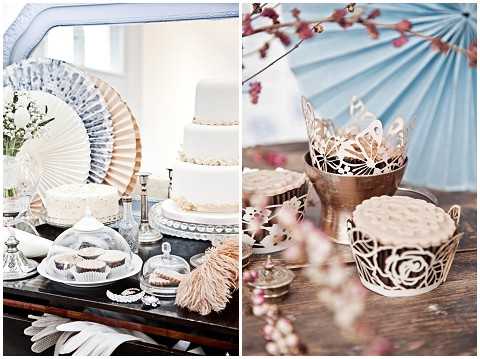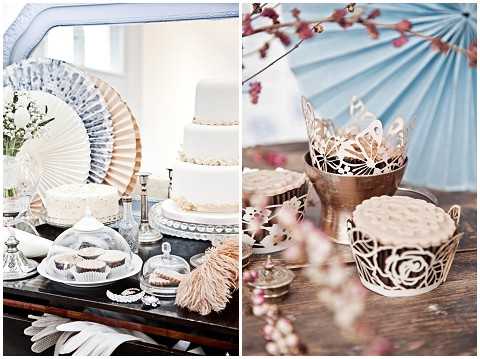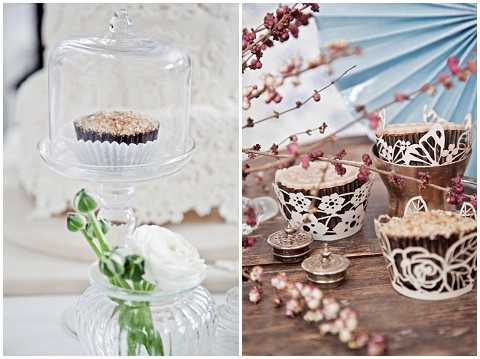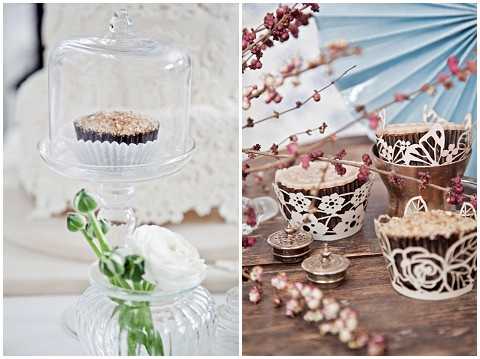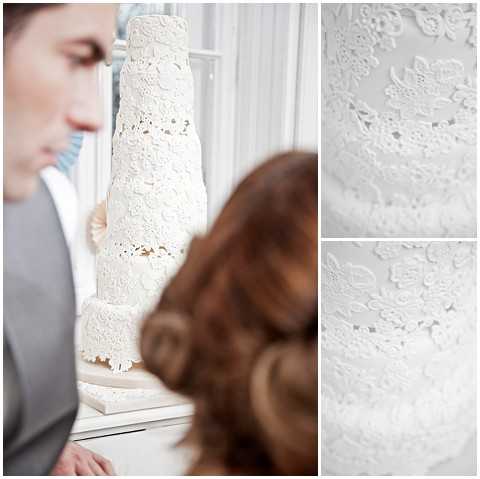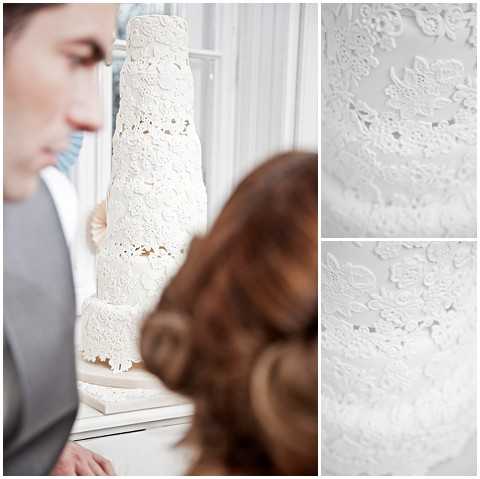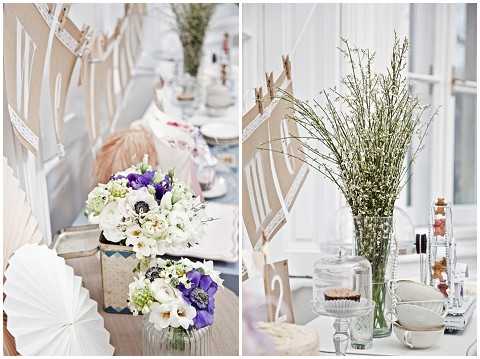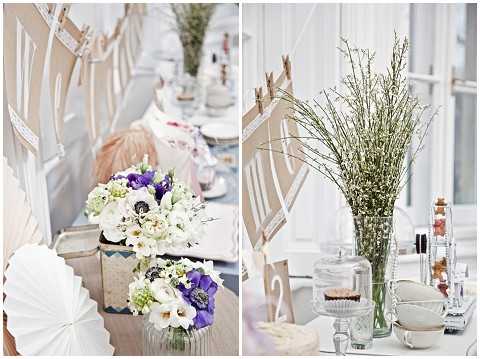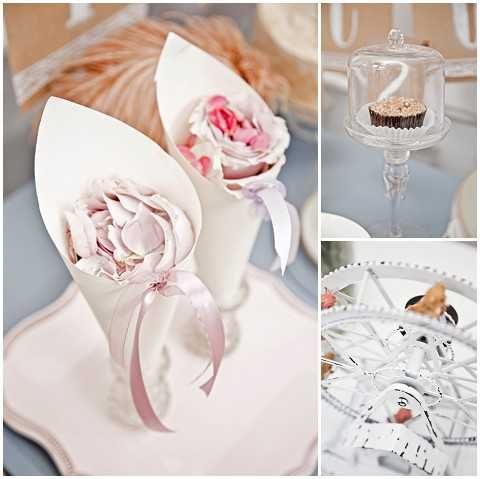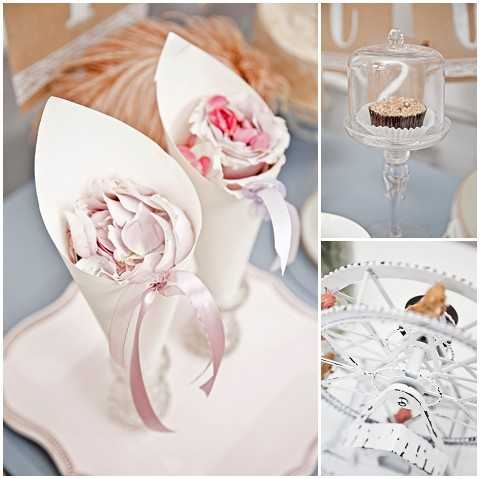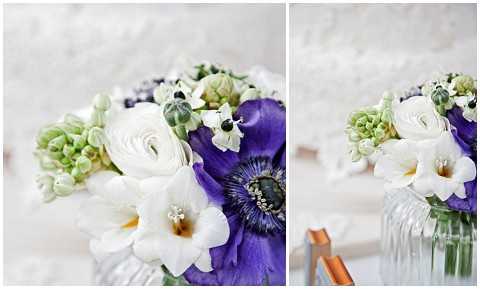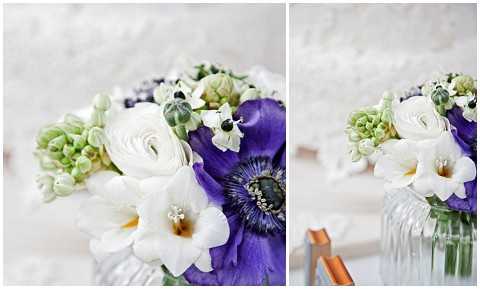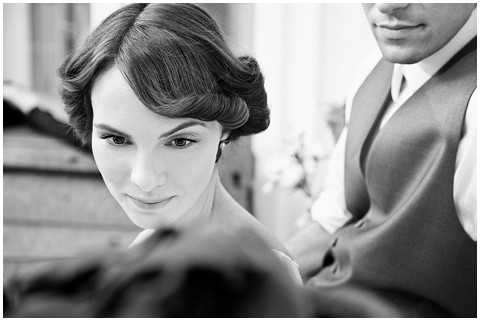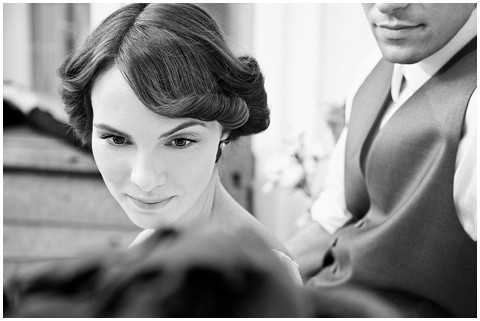 The last photo has an elegant yet haunting quality to it and I have to say the model is beautiful and piercing eyes!
The salon will be opened 7-10 February in Budapest, entrance free. Event link for more details of the pop up salon click here
Monique xx
 Wedding Suppliers:
Photography: Georgij Merjas
Styling: Heni Kiss
Clothes & Accessories: HALASZEVA, NORA SARMAN, Ómama Antik, Lovebug
Vintage: Conte Interior
Flower design & decoration: Enterifleur
Cakes: Preston Torta-manufaktura, Süti Trafik
Planner: Events with Love