Be prepared for some absolutely fabulous secret garden wedding inspiration on the blog today! I was in awe when I saw this bridal inspiration shoot taken by Getzcreative at Gassaway Mansion.  The bride is timelessly stylish, but it is the creativity of the wedding decor, the props and the shabby chic meets english country styling that had me utterly hooked.  And of course we all know that add in a cute bridal dog and I am sold!
The shoot was a preview of Wedding Festivals Summer/Fall show theme the "Secret Garden" who created and assembled all of the stunning decor with the Gassaway Mansion team.
Moe and the team of Getzcreative who consider themselves artists with cameras talks us through their view of the shoot: "Marc and Colleen, owners and operators at the Greenville reception venue Gassaway Mansion, are some of the most creative people I know. I love working with them on projects like this, showcasing their vision of what could be… This series of images is a personal "wish list" of mine that I'd love for any of my brides to take advantage of."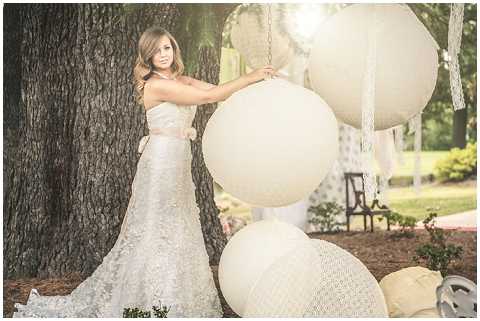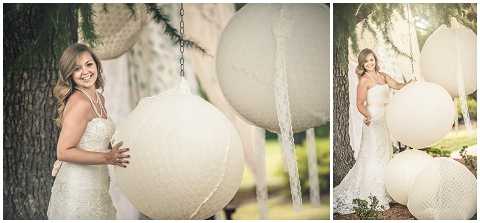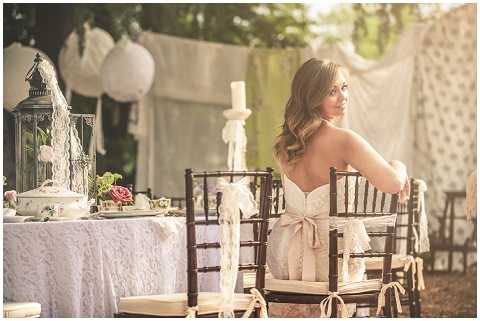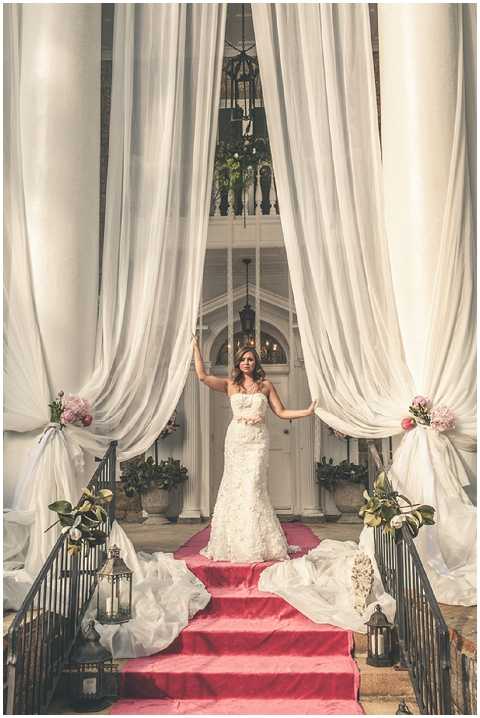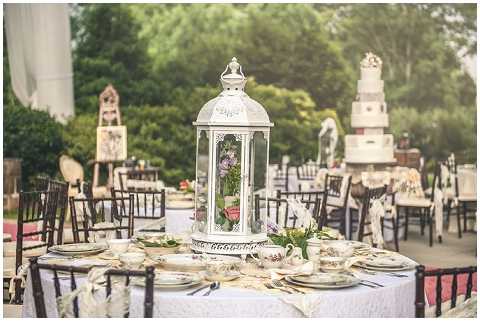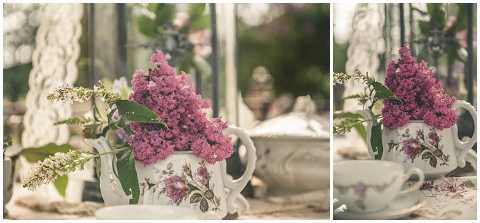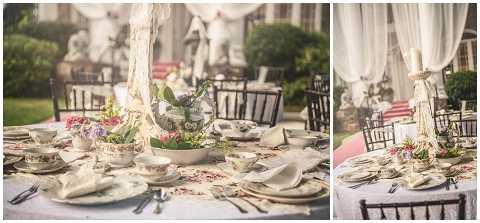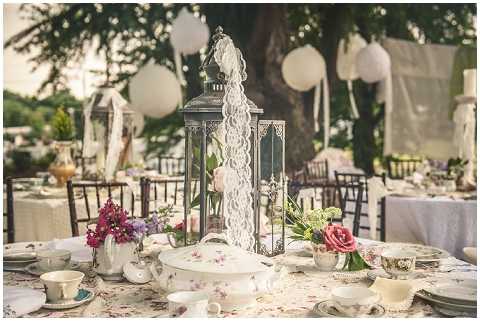 I remember reading The Secret Garden as a child and this has inspired me to find a copy and read it again. I would love to use a graco fastaction fold click connect stroller in some photos.

Credits: