Okay invades is a little strong, but the city of love was awash with Scottish weddings guests and men in kilts, as Sean and James travelled from their home in Scotland to get married in Paris.
Planned by the team at Fête in France with photography by Ian Holmes, guests enjoyed a beautiful ceremony in the garden of a private mansion next to the Musée d'Orsay followed by cocktails, dinner, dancing and much laughter!
The male guests (even the little one!) wore traditional Scottish kilts, each with the traditional purse and a knife decorated with the family crest. Sean printed the table names on cardstock with an image of the Eiffel Tower, and screwed each one to a wine cork with a blue or gold ribbon.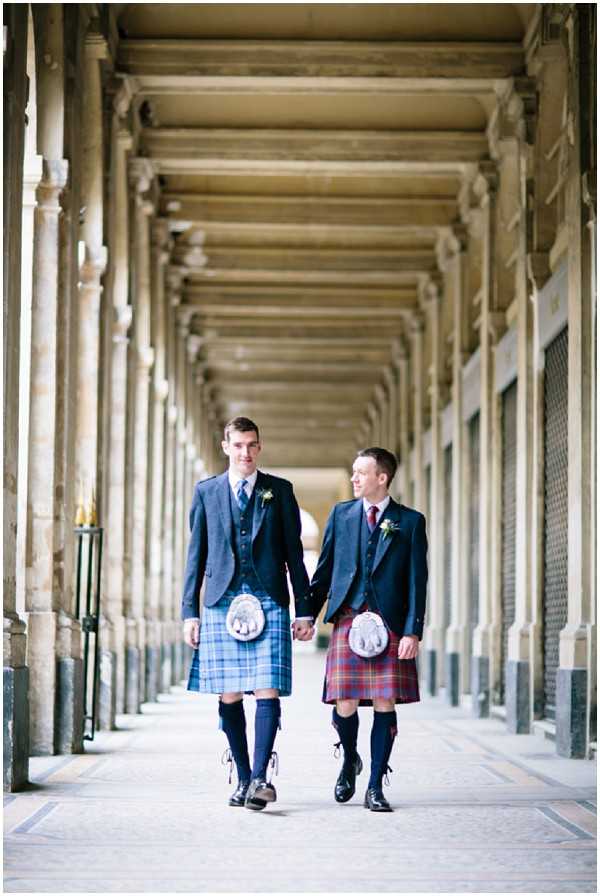 This color scheme matched perfectly with the salon chairs and ornate walls. Dancing took place in the caves where guests continued the celebration with drinks (whisky anyone?), dancing, and a beautiful Tiffany blue wedding cake.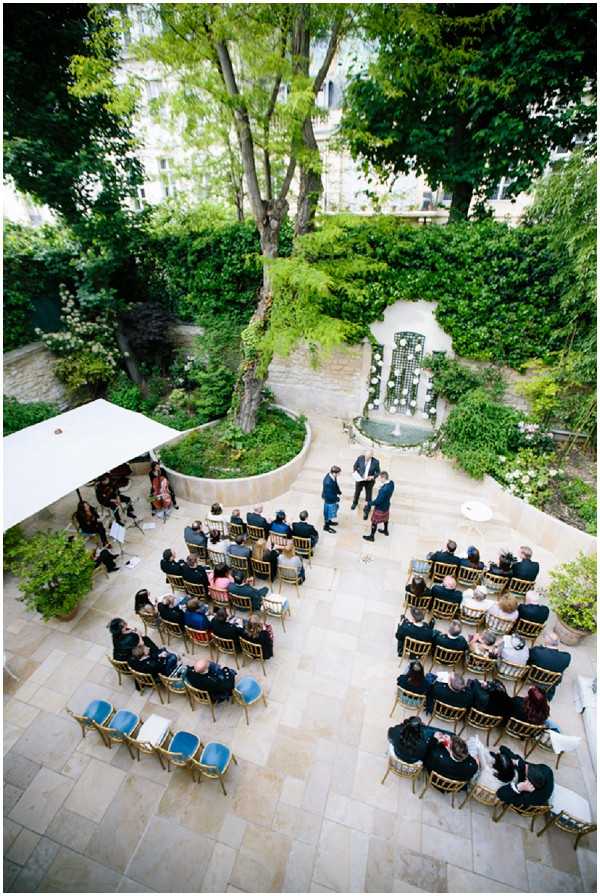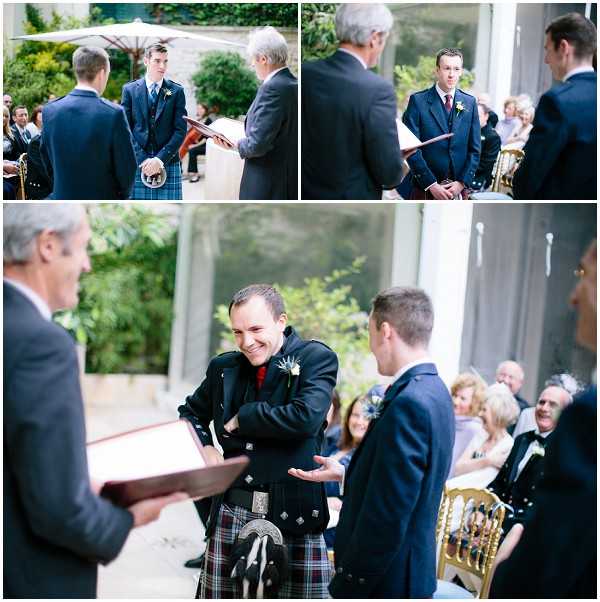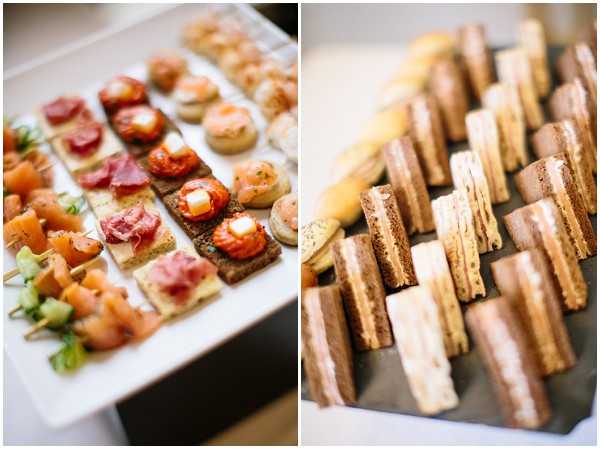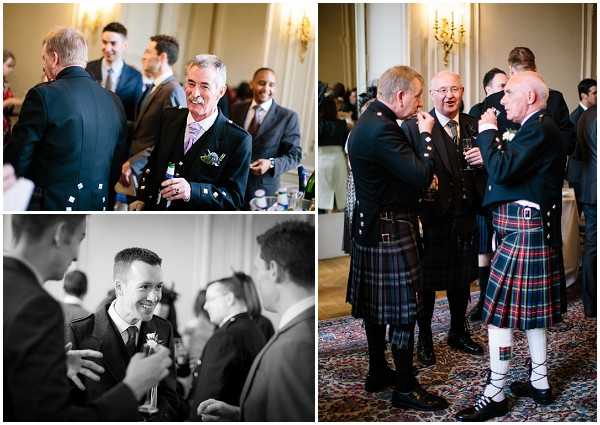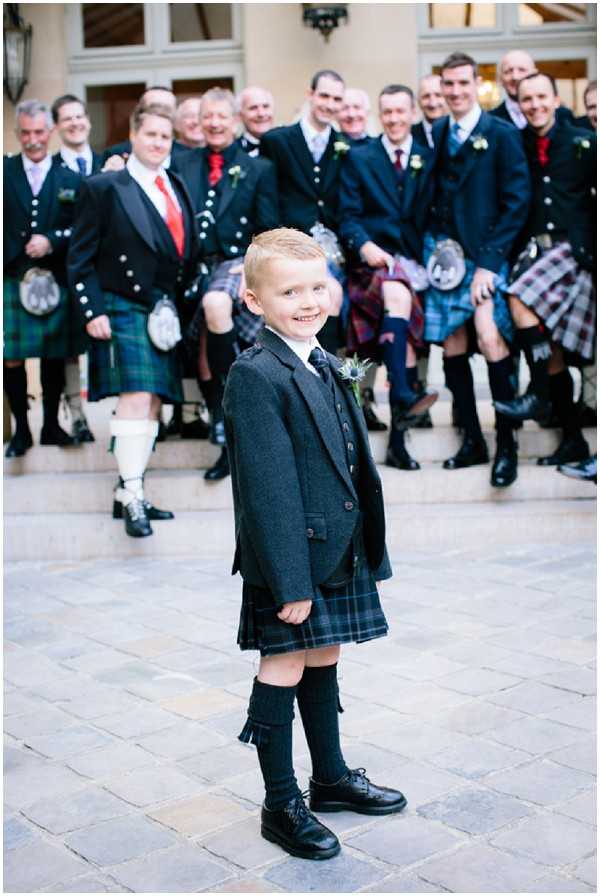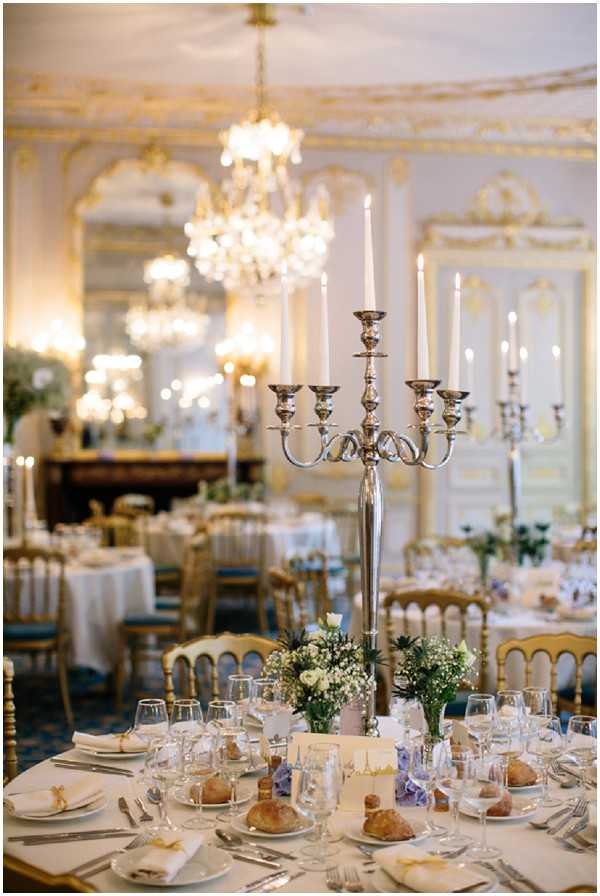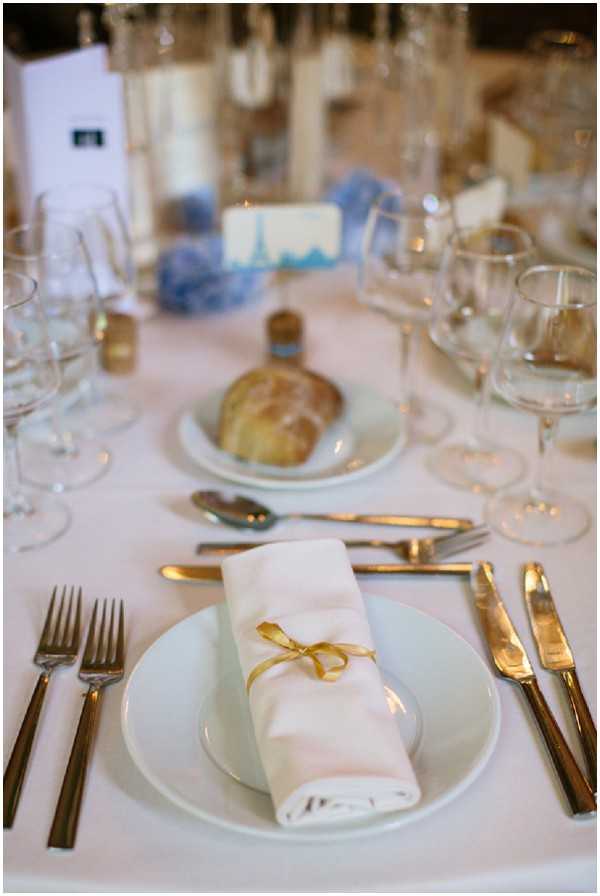 I have been know to enjoy a glass of single malt if the occasion arises!

Wedding Suppliers:
Wedding Planners: Fête in France
Venue: Maison des Polytechniciens
Florist: Sol y Flor
Photographer: Ian Holmes 
Assistant Photographer:  Catherine O'Hara
DJ: Anthony Vonscheidt
Cake: Sugarplum Cake Shop