Today is the second in my weekly Scenic Samedi feature, last week I looked at French Cafes.  Whether you are a french resident or a tourist the Parisian skyline is iconic, so today join me on my skyline tour.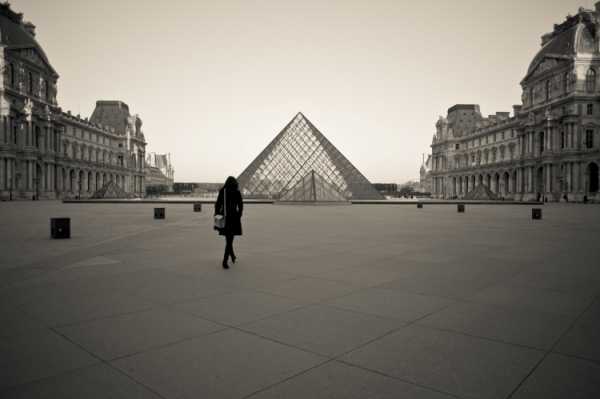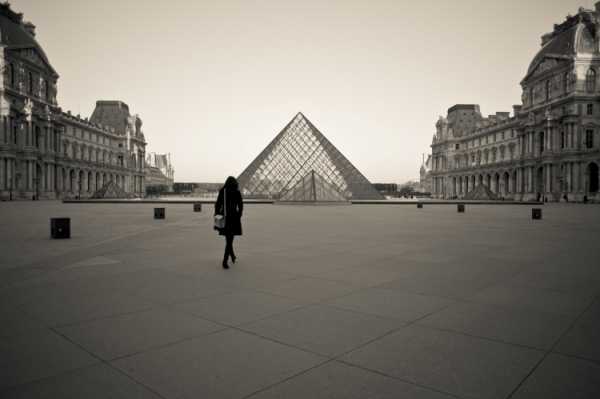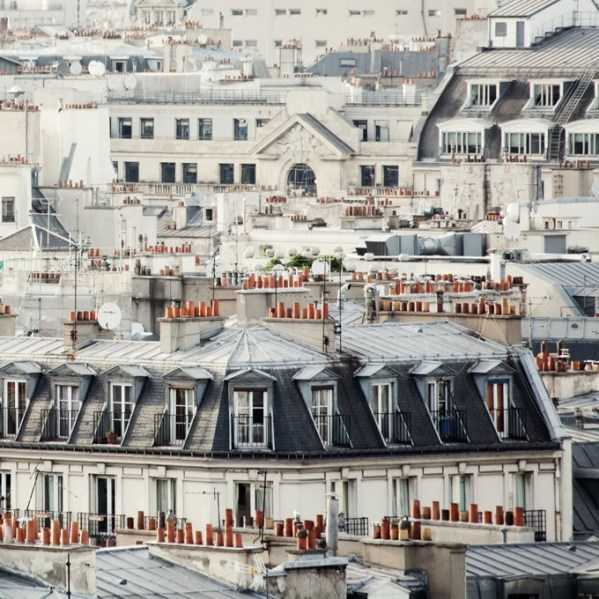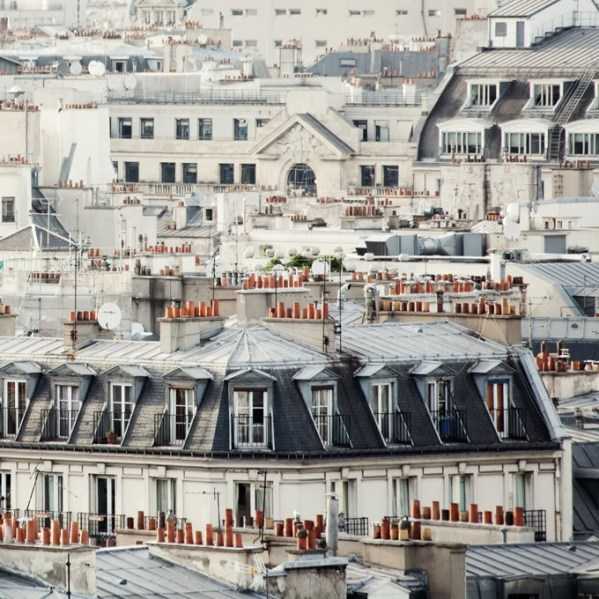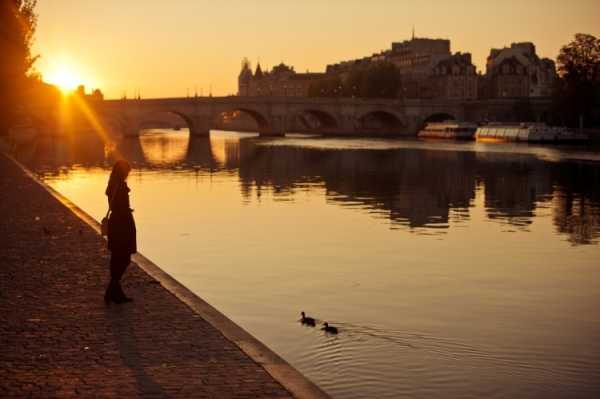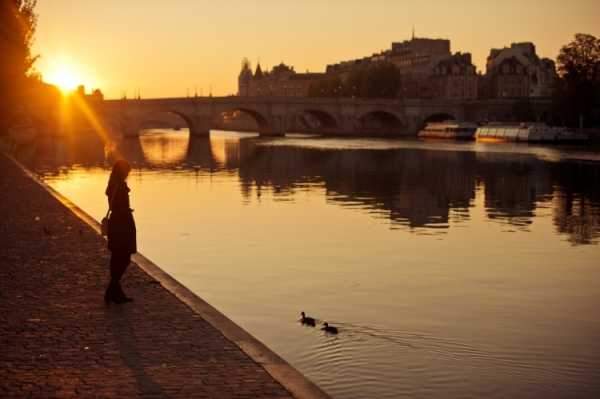 Philippe Klinger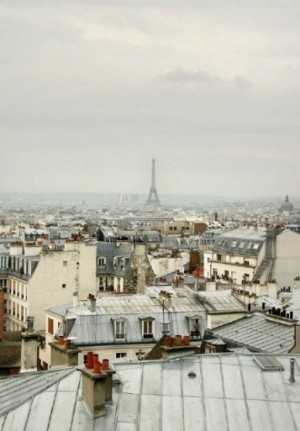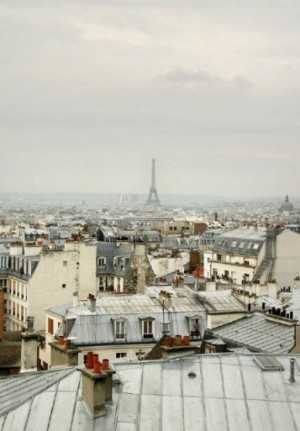 Thank you for joining me on my Parisian expedition.
Next Saturday I will be looking at one of my favourite regions Languedoc-Roussillon, so if you have any pictures of the area and would like to be included please send to [email protected].
Monique x x