Today's Scenic Samedi takes us to Lyon France in east central France.  Lyon is in the Rhône Alpes region and is the second largest city in France next to Paris.  The Rhône region never leaves anyone indifferent – the contrasts of its landscapes and Beaujolais vineyards constantly surprise.  UNESCO has recognised the exceptional nature of Lyon by listing its historical site as a World Heritage.
Among the many festivals and celebrations in Lyon is the 'Fete des Lumieres' or Festival of Lights that happens on 8th December and last for  four days, a celebration of thanks to the Virgin Mary, who purportedly saved the city from a deadly plague in the Middle Ages.
Come and take a photographic tour around Lyon with me and view the amazing architecture and my favourite the Flower Tree.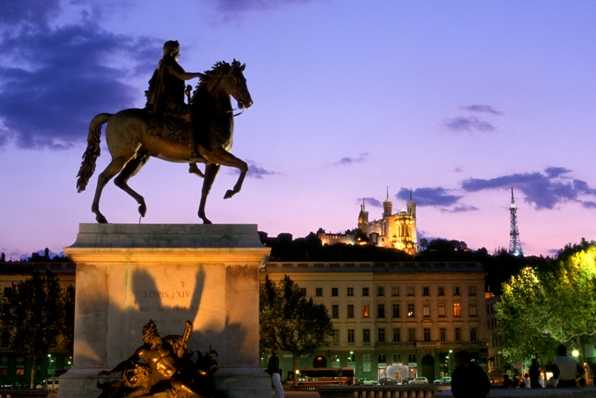 The beautiful sculpture is called  "Flower Tree" by Choi Jeong-Hwa and is located at Antonin Poncet in Lyon. The Flower Tree it was first installed temporarily in 2003 during the Biennial of Contemporary Art in Lyon.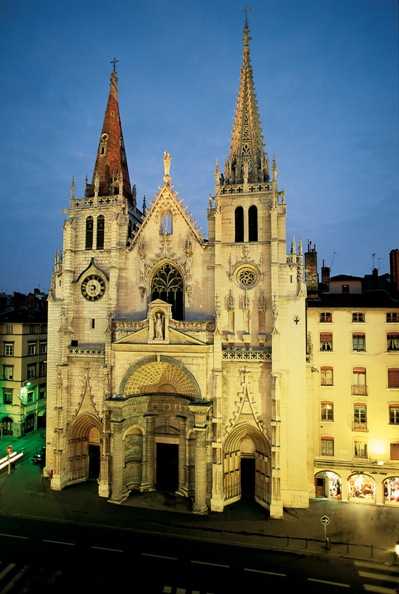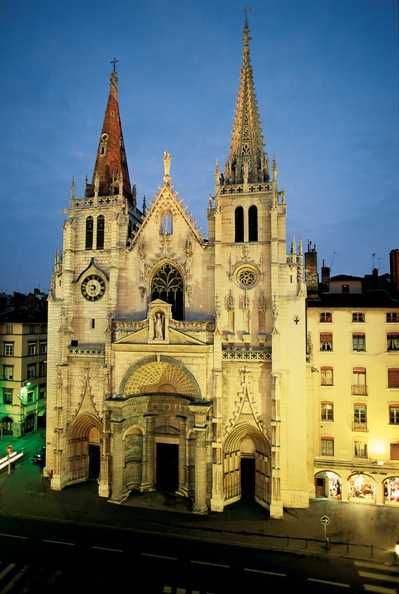 Tristan Deschamps/ Lyon Tourism and conventions.
Marie Perrin/ Lyon Tourism and conventions.
Tristan Deschamps/ Lyon Tourism and conventions.
Tristan Deschamps/ Lyon Tourism and conventions.
For those looking to go on holiday to Lyon there are many beautiful hotels to stay at including Villa Florentine part of the Relais & Chateaux group.  Located in the heart of old Lyon on the hill of the Fourvière, the Villa Florentine offers breath taking views over the area encapsulates the spirit of the Italian renaissance in the heart of Lyon.
The 17th Century Villa includes the award winning Les Terrasses de Lyon gastronomy experience with Head Chef Davy Tissot, who won Grand Chef Relais & Châteaux in 2010.
©Laurent Vella – Relais & Châteaux
©Nicolas Callmand – Relais & Châteaux
©Eric Saillet – Relais & Châteaux
If you are planning your holiday or wedding in Lyon make sure to visit Lyon Tourism and Conventions for more information including calendar of events and activities.
Have a lovely Saturday
Monique x