Today we are taking a trip to one of my favourite places in France, Languedoc-Roussillon in the South of France.  Languedoc borders the Mediterranean Sea and the Pyrenees Mountains to the South, providing a warm climate in which to explore Canal du Midi and the many wonderful sights and wildlife.  For me, I can only explain it as coming home where my heart belongs.
For many years I have been fascinated with the Cathars and in Languedoc there is a wide variety of abbeys, cathedrals and the world famous Carcassonne.   I first visited Languedoc many years ago as a holiday destination, but today I invite you to come and take a tour around the Languedoc area.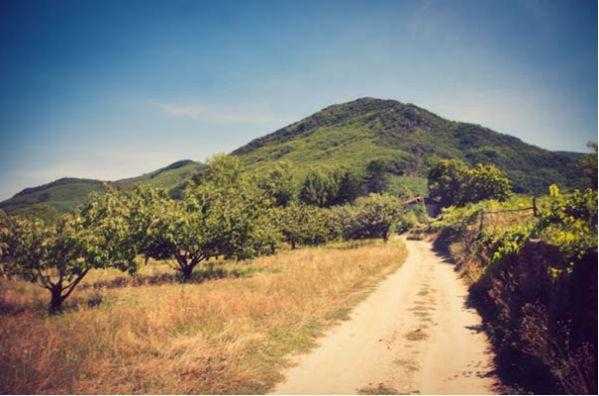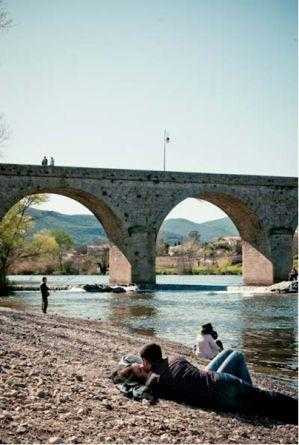 Wine Mag

I hope you enjoyed the brief trip around the Languedoc region, if you would like to suggest a Scenic Samedi topic or to submit images I would love to hear from you.  Next week I am going to look at french markets.
Monique x x