Today's Scenic Samedi was scheduled to be on a different topic, but I am in the process of booking my next trip flying into La Rochelle, France and I just had to share some of the beautiful scenery of the city.
La Rochelle is a city in western France on the Bay of Biscay and is the capital of the Charente-Maritime department (like an English county).
La Rochelle Tourism
La Rochelle
Catherine Picard
La Rochelle Holidays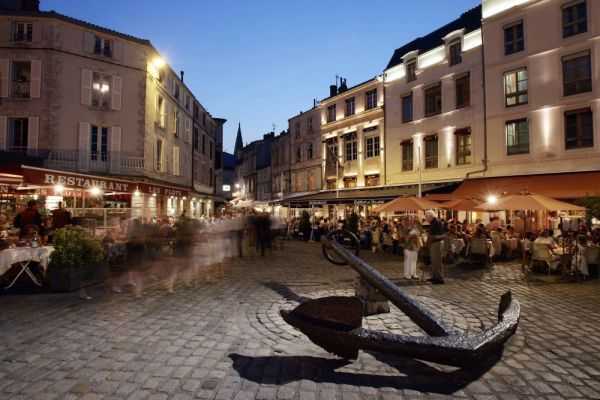 Frederic Le Ian
Visit Poitou-Charente

La Rochelle Tourism
To find out more information about La Rochelle France visit the tourist information.
Madame Mariage x x