The hussle and bustle, the smells and fresh food all laid out – I especially love produce markets, but I am a sucker for any type of market.  I am not biased to french markets, but this is where are photographic tour is leading us today.
Avdeeezuk Tumbler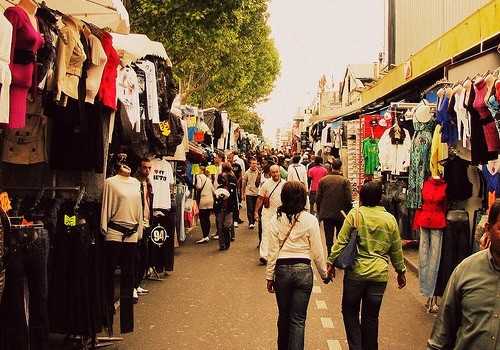 All Womens Talk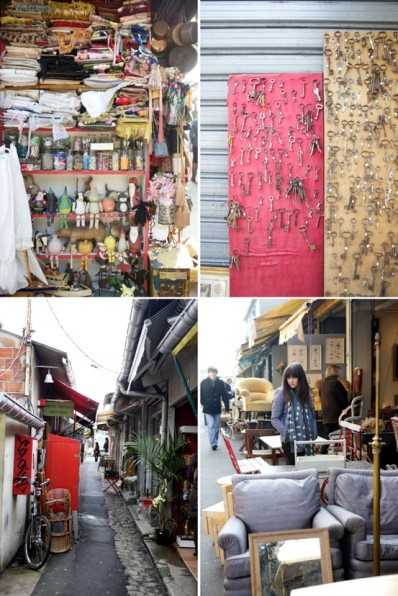 Oh Happy Day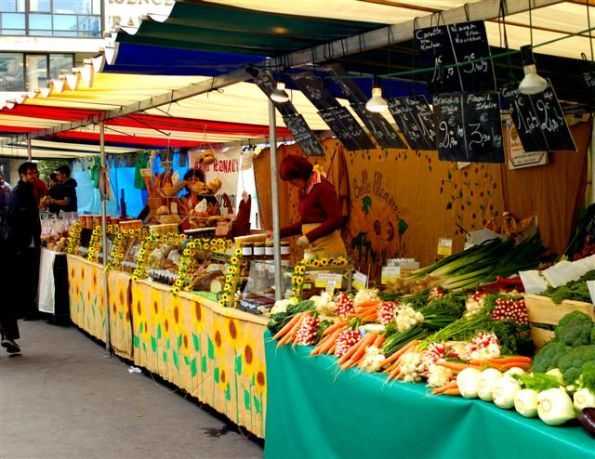 France Tourism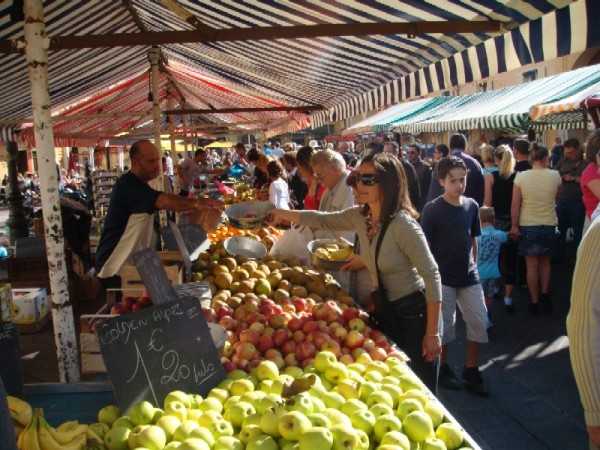 South of France Market Tours
Travelpod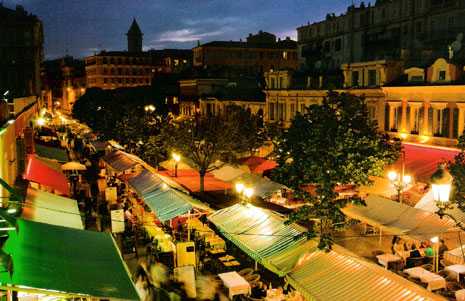 Cours Saleya Nice Market
Thank you for joining me on today's tour, if you have any suggstions as to what you would like the subject of next weeks Scenic Samedi I would love to hear them.
Monique  x x