I am super excited about the festive season this year, so Scenic Samedi is going to feature one of my favourite festive treats Bûche de Noël or as it appears in the UK, the good old fashioned Yule Log.
There are many different recipes and adaptations, but the basic premise is a sponge cake topped with icing and rolled into a log shape and then covered again with icing to look like a log.  For that extra piece of authenticity I love the meringue and chocolate mushrooms.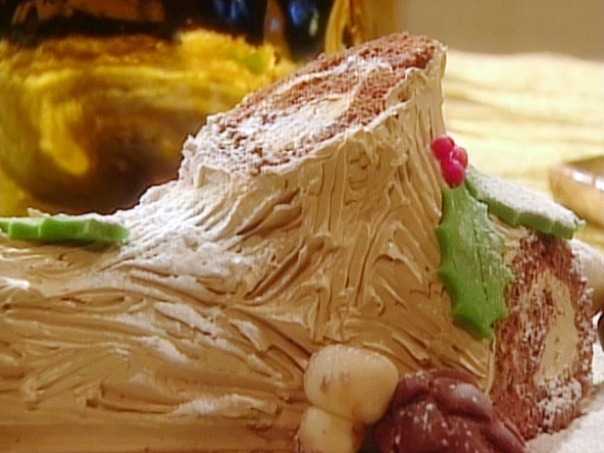 Andreas Recipe
Wild Yest
Why You'd Eat That
Wellsphere
And for those who have a competitive streak each year there is a Buche de Noel Pagent where Paris patisseries compete to feature the most fashionable, creative, and chic buches, often commissioning famous designers and visual artists to create limited edition cakes that can sell for as much as 150 euros.
Here are a few of the 2011 entries:
Faerie – The Fairy Wood is a log pastel shades (white dotted powder, glitter pink) This artwork is made of meringue, you will find a twist that will delight fans with its red berries raspberry biscuit. Chocolate cream and Yuzu.
Pierre Mathieu of the Mandarin Oriental – Pleated ivory chocolate shell, dark chocolate, maple-caramel, citrus zest.
Bûche de Noël du Ritz – Cookie chocolate cake, crispy on the gavotte, light cream with vanilla light dark chocolate mousse and chocolate shavings.
I hope you enjoyed my Bûche de Noël or Yule Log Gallery and hope you enjoy yours on Christmas Day.
Monique x x