As we ventured to the French Alps this week in Katie and Arie's real life wedding, it seemed the perfect opportunity to take some time out and appreciate Chamonix and surrounding area.
Helen Cawte Photography.
Chamonix is a high mountain town, where if you look up from the town centre you will see 4,810 metres (15,781 ft) of rock, snow, ice.  But Chamonix is not just limited to the town and Mont Blanc, there is also  les Houches,  Servoz  and Vallorcine areas.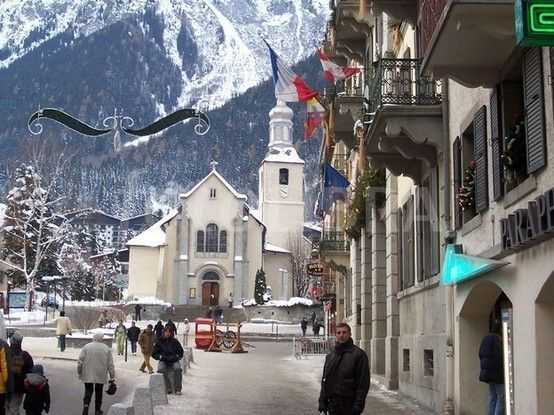 FotoLibra
In full view of the Aiguilles rising above the Valley, Les Houches, is a scattering of hamlets set among deep forests and rolling Alpine meadows, is still the 'sentinel of Mont Blanc'.  Servoz is situated at the foot of Fiz Mountain from which you can see its big brother Mont Blanc.  Vallorcine is a village near the Swiss border, perfect for relaxing and recharging those batteries.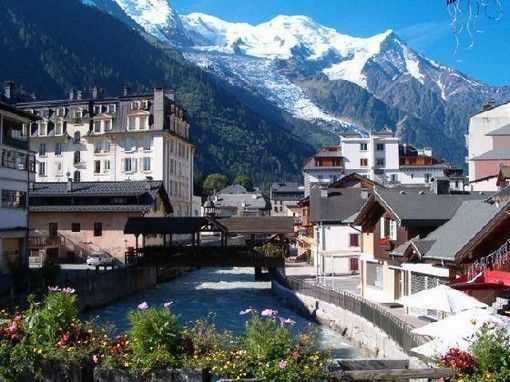 Chamonix Hotel Guide
The Cool Hunter
Valeria Lazareva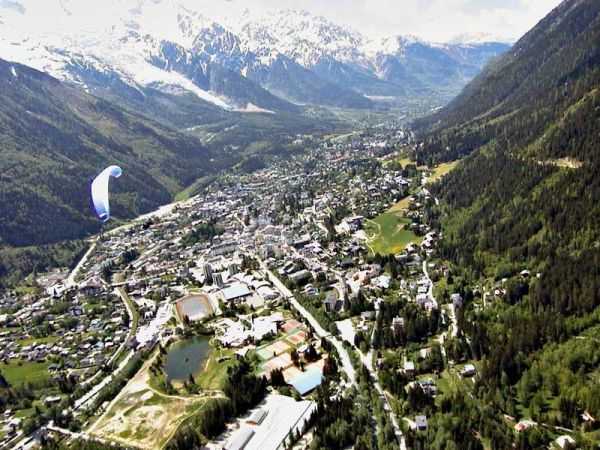 Pinnacle Worldwide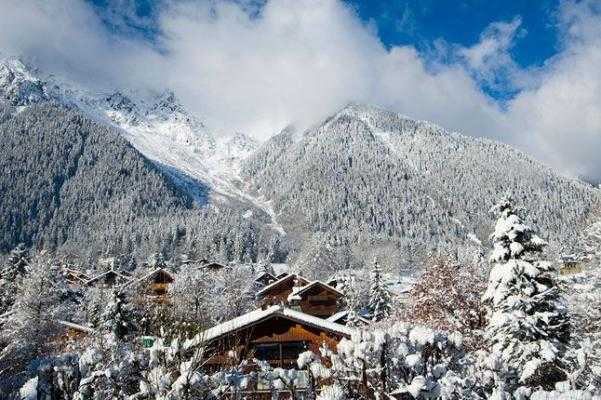 Conde Nast Traveller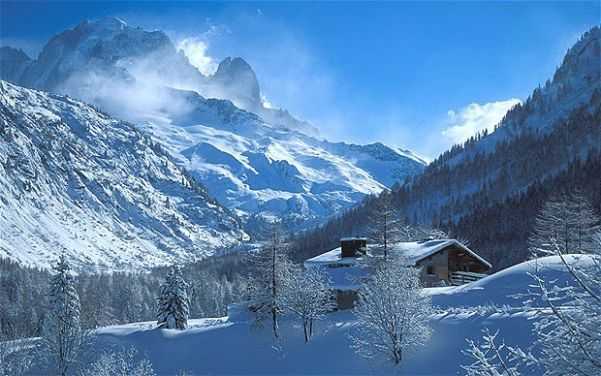 Telegraph Travel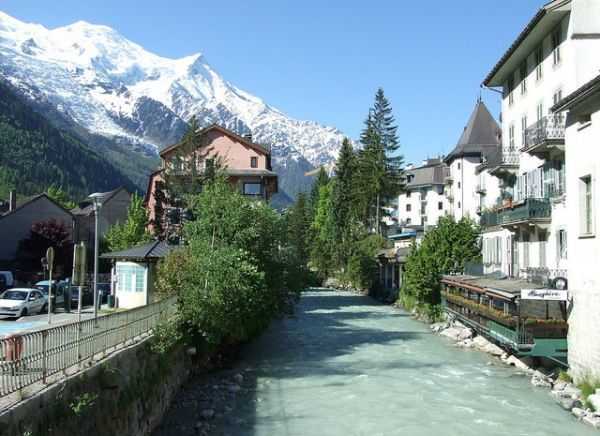 Indie Travel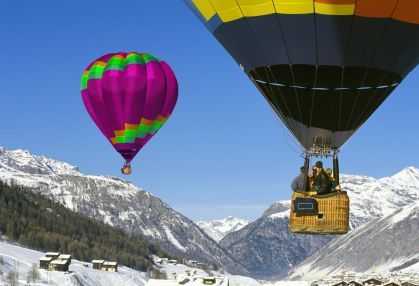 Haute Wedding
If you are looking to further information check out Chamonix Tourist Office.
Monique x x