Happy Thursday lovelies, we have for you a lovely rustic wedding at Saint Victor La Grand' Maison today in the threshold of the Berry and Poitou regions.
Our lovely bride Jo wore a stunning caped sleeve Jenny Packham gown complimented with a pair of lovely Rachel Simpson shoes, two of my favourite wedding designers!
Our happy couple completely embraced the planning stages of their wedding and enjoyed trips to France throughout their planning to check out venues and test out suppliers, now that sounds like so much fun!
To add perfectly to the details of the day Jo and Fraser chose talented FWS vendor Lisa Gatenby of French Flower Style to create the pretty rustic blooms for their special day.
I'll hand you over to photographer Tim Fox now and our lovely bride and groom who will be walking us through today's wedding…
Tim Fox Photography: "As a photographer there are some weddings you intuitively have a good feeling about and especially look forward to and Jo and Fraser's special day at the charming venue of Saint Victor La Grand' Maison, set on the boundaries of the Berry & Poitou regions, lived up to all my expectations."
Jo and Fraser: "We instantly fell for St Victor – it was the first venue that we saw and no other came close. The combination of rustic, romantic charm, and fabulous beauty was instantly captivating. The owner, Marie, has exquisite taste and has refurbished the estate impeccably, with a blend of rustic-meets-contemporary style."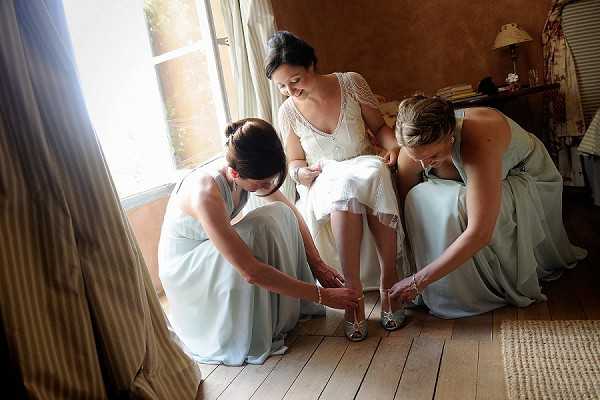 Jo and Fraser: "The owner was instrumental in helping us to make many of the wedding arrangements, by connecting us with local suppliers and her trusted contacts, including our fantastic caterer, Pascal Orain."
Jo and Fraser: "We chose to marry in France because Jo has lived in France on three occasions and has a strong affinity for the place – and not to mention that both of us are lovers of French wine and cheese! We loved the process of arranging the wedding, with multiple trips to the region to test out suppliers and get to know the area better."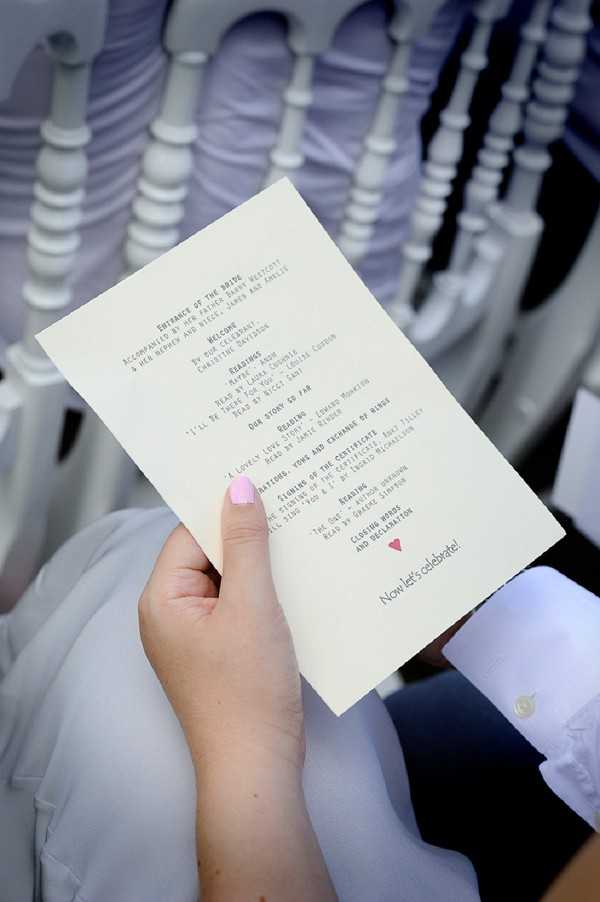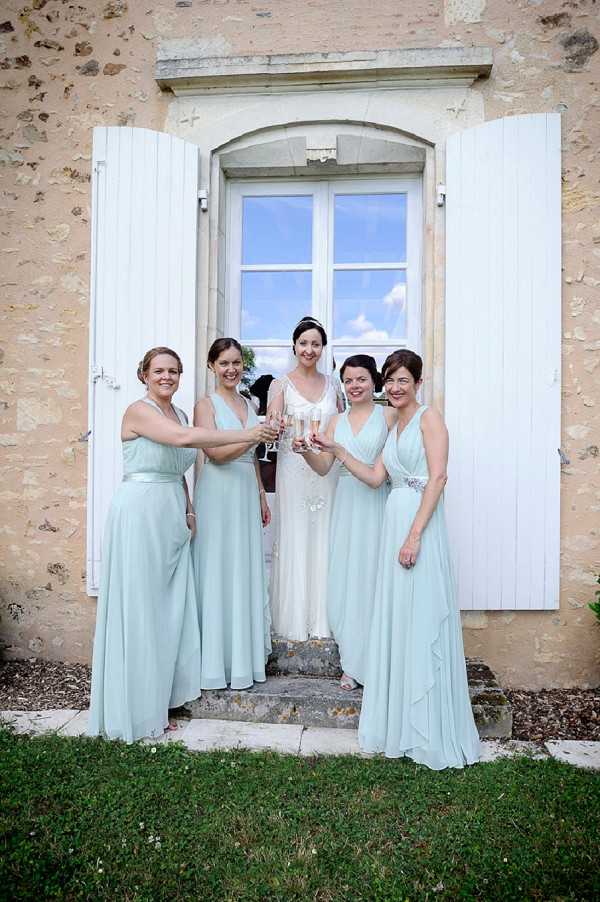 Tim Fox Photography: "A totally fun couple, they were so relaxed and smiling in practically every picture! Not the forced pose played out in front of the camera, but two people so obviously in love with each other, and just enjoying every moment of their wedding day."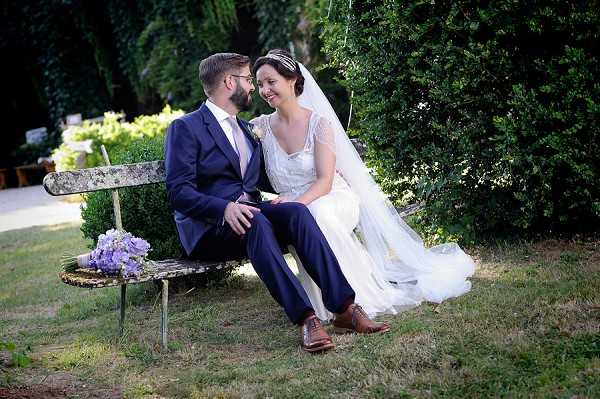 Tim Fox Photography: "From the classic elegance of Jo's vintage style dress, to the beret and onions photobooth accessories and on to the red-rimmed dance-floor sunglasses, each worn with a natural charm and style, the whole occasion was lit up with those details that perfectly captured the exuberant personalities of this wonderful couple."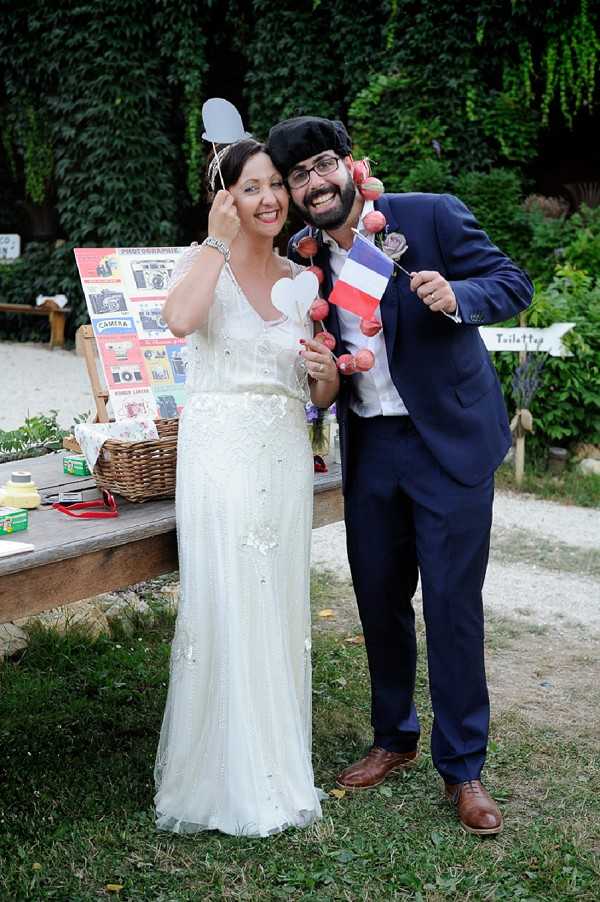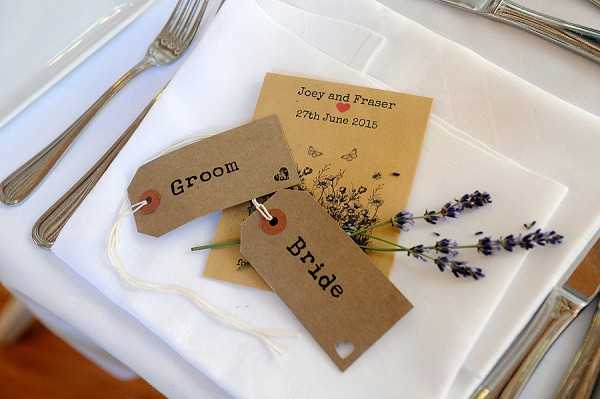 Tim Fox Photography: "Looking back at the photos brings a smile to my face and it was a real pleasure to have been able to share this fantastic day in June with Jo & Fraser."
Jo and Fraser: "It was most definitely the best day of our lives and exceeded all of our expectations. We just wish we could do it all over again!"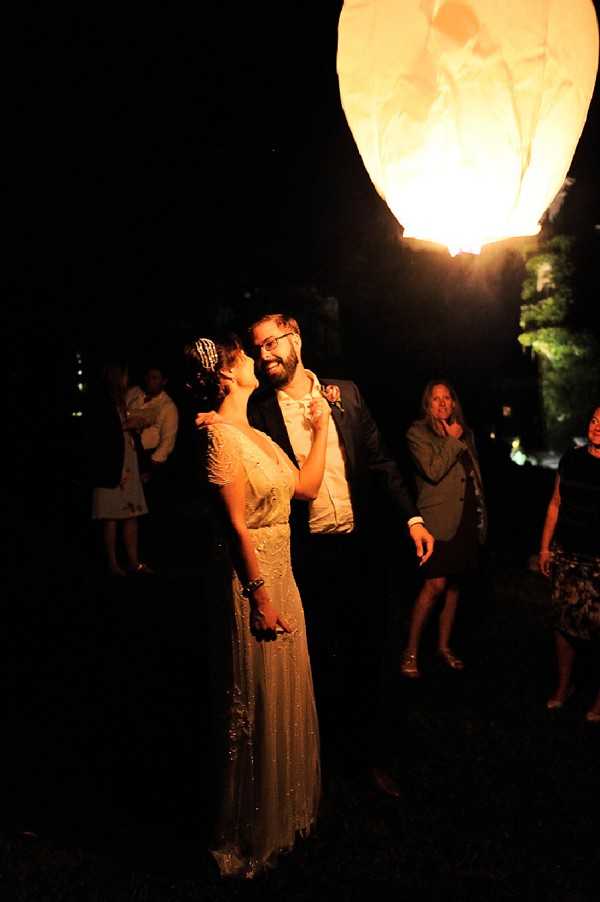 What a romantic end to such a happy day, congratulations Jo and Fraser!
For more amazing venues in France click here for inspiration.
With love,
Christina
Rustic wedding at Saint Victor La Grand' Maison Snapshot
Wedding Vendors
Photographer: Tim Fox Photography | Venue: Saint Victor La Grand‍Maison  | Bride's dress: Jenny Packham | Bride's shoes: Rachel Simpson | Bridesmaids' dresses: Jenny Packham | Groom's suit: Paul Smith | Florist: Lisa Gatenby of French Flower Style | Celebrant: Christine Davidson | Caterer: Pascal Orain, Auberge de Thenay | Band: Spyglass & Jazzlive Event (Jazz Trio) | Other contributors: Jan-Willem Huijgens (Sommelier)