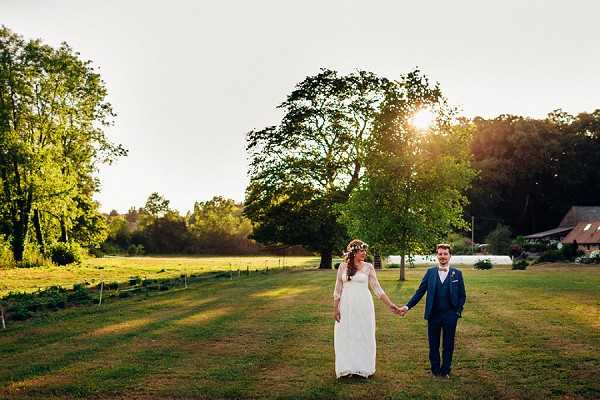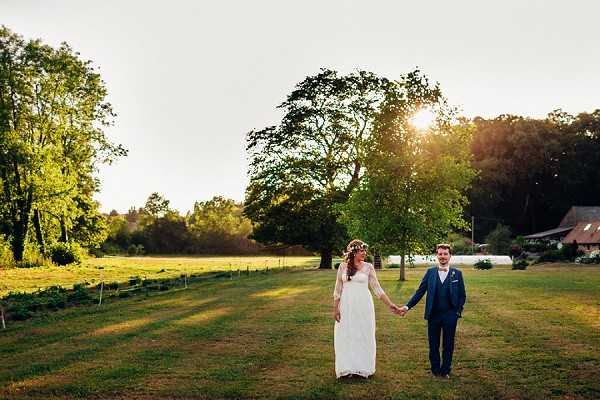 It's nearly the weekend folks, to help start wrap up the week we have for you a colourful, music inspired rustic Normandy Grange du Lavoir wedding.
I love the idea our lovely bride and groom Alice and Julien had of creating a play list which they popped on a vinyl for their wedding favours, what a great way of helping to preserve the happy memories from the day for everyone.
Me and my hubby with the help of a lovely friend created a timeless playlist of vintage style music from Ella Fitzgerald, Michael Bublé, Louis Armstrong, Nat King Cole, Bing Crosby & Frank Sinatra for our garden party wedding. We played it throughout the wedding which set the tone for the entire day, we also took it along to our honeymoon. Now every time we listen we are transported back to all the different moments of the day even down to the fireworks when we heard "there may be trouble ahead…" start to play over the speakers, we all still laugh about it now! I even think a Christmas song accidentally made the cut which was hilarious when watching our wedding film back!!
Have you thought about this easily forgotten detail?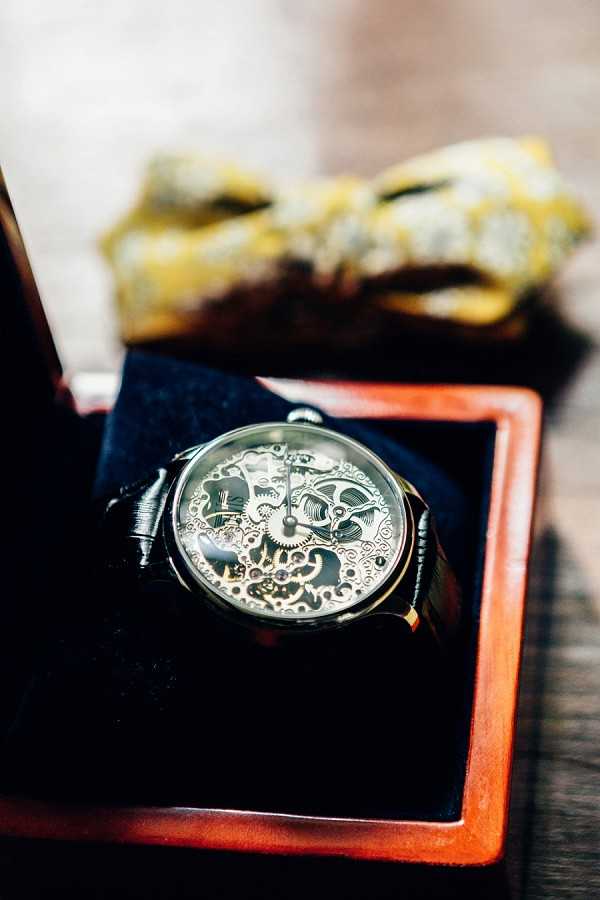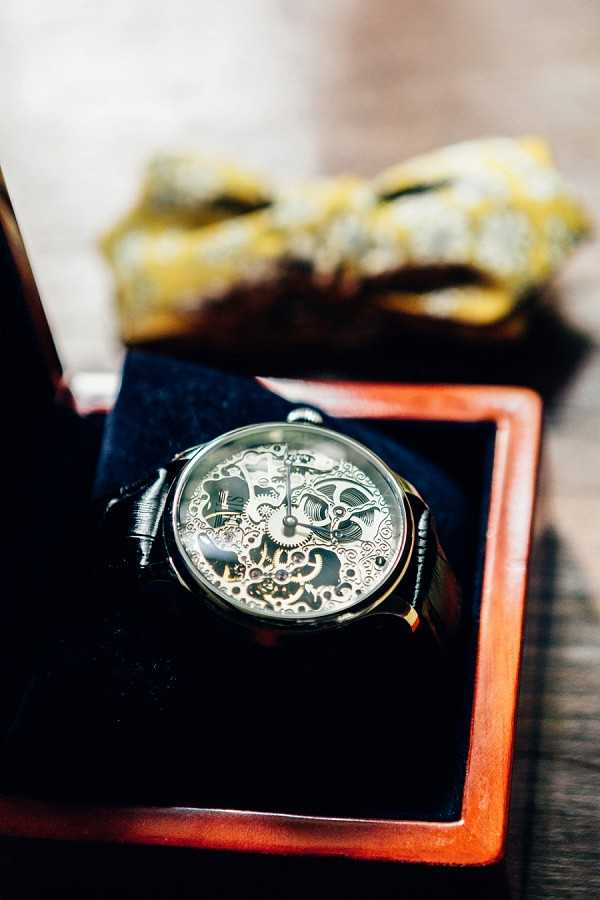 "The place is really great, typical of Normandy, with a beautiful space for vin d'honneur and even a large field where we could do the secular ceremony. The room was a perfect size with a nice dance floor and especially the beautiful beams and a large fireplace (which nestled our DJ!)."
"We are not too romantic, so there was no formal marriage proposal but rather a desire for a new stage after nearly 10 years together. We will be honest, marriage really was close to our hearts for all the symbolism and to be officially a family of two, but a family nonetheless!"
"After spending over a year looking through wedding blogs, Pinterest, Etsy, and many pages of Excel tables, the big day finally arrived, without stress. Astonishment! We must say we delegated the ceremony to our witnesses, and they certainly delivered. A sublime choir, incredible speeches from our relatives, we were amazed, we were moved and we had a good laugh! And the day went from surprise to surprise."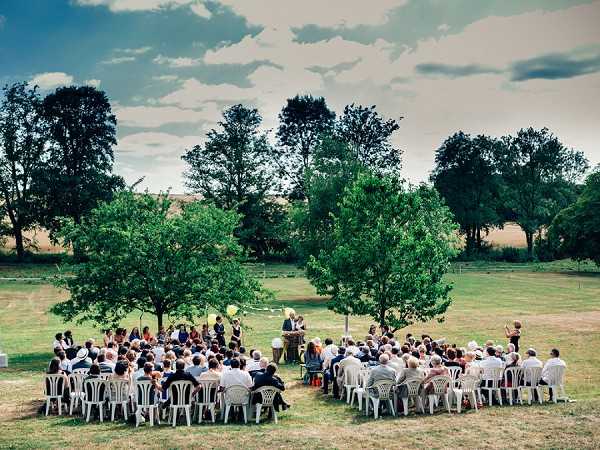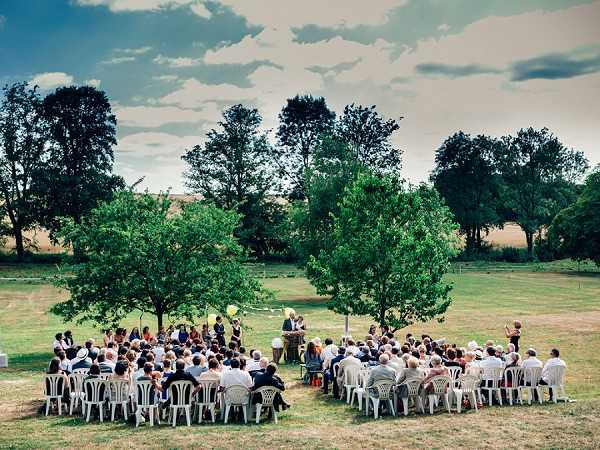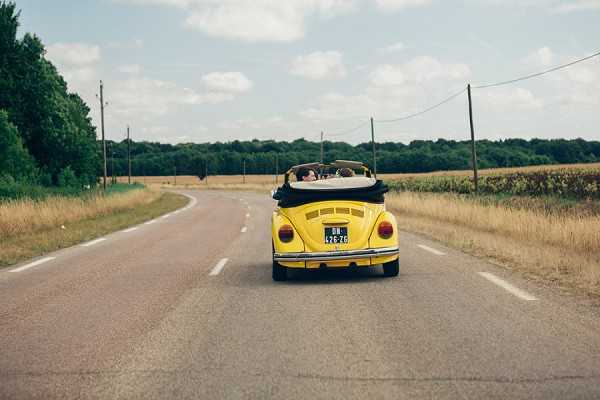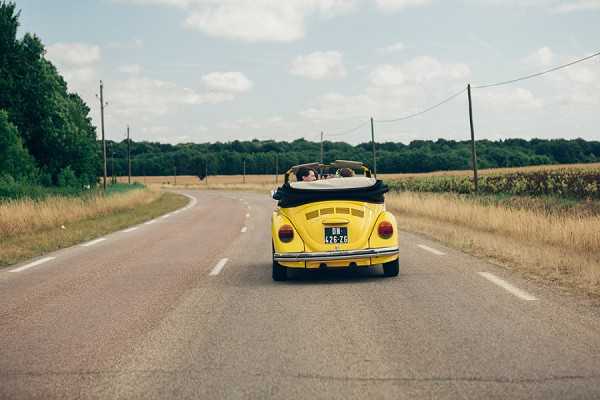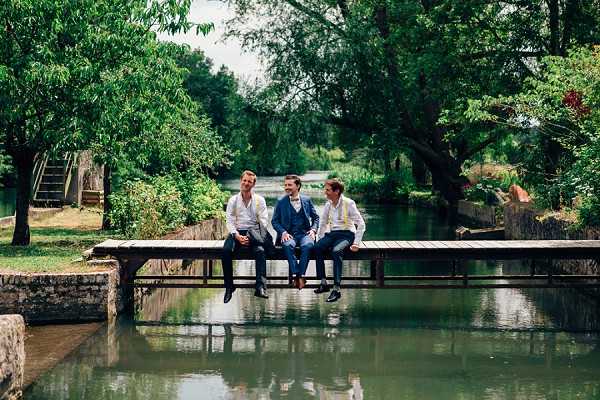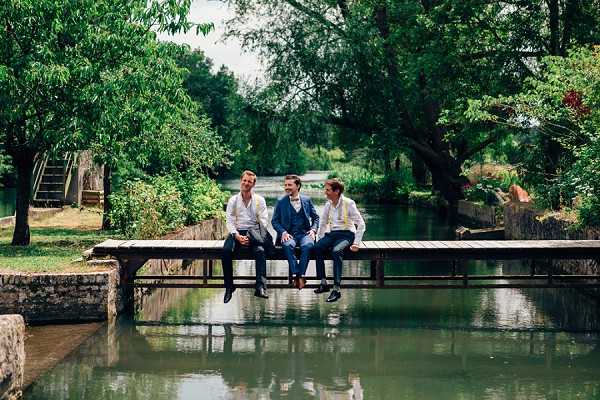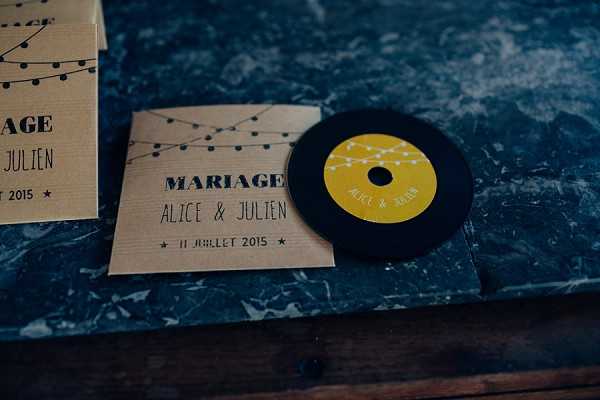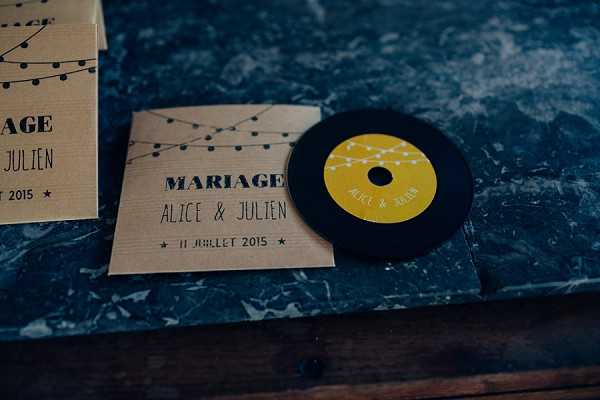 "We managed to create the atmosphere we wanted, a simple, countryside feel which felt like us and which is apparently very popular (as we noticed on the blogs!). Everyone was hands-on, our parents, our siblings and our friends all helped to create the music, decor, all the little touches that made our day extra special! The result was beyond our expectations."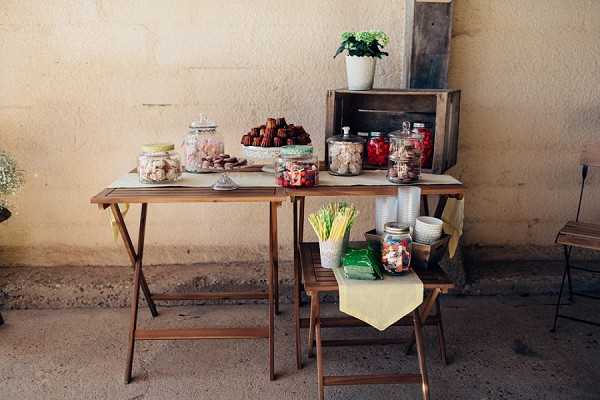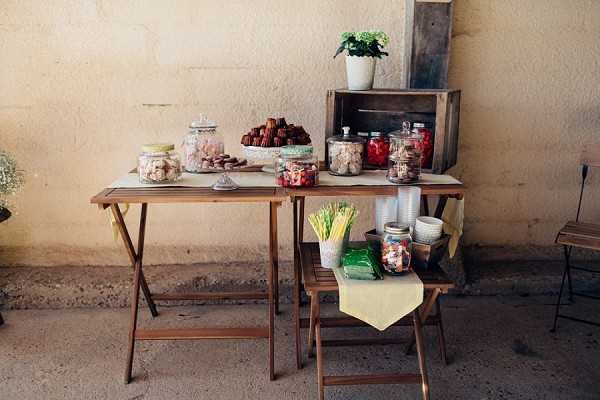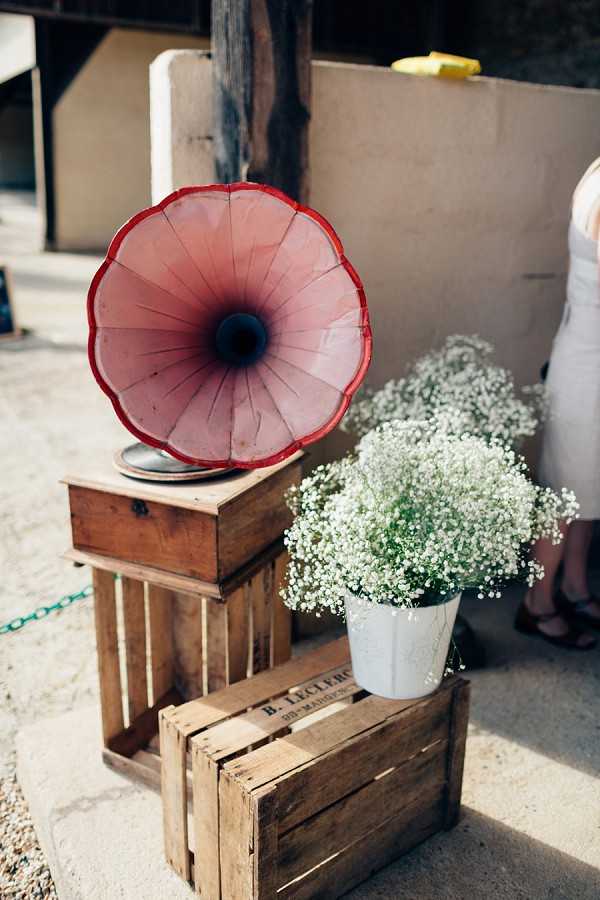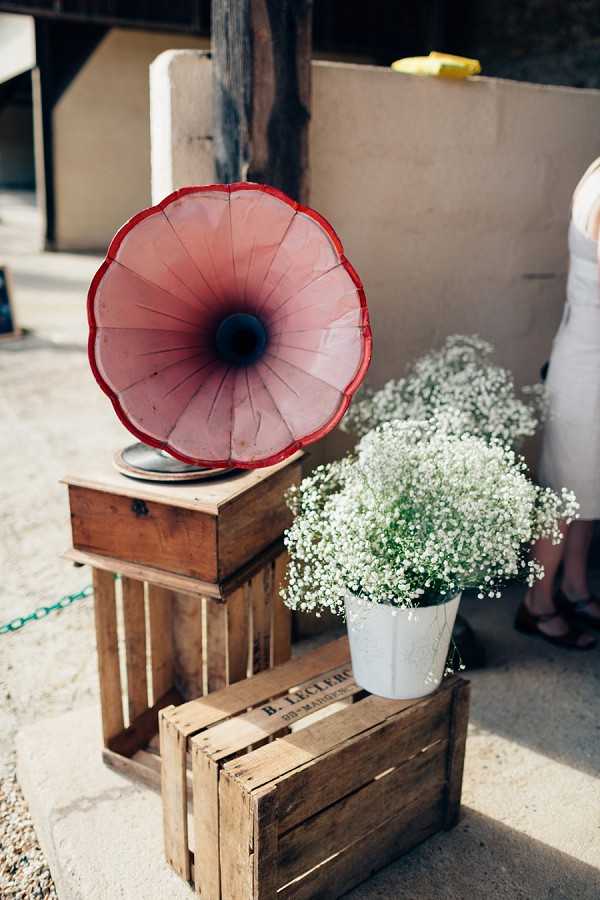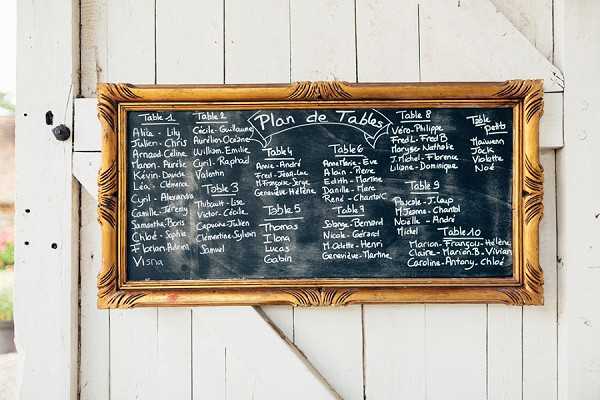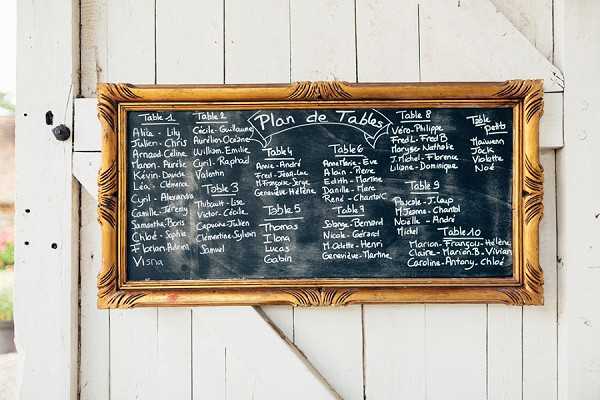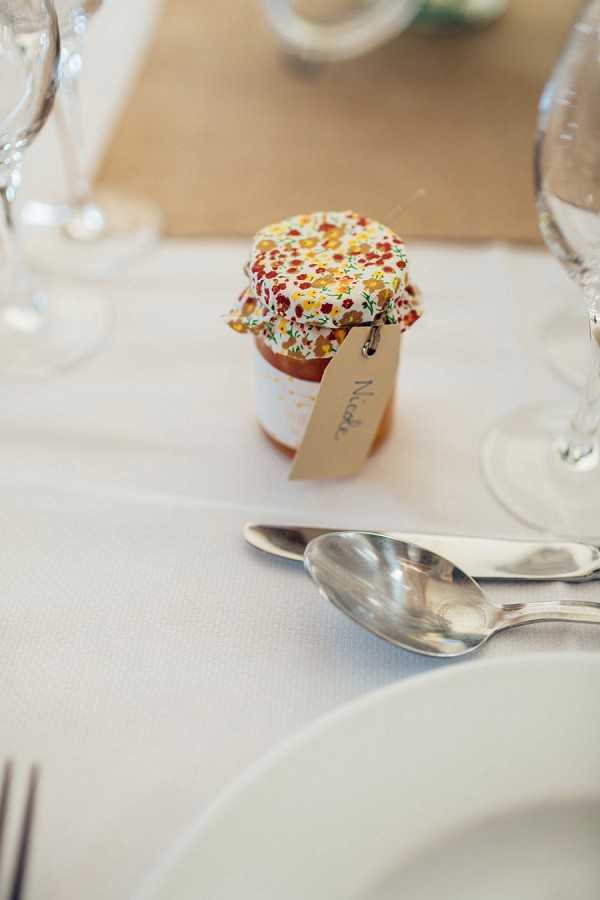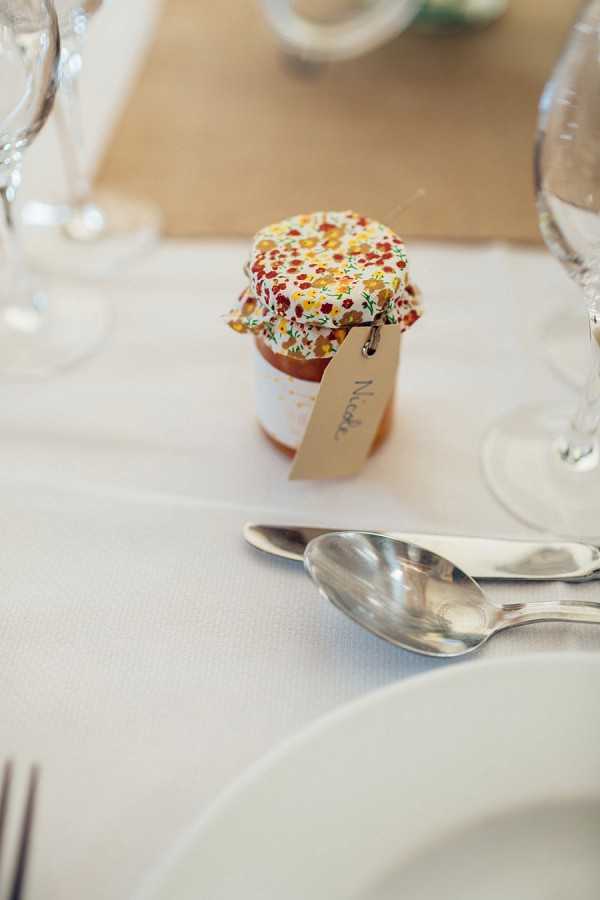 "We had a dream day, and strangely it did not go that fast. Our only regret was not having spent enough time with everyone. Fortunately brunch the next day allowed us to enjoy a little more time with our guests."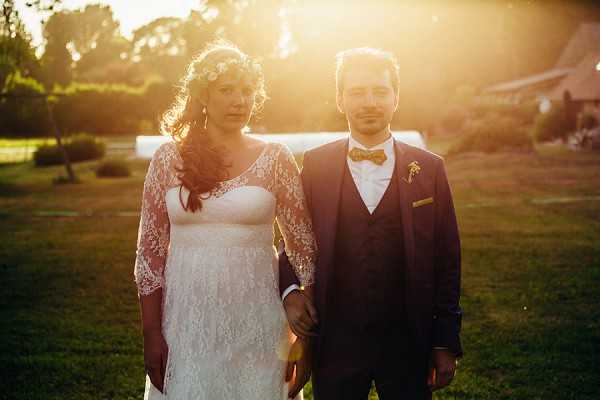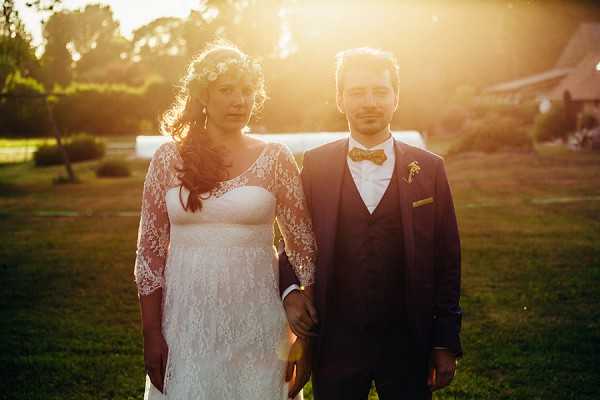 I love Alice and Julien's rustic countryside wedding, the details really show off their wonderful personalities and I think their idea of having brunch the next day with their guests was a perfect addition to the day, especially as it goes by so fast!
For even more inspiration click here.
With love,
Christina x
Rustic Normandy Grange du Lavoir Wedding Snapshot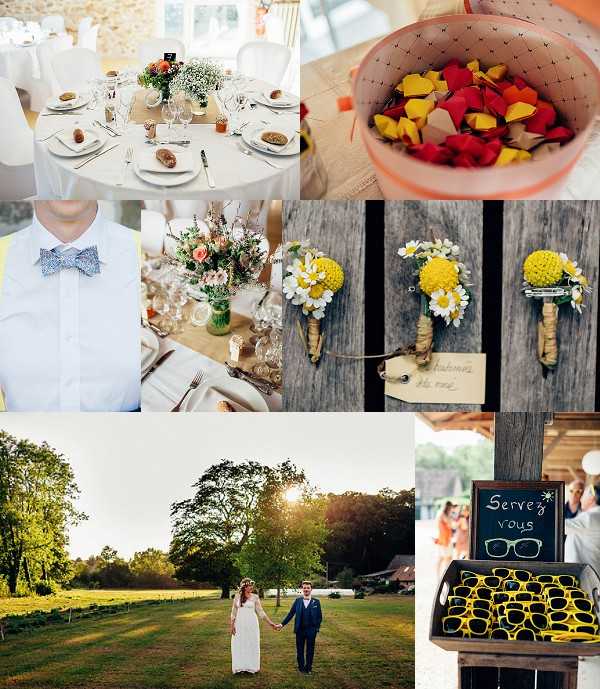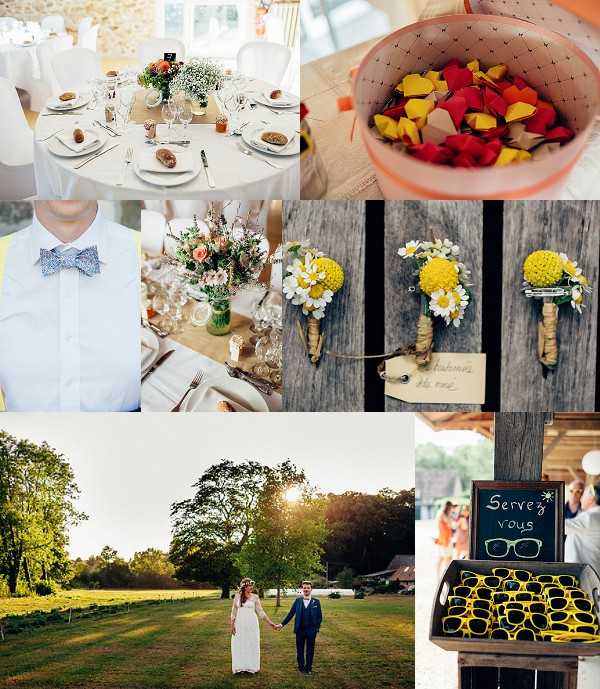 Wedding Vendors
Grooms Outfit: Colonel Moutarde | Grooms Outfit: Samson | Wedding Dress: Delphine Manivet | Decoration: Sous-Le-Lampion | Reception Venue: Grange du Lavoir | Grooms Outfit: Le Slip Francais | Catering: Erisay | Photographer: Pierre Atelier